June 7, 2017
More than three months after the proposal of the American Health Care act, the future of health care in our country remains uncertain.
While the fate of the bill is in question, the ways in which patients choose and receive their medical care continues to evolve.
In her monthly guest column, Di Smalley discuses critical changes that must be made in the health care industry and why it is nearly impossible to provide the Marcy Welby style of care.
Click here to read Di's opinion piece in The Journal Record.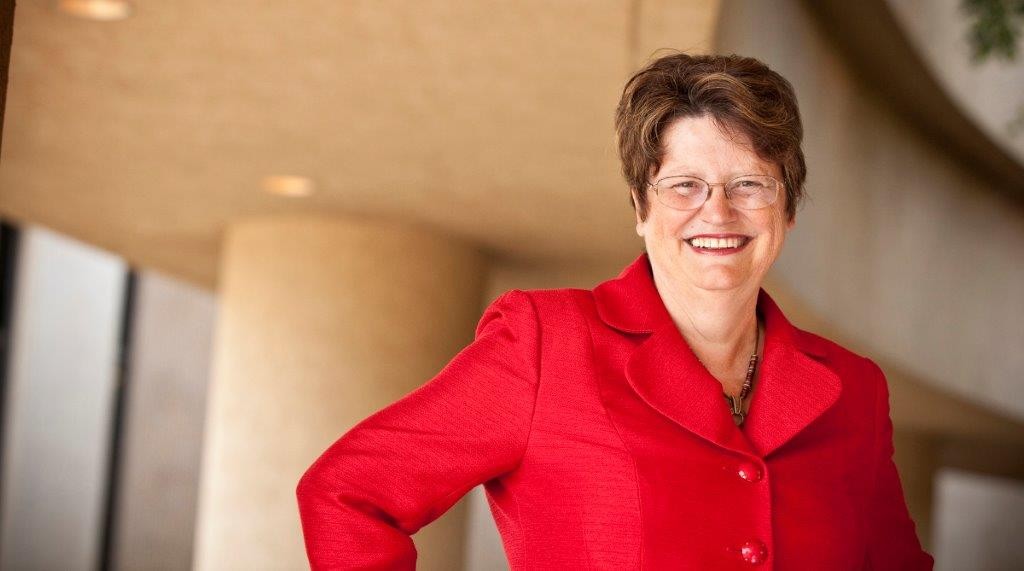 Media Contacts
Meredith Huggins
El Reno, Guthrie, Kingfisher, Oklahoma City, Watonga