June 14, 2017
Mercy has teamed up with researchers from OU to conduct the largest breast clinical trial ever performed in Oklahoma. 
Over the next three years, 4,000 mammograms from Mercy patients will be analyzed. Dr. Alan Hollingsworth, medical director of Mercy Breast Center, hopes the study will lead to earlier diagnosis of breast cancer. 
Click here to watch the story on KFOR.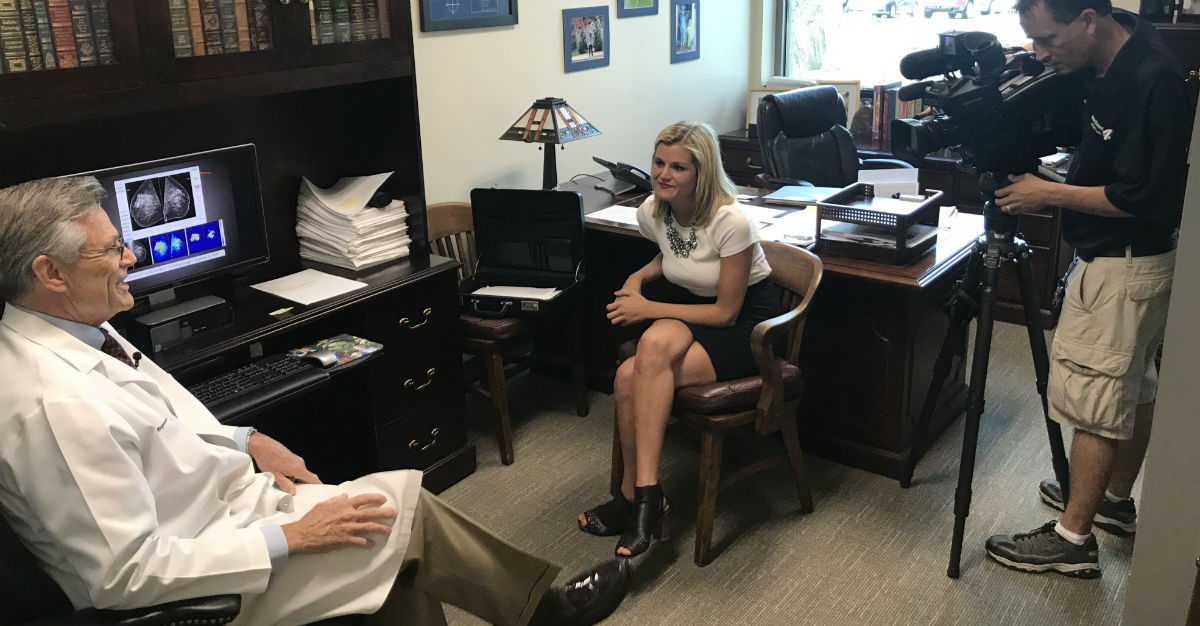 Media Contacts
Meredith Huggins
El Reno, Guthrie, Kingfisher, Oklahoma City, Watonga