June 15, 2017
The Fort Smith Community Health Council celebrated its first year of working with a community health coach with welcome news: Sebastian County has been able to significantly improve its standing in a national health analysis known as the County Rankings & Roadmaps.
The analysis of health factors showed Sebastian County improved from 14th to 11th in the state, based on scores for health behaviors, clinical care, social and economic factors and physical environment. In addition, Sebastian County improved from 19th to 13th in health outcomes, which address length of life and quality of life.
The increases were noted in the 2017 County Health Rankings report for Arkansas. More information on the Rankings, a project of the Robert Wood Johnson Foundation, can be found here.
The council's health coach, Ericka Burroughs-Girardi, said the improvement is worth applauding because it can take years to facilitate meaningful change in a community's collective health. The health council can't take all of the credit, but the increases can serve to inspire council members and the community to keep working to push the needle in a positive direction.
Community Health Council Chair Mike Barr, also a Mercy Hospital Board member, agrees.
"The rise in the county Rankings is very encouraging for our region.  While there is still plenty of work to do, the improvement is significant and reinforces that good things are happening within the health of our communities," he said.
"The Fort Smith Community Health Council is excited not only about improvement in the Rankings but also continuing to work with the Robert Wood Johnson Foundation. The council is working hard to identify and create impact in our community health and we hope to see these kinds of improvements continuing in the near future."
The health council was selected in 2016 to participate in the Roadmaps to Health coaching program, which provides direct support to help communities strengthen their capacity to build a culture of health, according to the foundation. 
Burroughs-Girardi was assigned to work with the Fort Smith group and said it has been "an absolute joy," because of the heart its members put into the work. That became especially clear when the council decided one of its key priorities would be to work toward changes in the state's troubled foster care system.
"This is one of the most caring teams I have ever coached. They really do care about what happens to the children. It's nice to see people so engaged in this work because it's part of their personal mission to do good."
In addition to helping the council set priorities, Burroughs-Girardi said she has helped the group strengthen its organizational structure so it can make change more effectively.
She encouraged the council to celebrate the Rankings improvement because the long-term objective of improving community health can be overwhelming.
"The health council didn't make people unhealthy, and they can't make them healthy. It's really a combination of everything you see happening – such as policies that help or hurt and environmental changes that encourage or discourage people from being healthy. It's all of that," she said.
Burroughs-Girardi will continue her work with the Fort Smith Community Health Council through August.
The Fort Smith Community Health Council formed in August 2015 after Mercy Fort Smith invited key human service agencies, educators, faith leaders and others to convene for a discussion of community health. These early meetings resulted in the beginning of a partnership whose first goal was to apply to the coaching program.
Members of the Fort Smith Community Health Council advisory team are:  Jo Wester, director of the Sebastian County Health Department;  Ken Kupchick, former regional food bank director; Mike Barr, president, Weather Barr Windows and Door; Norma Nelson, coordinator of Valor Y Esperanza, Mercy Fort Smith; Martin Schreiber, vice president of mission,  Mercy Fort Smith;  Samantha Cole, director of community health, Mercy Fort Smith; Pat Morris, medical librarian, Mercy Fort Smith; and Cristelyn Roebuck, coordinator of community health, Mercy Fort Smith. 
Overall, the group represents 42 community organizations.
Schreiber said Gov. Asa Hutchinson has asked Mercy to be a champion in the state's effort to study and improve the foster care system. Mercy will leverage its partners on the health council and Burroughs-Girardi's advice to work toward real change, he said.
"The whole point of this is to explore how we can build a healthy, sustainable community in Fort Smith. The mission of Mercy is to care for those on the margins, especially the vulnerable children in our community. The Rankings have helped us see that health strategies can have an impact," he said.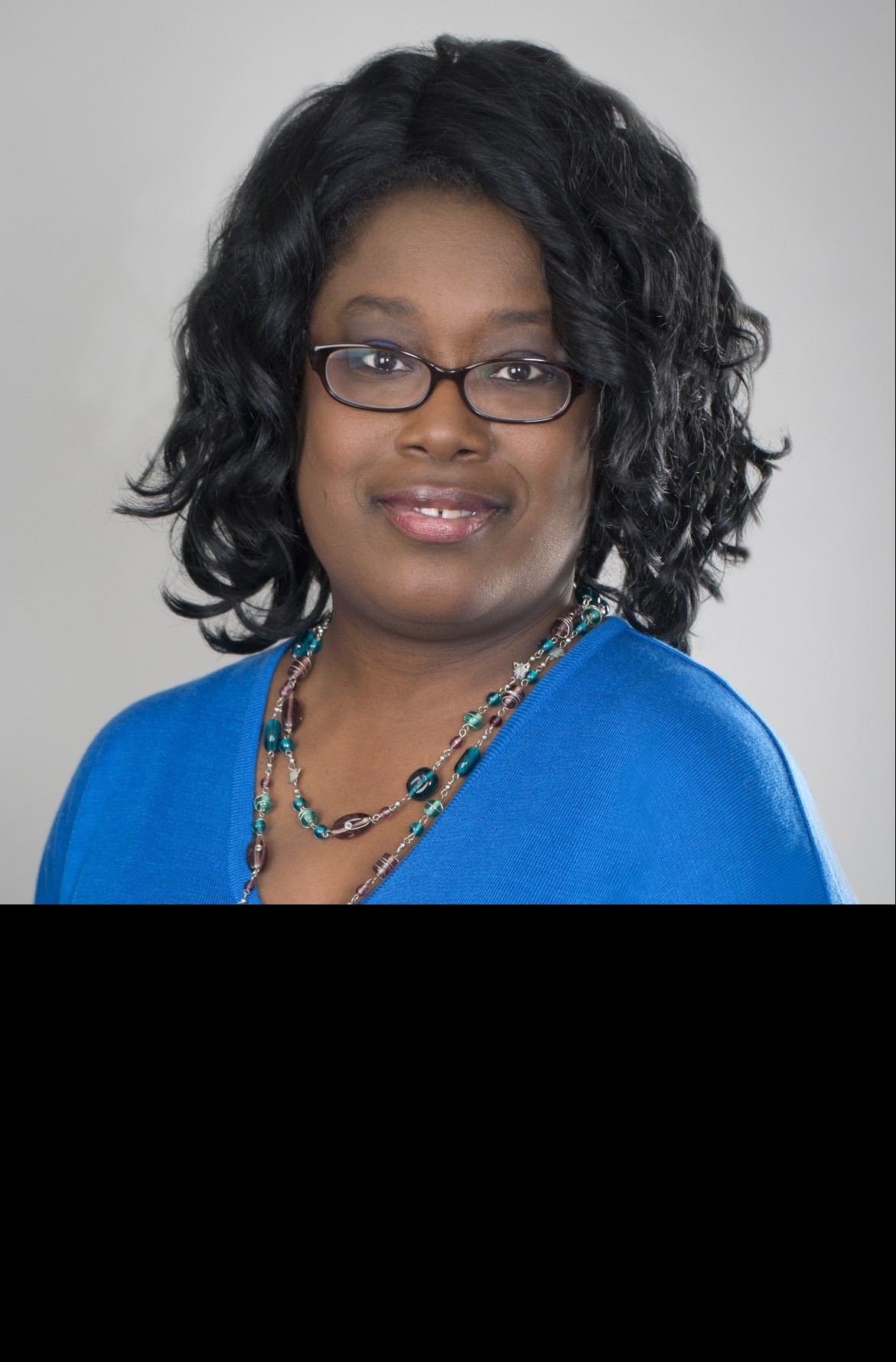 Media Contacts