June 26, 2017
Middle and high school years are difficult for most teens, but some need a little extra help. That's why Mercy Kids Autism Center is beginning a new program for teens 12-18 years old, called PEERS.
PEERS (Program for the Education and Enrichment of Relational Skills) is a 14-week, evidence-based social skills program for motivated middle and high school teens with ADHD, high-functioning autism, social pragmatic communication disorder and related neurodevelopmental disorders.
Beginning Tuesday, Aug. 29, students will meet from 5 to 6:30 p.m. using a parent-coach model. They'll work on making and keeping friends, trading information and finding common interests.
For more information, and/or to schedule a social communication eligibility evaluation, email Alicia Geising or call 314-529-5683.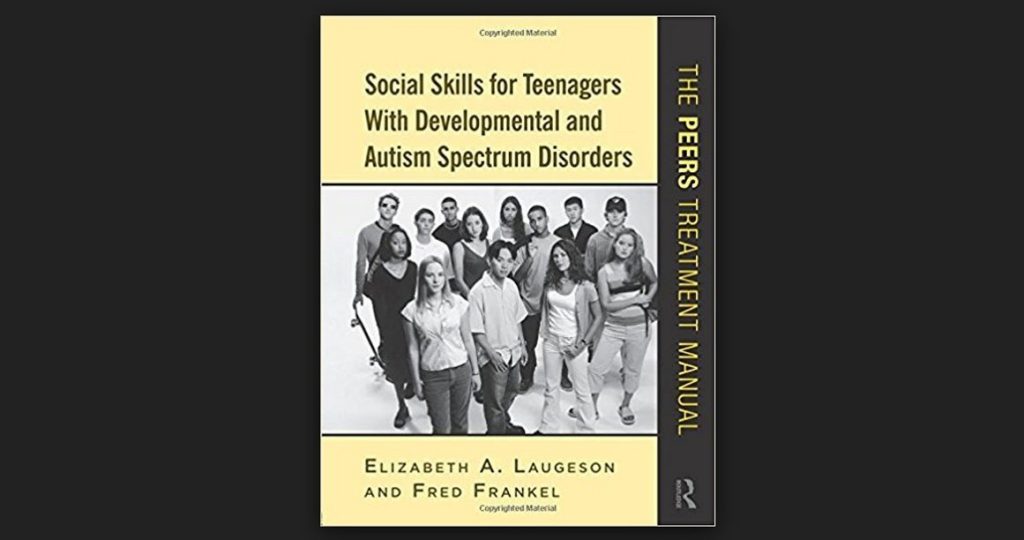 The PEERS Program will be based on the PEERS Treatment Manual: Socail Skills for Teenagers with Developmental and Autism Spectrun Disorders.
Media Contacts