June 28, 2017
Carthage-area women seeking a range of health care services have a new, larger location to access a staff that includes an OB-GYN physician, a nurse practitioner, and mental health and certified nurse midwifery services.
Mercy Clinic Women's Health – Carthage has relocated to 1615 Hazel St. in the same building as Mercy Clinic Family Medicine – Carthage at the corner of West Centennial Avenue.
New and existing patients will find caring medical professionals ready to provide a full range of obstetric and gynecological services, including well-woman exams, prenatal care through about 37 weeks of pregnancy, and menopause, gynecologic surgery and infertility evaluations. Ultrasound services are offered every Tuesday.
Staff includes Dr. Elizabeth Barlet; Jill Feurt, a family nurse practitioner and certified nurse midwife; and Melinda Burchfield, a licensed clinical social worker and international board-certified lactation consultant who, in addition to providing mental health counseling, offers breast-feeding consultation and education.
"We are very excited about moving to our new location," Dr. Barlet said. "We had outgrown our previous office space, and the new location will give us a very spacious, light, bright environment to serve patients. We look forward to continuing to provide quality care to women in Carthage and the surrounding communities."
To learn more about Mercy Clinic Women's Health – Carthage or to schedule an appointment, call 417-358-0188.
WATCH the ribbon-cutting ceremony on KSN/KODE's FourStatesHomePage.com.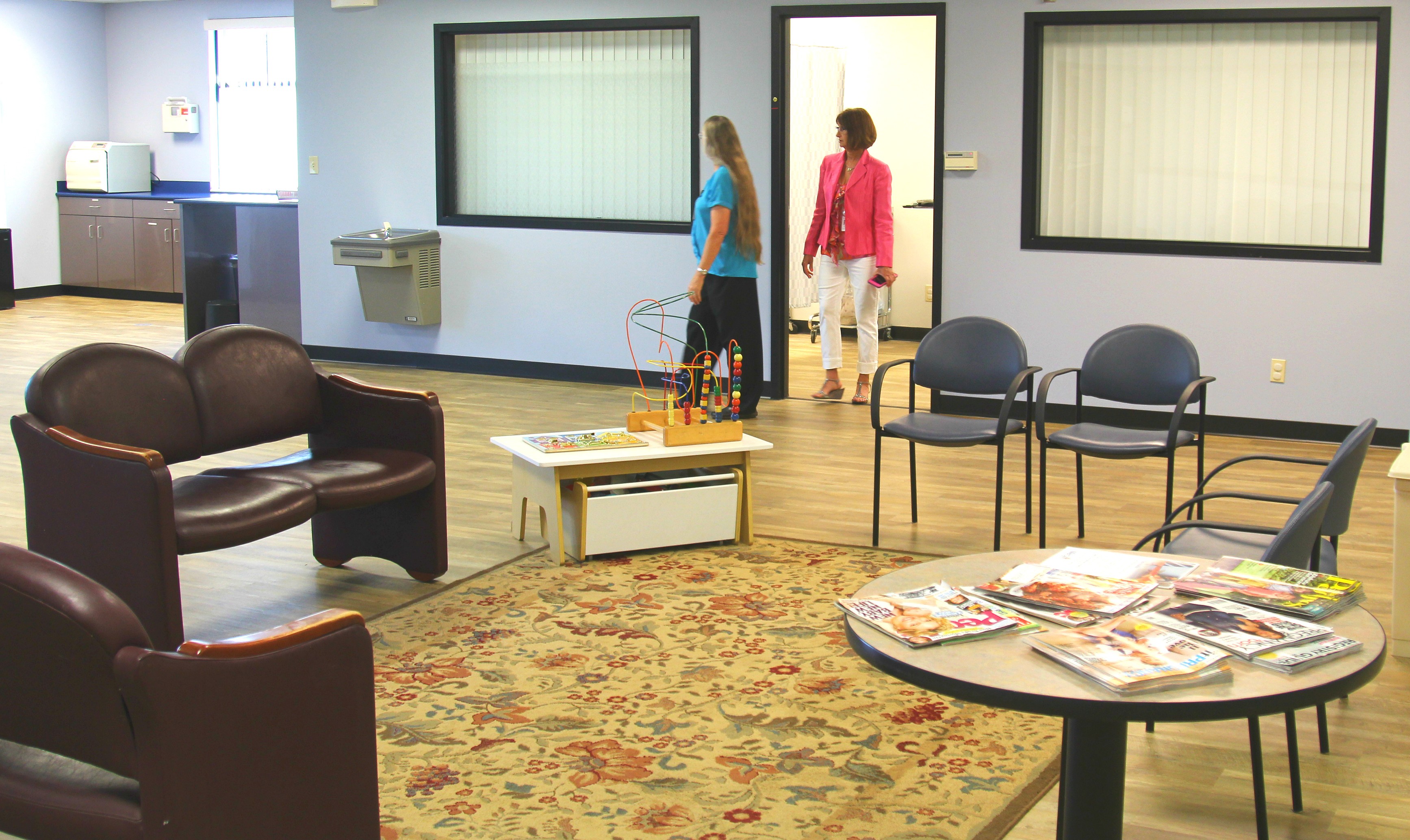 Practices
Media Contacts