July 5, 2017
Local student athletes will be ready to compete well before school starts this fall. That's because Mercy's long-serving medical team will be offering free physicals in El Dorado Springs on July 17 and August 3.
Parents or guardians are encouraged to bring student athletes of any age to Mercy Clinic Family Medicine – El Dorado Springs, located at 309 E. Hospital Road, during the following times:
Monday, July 17, from 2 to 6 p.m.
Thursday, August 3, from 2 to 6 p.m.
Mercy will have staff dedicated to the free physicals. Forms will be provided to return to the students' districts following the exams.
"We're happy to help parents save money before back-to-school seasons kicks in," said nurse practitioner Tedi Payne, who will be on site during the physicals. "These are good for a year, so regardless of what sport your athlete will playing in the months ahead, we've got them covered."
Mercy Clinic Family Medicine – El Dorado Springs offers a full range of primary care services for the entire family. Drs. Rick Casey and Sam Watts, nurse practitioners David McGatha and Tedi Payne, and physician assistant Rod White, offer services including physical exams and sports physicals, treatment of minor injuries, childhood immunizations, women's health and more.
For additional information about the free physicals this summer, contact the clinic at 417-876-5851.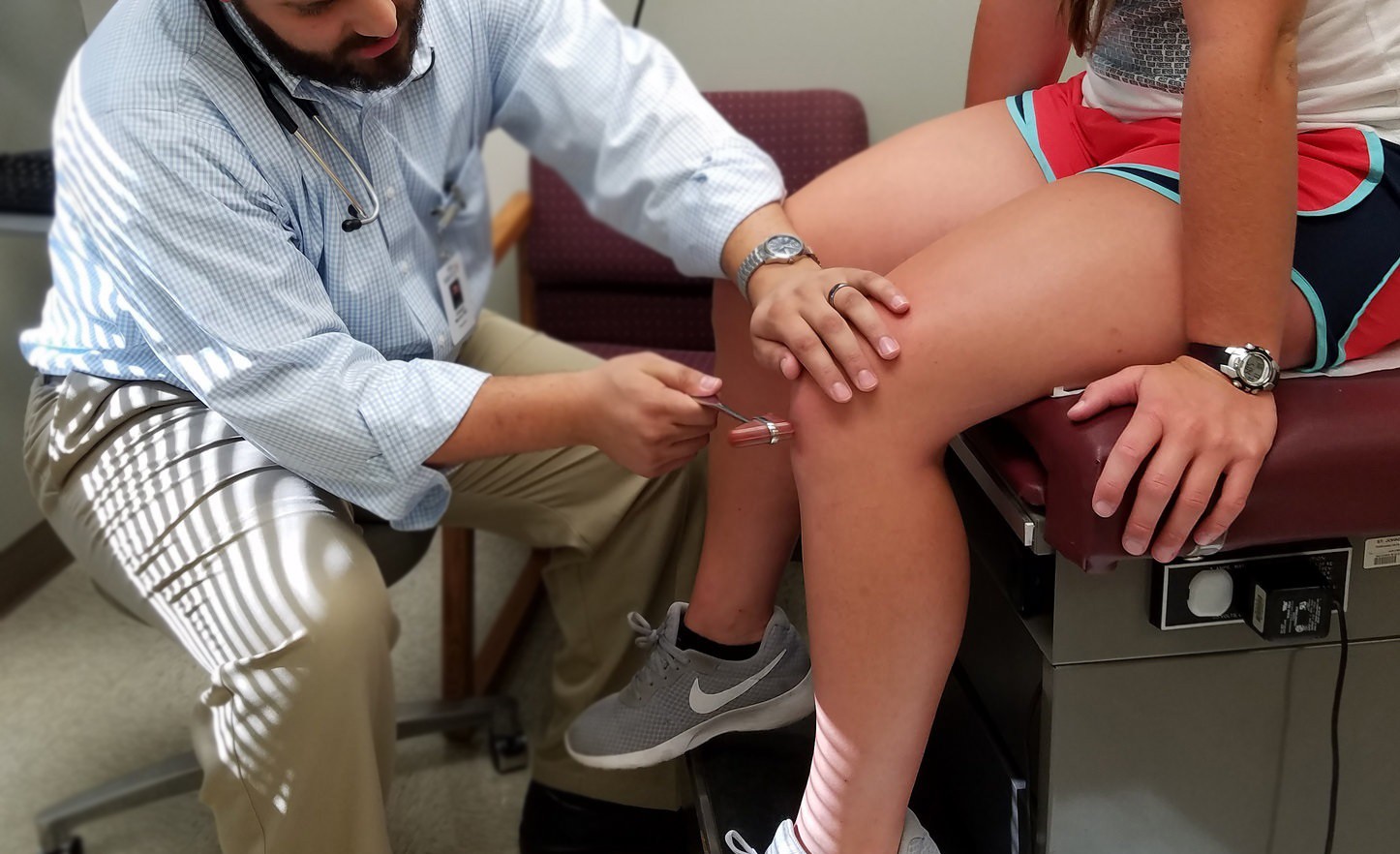 Mercy, named one of the top five large U.S. health systems in 2017 by Truven, an IBM Watson Health company, serves millions annually. Mercy includes 44 acute care and specialty (heart, children's, orthopedic and rehab) hospitals, more than 700 physician practices and outpatient facilities, 40,000 co-workers and more than 2,000 Mercy Clinic physicians in Arkansas, Kansas, Missouri and Oklahoma. Mercy also has outreach ministries in Arkansas, Louisiana, Mississippi and Texas. 
Media Contacts
Sonya Kullmann
Berryville, Branson, Cassville, Lebanon, Mountain View, Rolla, Springfield, Aurora