July 5, 2017
More than two months after they were born at Mercy Hospital Oklahoma City, rare triplets Frankie, Jagger and Max are headed home.
The trio was born on April 19. Their mother, Maggie Clark from Woodward, Oklahoma, was almost 28 weeks along in the pregnancy when she went into labor.
The babies' father, Brian Clark, told KOCO news that the family knew there was the possibility of multiples, but didn't expect to hear three heartbeats.
Each baby left the hospital wearing a Russell Westbrook jersey, because all of them are MVPs. Congratulations to the happy family!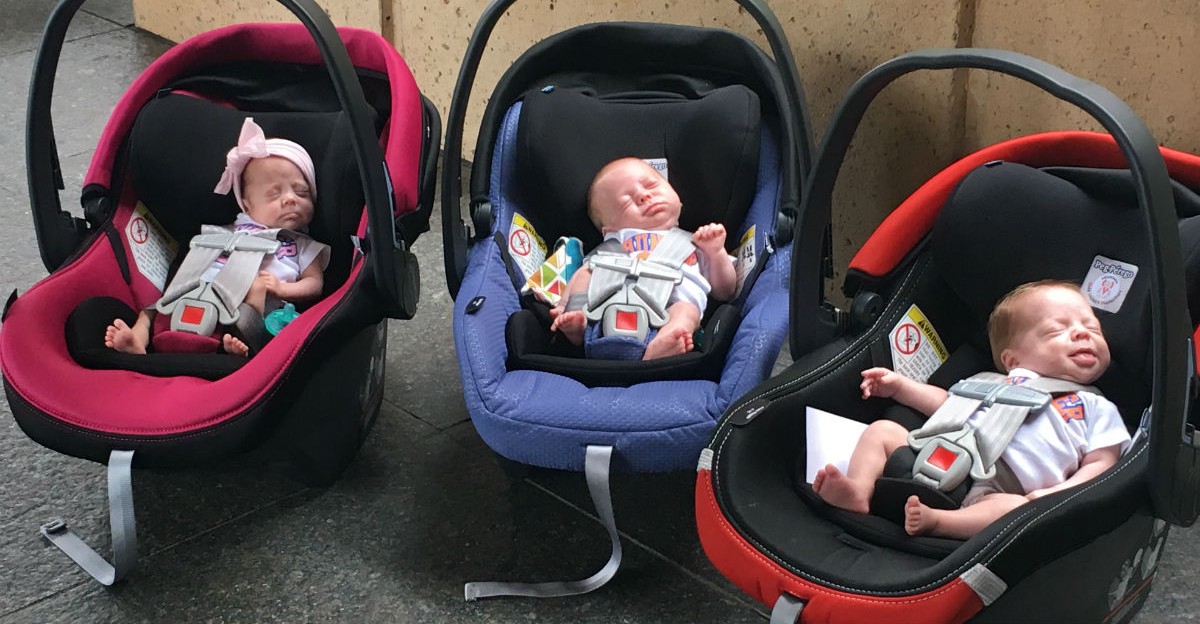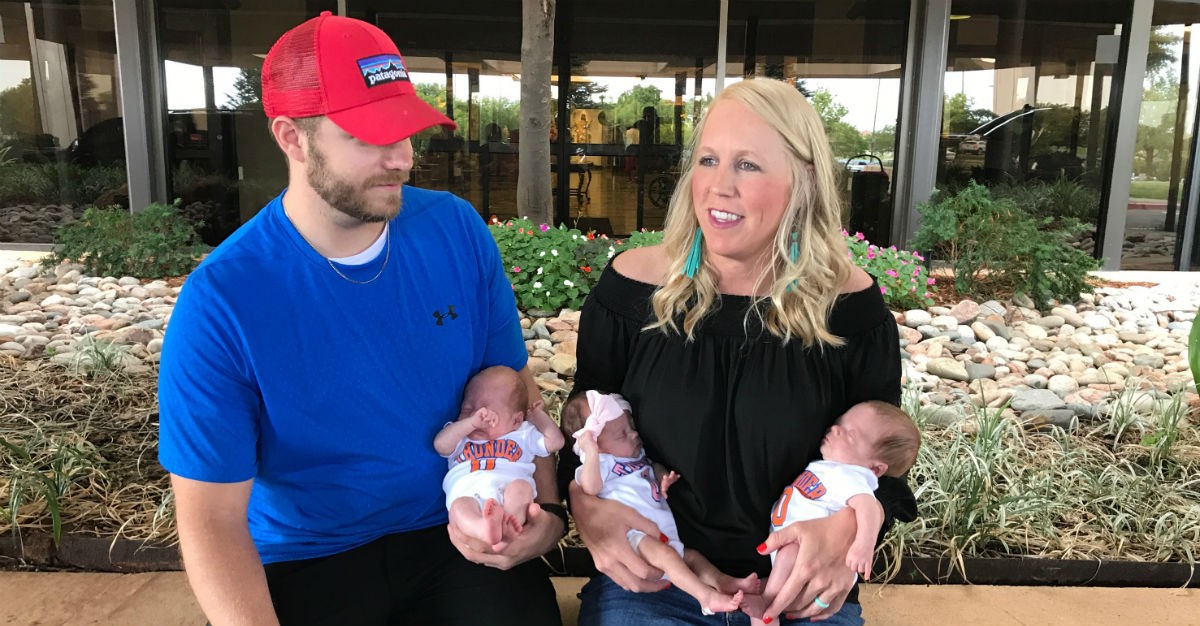 Media Contacts
Meredith Huggins
El Reno, Guthrie, Kingfisher, Oklahoma City, Watonga