July 10, 2017
In order to meet the evolving needs of patients, Anthem Blue Cross and Blue Shield in Missouri (Anthem) is working with Mercy to form a strong alliance in transforming health care. Together, they have developed two new solutions to better serve Missouri members and support the unique needs of local employers as they offer an affordable, quality health plan to their employees.
Coverage begins January 1, 2018, for an exclusive provider organization (EPO) in Springfield and St. Louis, Missouri. Anthem Alliance EPO will provide in-network benefits to members through a focused network of Mercy physicians, hospitals and other health care professionals. This new product will be available to employer groups with 51 or more employees in St. Louis and Springfield. Funding options include fully insured or administrative service only (ASO).
"Close collaboration between the insurance carrier and providers is key to managing cost in today's health care market," said Dr. Jay Moore, senior clinical officer of Anthem Blue Cross and Blue Shield in Missouri. "By collaborating with Mercy, we can ensure members get the best, fully integrated care possible, while also keeping costs affordable. The Anthem Alliance EPO is really the best of both worlds for members."
Also effective January 1, 2018, Anthem will expand the Blue Access, Pathway/Pathway X and Medicare Advantage networks in Springfield and Joplin, Missouri, by adding Mercy as an in-network provider system in all three networks.
"The network expansion adds value to the health plan options that Missouri employers offer their employees," said Steve Martenet, president of Anthem Blue Cross and Blue Shield in Missouri. "Starting January 1, members in southwest Missouri will have more in-network choices for their health care needs."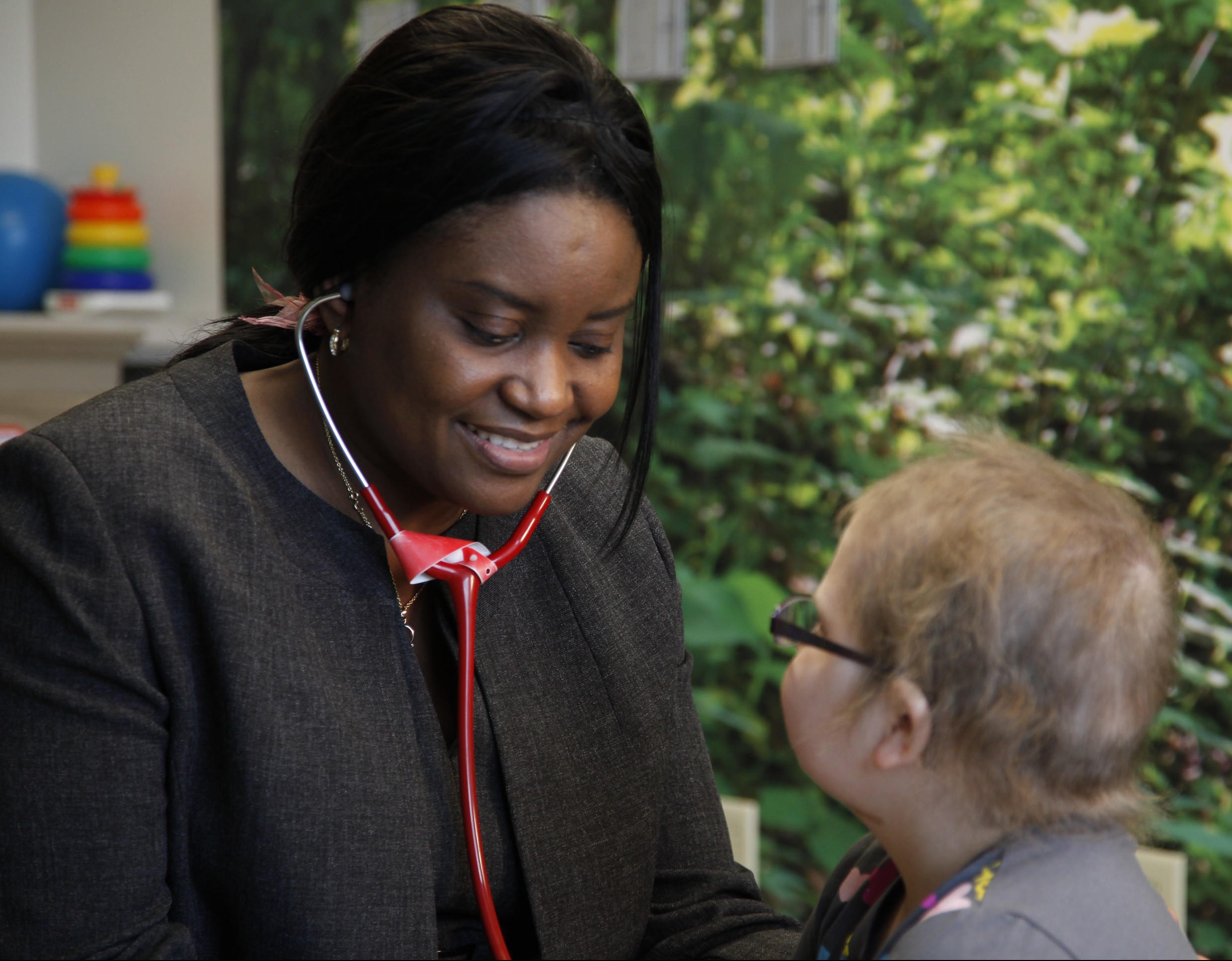 Because of its efficient, quality care, Mercy was recently named one of the top five large health systems for the second year in a row by IBM Watson Health's Truven Health Analytics.
In addition to quality care across the board, patients in those Anthem plans will have access to a variety of local health care specialties. In Springfield, that includes:
Mercy Kids children's hospital, with dozens of local physician subspecialists including pediatric critical care, cancer, orthopedics, endocrinology and neurosurgery
Mercy Orthopedic Hospital Springfield, offering orthopedic surgery, diagnostic services and rehabilitation in one convenient location
Mercy Rehabilitation Hospital Springfield, which ranks in the top 7 percent of rehab hospitals in the country, offers care for spinal cord injuries, traumatic brain injuries and children as young as 13 
The most advanced heart, cancer, eye and neurology programs in southwest Missouri and the region's only dedicated burn treatment unit
Mercy Virtual, which enables patients to receive additional care in the hospital, their doctor's office, or even at home
MyMercy, a free service that allows patients to connect online with their doctors, plus see medical information, view test results, renew prescriptions and schedule appointments and e-visits using a personal computer, tablet or smartphone
"We're focusing on making sure people can be seen quickly, that our facilities are conveniently located, and that we are doing everything we can to keep health care costs down," said Dr. Alan Scarrow, president of Mercy Springfield Communities. "That is true for all our services from the treatment of mild illnesses to the most specialized adult and pediatric services – many of which are found locally only at Mercy."
Both the new Anthem Alliance EPO and expanded network access help Anthem and Mercy achieve their purpose to "transform health care with trusting and caring solutions," through "compassionate care and exceptional service" and bring more affordable, quality health plan options to Missourians.
"We encourage both employers and patients to take a look at these new options during open enrollment," Dr. Scarrow said. "Mercy's track record has shown we can reduce costs while improving the health of our patients."
Anthem does not plan to expand the Blue Preferred or other additional networks in Missouri at this time.
About Anthem Blue Cross and Blue Shield in Missouri
In Missouri (excluding 30 counties in the Kansas City area) Anthem Blue Cross and Blue Shield is the trade name for RightCHOICE® Managed Care, Inc. (RIT), Healthy Alliance® Life Insurance Company (HALIC), and HMO Missouri, Inc. RIT and certain affiliates administer non-HMO benefits underwritten by HALIC and HMO benefits underwritten by HMO Missouri, Inc. RIT and certain affiliates only provide administrative services for self-funded plans and do not underwrite benefits. Independent licensees of the Blue Cross and Blue Shield Association, ®ANTHEM is a registered trademark of Anthem Insurance Companies, Inc. The Blue Cross and Blue Shield names and symbols are registered marks of the Blue Cross Blue Shield Association.
Media Contacts
Sonya Kullmann
Berryville, Branson, Cassville, Lebanon, Mountain View, Rolla, Springfield, Aurora