July 12, 2017
It's been an exciting year for Tristen Donner. Not only did the nurse practitioner become part of the Mercy family in Rolla, she expanded her own family, too.
"My husband and I recently welcomed our second child – a baby girl – and we couldn't be happier," said Donner, who grew up in Union, Missouri. "Being a mom is my passion, and it's right up there with helping others get healthier – something I've wanted to do since I was young."
Donner received her bachelor's degree from Goldfarb School of Nursing at Barnes-Jewish College, in St. Louis. She received her nurse practitioner degree from Maryville University.
"Early in my education, I served as an emergency room nurse for Mercy in Washington, Missouri," Donner said. "That experience gave me the confidence and ability to work among a variety of medical conditions. It definitely made an impact on me."
Donner and her family spend their free time on their farm. "We love anything outdoors, from the countryside to the river," she said. "We're also very involved with our church and attend a lot of community functions."
Donner joins family nurse practitioners Amanda Creamer and Pearl Smotherman at Mercy Convenient Care – Rolla, located at 1605 Martin Springs Drive. The walk-in clinic sees a variety of patients for injuries not serious enough for the emergency room.
"Being a nurse practitioner is very exciting and rewarding," Donner said. "I'm excited to get to know more patients and grow alongside my Mercy family."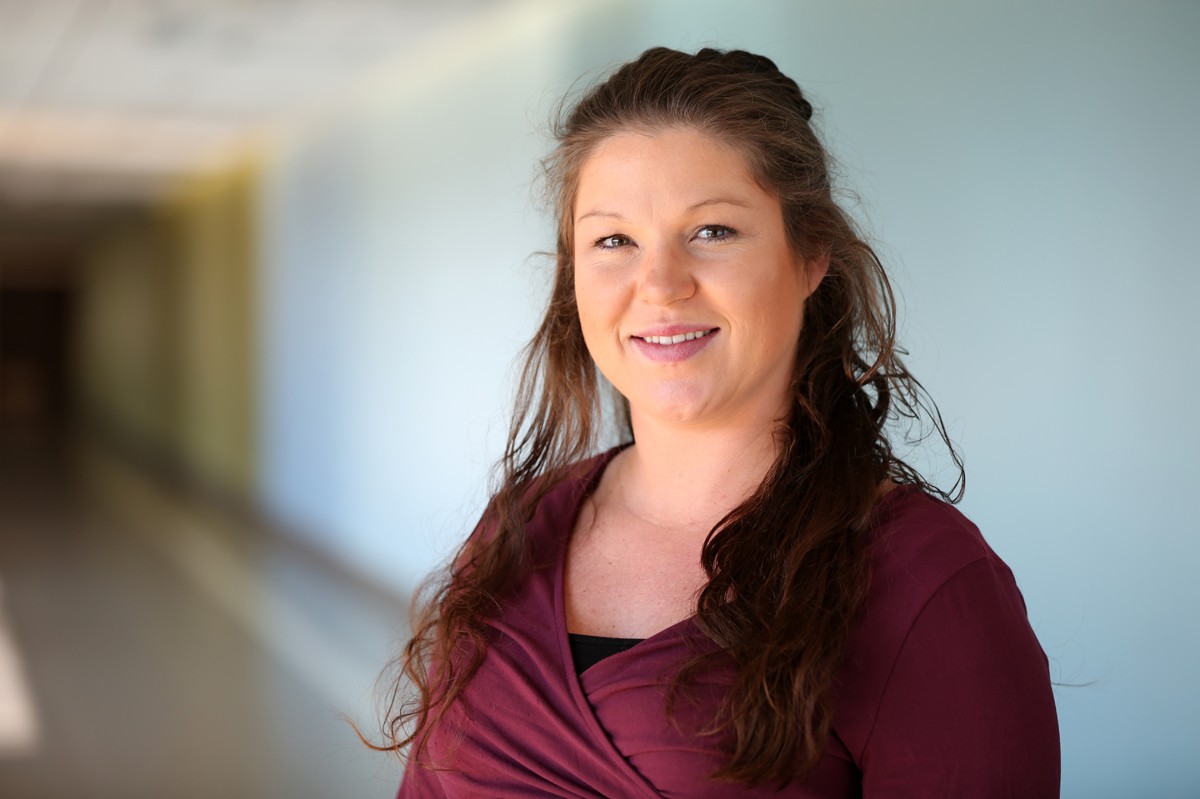 Mercy, named one of the top five large U.S. health systems in 2017 by Truven, an IBM Watson Health company, serves millions annually. Mercy includes 44 acute care and specialty (heart, children's, orthopedic and rehab) hospitals, more than 700 physician practices and outpatient facilities, 40,000 co-workers and more than 2,000 Mercy Clinic physicians in Arkansas, Kansas, Missouri and Oklahoma. Mercy also has outreach ministries in Arkansas, Louisiana, Mississippi and Texas. 
Media Contacts
Sonya Kullmann
Berryville, Branson, Cassville, Lebanon, Mountain View, Rolla, Springfield, Aurora