July 13, 2017
The Saint Louis Crisis Nursery has opened an outreach center inside Mercy Hospital Jefferson to provide area families with crisis counseling, community referrals, home visitation and parent education groups.
"The Saint Louis Crisis Nursery is thrilled to begin our partnership with Mercy Hospital Jefferson to bring our Family Empowerment Program to Jefferson County," said Crisis Nursery CEO, DiAnne Mueller. "We will use our longstanding model of child abuse prevention that has been working in the St. Louis Metro area for over 31 years. Together we will save babies lives, keep kids safe and build strong families."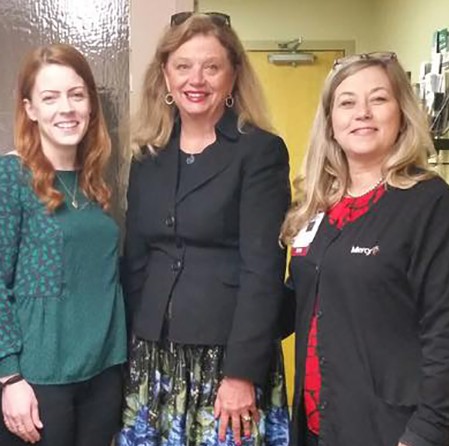 Jessica Buechting will be the Nursery's family empowerment social worker based at the outreach center.  Buechting has a master's degree in social work and is experienced with families as a foster care case manager and permanency specialist in Jefferson County.
"I am a fifth generation Jefferson Countian, and I am very proud of this community. I strongly believe the Family Empowerment Program will be a blessing to this community and I am very excited for this opportunity," Buechting said.
The Crisis Nursery is committed to preventing child abuse and neglect by offering real help and real hope to families in crisis.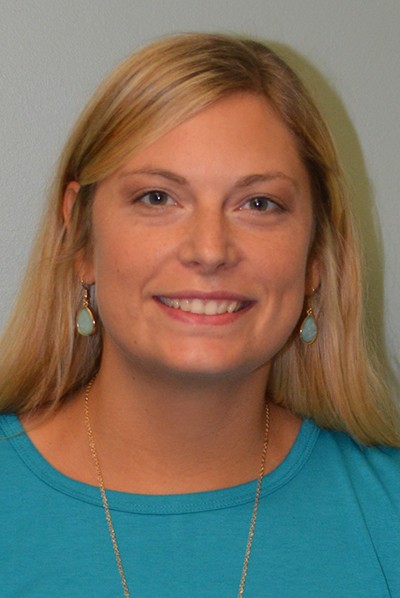 "We will provide trauma informed case management, crisis intervention, home visits, and parenting groups," Mueller said. "We are planning to build relationships with other providers to assist families in need who have children ages 0-12."
Community health and access coordinator at Mercy Jefferson, Madeline Gemoules said the addition of the Crisis Nursery Outreach Center is a component of the hospital's Community Health Improvement Plan.
"This partnership is one of several ways that Mercy Jefferson is addressing the Top Health Priority of Access to Care, as determined by the hospital's 2016 Community Health Needs Assessment," Gemoules said.
The outreach center at Mercy Hospital Jefferson is the St. Louis Crisis Nursery's ninth such location. The independent, not-for-profit agency provides short-term, safe havens for more than 7,000 children a year, whose families are faced with an emergency or crisis. The nursery provides care 24 hours a day, 365 days a year at five sites, serving families throughout the greater St. Louis, St. Charles, Southern Illinois and surrounding regions. 
For more details on the Saint Louis Crisis Nursery, please call 314-292-5770 or visit www.crisisnurserykids.org. To reach Buechting at Mercy Jefferson call 314-374-1700.
Media Contacts