July 18, 2017
Tomi Rogers was once embarrassed for people to know she is still learning to read and write, but not anymore. She hopes her story will be seen by someone like her who needs to catch up on skills many people learn as children. Tomi is now 67.
"I'm just proud that I got this chance to have somebody teach me. I will learn enough that I can do more than I was doing before," she said.
Tomi has met on and off for years with a tutor from the Literacy Council of Western Arkansas. After her longtime tutor, Leah Lane, became the executive director of the council, Tomi was matched in January with Bill Staed, a retired banker who's been volunteering for a year. They meet twice a week at Mercy Hospital Fort Smith to read aloud, go over exercises and work on skills like forming words with suffixes and alphabetizing.
Leah said Tomi in the past has ridden buses as much as 1 1/2 hours each way to get to her literacy sessions. Both Tomi and Bill live close to Mercy Hospital, so Leah asked if Mercy could provide a space for them to meet. Medical Librarian Pat Morris worked with Facilities Director Lloyd McFerran to find a room.
"It's worked out great," Bill said. "It's been really easy, and we are grateful for the space."
Without the space, meeting would be much more difficult for Tomi, who doesn't drive, Leah said.
Tomi relied on her husband's reading and writing skills until he passed away. She gets helps from her two daughters but would like to become more self-reliant, such as being able to write out checks for her bills.
Bill said Tomi has made great progress in their time together because she works on her lessons at home.
"She's motivated to continue working on what we've gone over. That's huge," he said. "If we ask her to do homework, it's done."
Tomi said she once was nervous about reading aloud, but now she can do it well. Bill said they'll work soon on composing sentences, especially how to take a thought and express it by putting it on paper. They've done some of that, but they need to practice, he said.
Leah said the Literacy Council is always seeking both students and tutors. Some tutors teach small groups who are learning English, while other work one-on-one with those who have not learned to read, write or do basic math. Council tutors also work with immigrants who want to become U.S. citizens.
Literacy is a serious issue in the area. The County Health Rankings and Roadmaps report estimated in 2012 that more than 13 percent of adults in Sebastian and Crawford counties have serious literacy deficits. In addition, Sebastian County ranks third in the state for foreign born residents and residents who speak a language other than English in their home.
The nonprofit council relies heavily on volunteer tutors and pays its bills with private donations and memberships. For more information on the council, visit www.lcowa@wordpress.com, call (479)783-2665 or email helptoread@lcowa.com. The council's office is at 300 S. 11th St. in Fort Smith.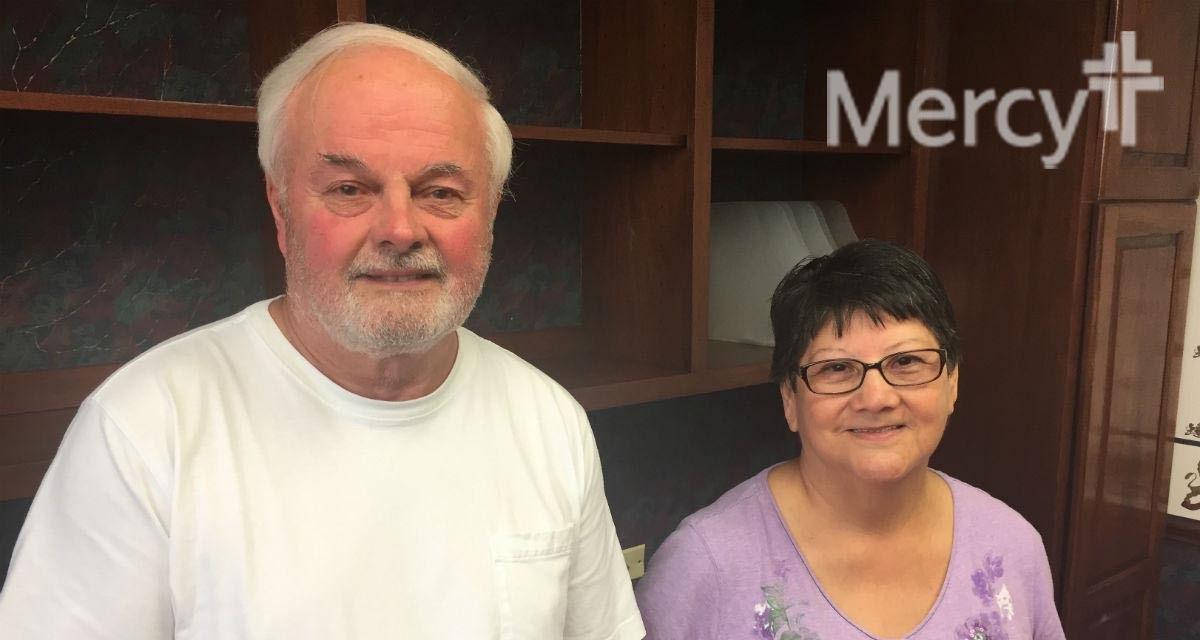 Media Contacts