July 19, 2017
JOPLIN, Mo. – Thanks to $560,000 in Mercy grants, more than 63,000 people in multiple states will receive needed dental care, counseling, housing, meals and school lunches. Two Joplin organizations will benefit from the grants.
Since 1988, the Mercy Caritas (Latin for charity) grant program has provided more than $14.5 million to communities. This year's $500,000 in grants will affect almost three dozen community programs across the Midwest. In addition, the Catherine McAuley Area of Greatest Need grant – which is funded through Mercy co-worker donations – provides an extra $60,000 to Mercy-sponsored programs.
"Our Founder Catherine McAuley and the Sisters of Mercy became known as the 'Walking Sisters' because they were determined not to remain cloistered in a convent, and they went out into the communities to care for those in need," said Kevin Minder, executive director of mission and community health for Mercy. "As Mercy, this is what we do. This grant money allows us to provide additional services for those in need."
In Missouri, 10 health and human services agencies will receive $219,550. This includes Community Clinic of Joplin, which provides medical and dental care for uninsured residents in Joplin and surrounding communities, and Forge Center for Virtue and Work, a six-month residential program dedicated to work readiness and spiritual, physical and educational development.
"It is in our deepest roots of heritage to always seek to be relevant to the needs of the communities that we serve," said Joel James, vice president of mission at Mercy Hospital Joplin. "If we look at the history of the Sisters, almost all of our modern-day ministries were started with the simple question, 'How can we serve?' The Caritas grants in our area will help expand services and deepen relationships with the many common hearts with which we minister in Joplin."
Other Missouri organizations earmarked for grant money:
Advocates for a Healthy Community, Springfield – medical, dental, mental health, substance abuse and vision care for the low-income and uninsured.
Community Action Network, Franklin County – a program of Foundations for Franklin County that provides services for a number of different needs in the community from transportation to substance abuse help.
Community Care Connection, Lincoln County – an initiative by the Lincoln County Health Department to provide community health workers in vulnerable populations.
Community Referral Coordinator Program, Jefferson County – an initiative to connect uninsured and Medicaid patients in hospitals to primary care homes in the St. Louis area.
Family Enrichment Center, Springfield – long-term interventional program providing assistance for the homeless.
Good Samaritan Care Clinic, Mountain View – a free health clinic providing consultations with medical and dental providers, medication, laboratory services, X-rays and dental extractions.
Family Support Program for Zero Suicide Initiative, St. Louis – a National Alliance on Mental Illness program that provides peer and family support following discharge from the hospital including suicide prevention and behavioral health care strategies and tools.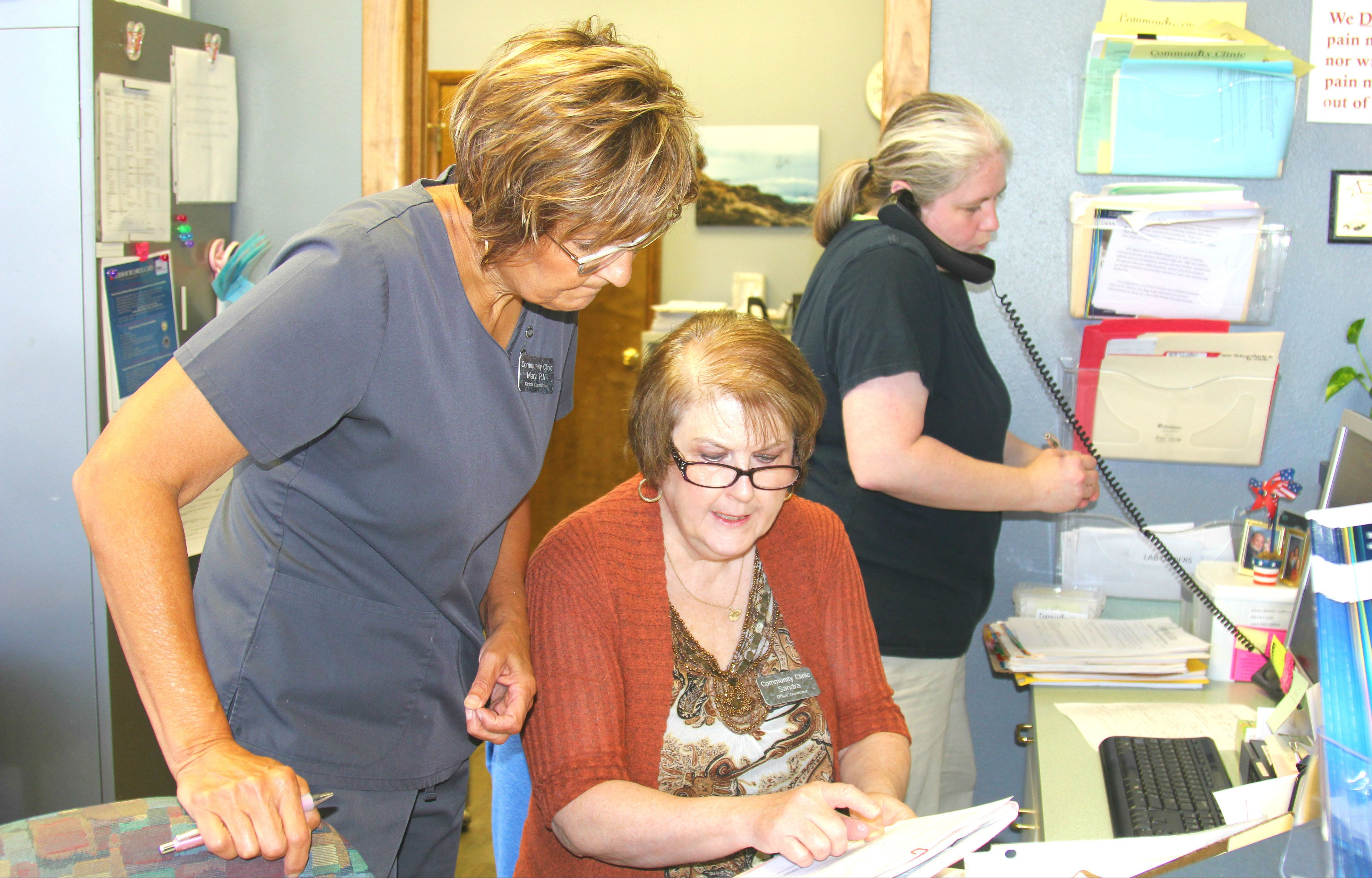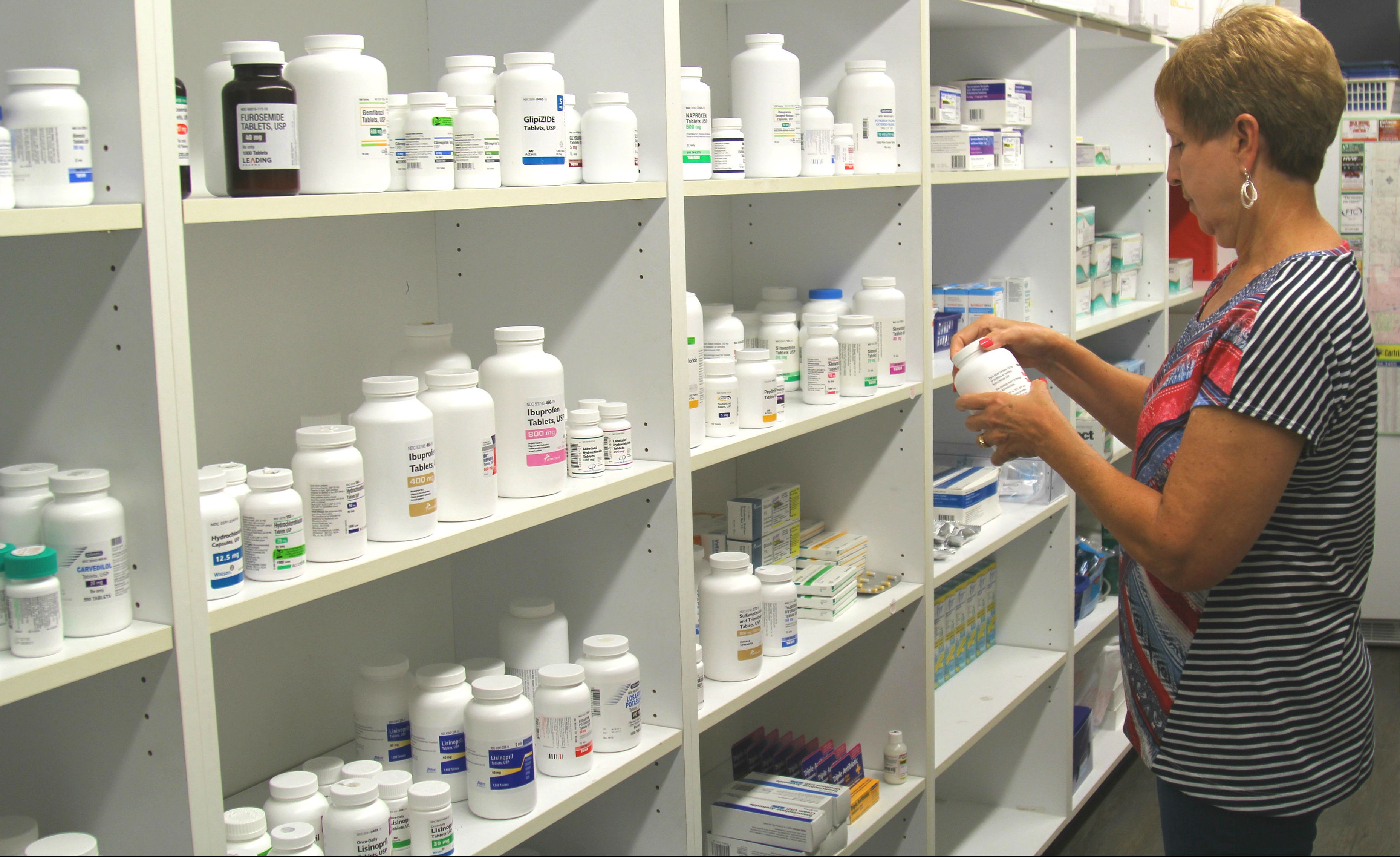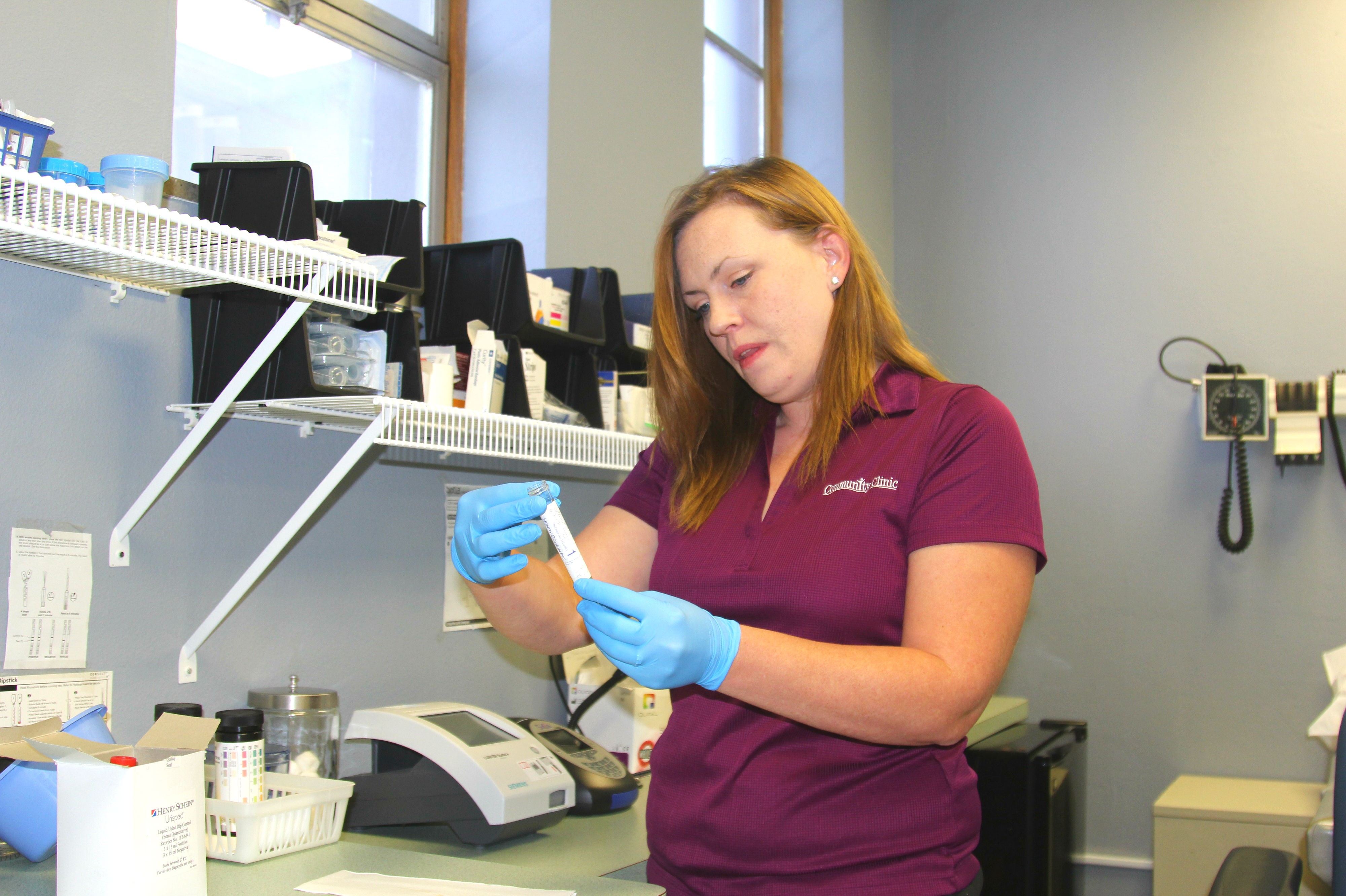 Media Contacts