July 27, 2017
PITTSBURG, Kan. – During all of his world travels as a military physician, the pull of Pittsburg, Kansas, always tugged at Dr. Ron Seglie.
Dr. Seglie grew up in Franklin, Kansas, went to high school in nearby Arma and graduated from Pittsburg State University and the University of Kansas Medical School. During the next decade, he went from never living outside of Kansas to embarking on a medical career as an Army doctor in Germany and California.
After graduating from medical school in 1969, Dr. Seglie interned at Letterman Army Medical Center in San Francisco. He worked 36-hour shifts, with 12 hours off in between, at the receiving hospital for Vietnam War patients.
"It was not unusual for us to get 30 to 40 patients a day to work up. A lot of it was orthopedics from injuries, gunshot wounds and things like that," he said. "When I left there, I was ready to do anything and thought I was Superman."
Dr. Seglie was stationed from 1970 to 1973 in Germany as a flight surgeon, which is a doctor who serves as the primary care physician for a variety of military aviation personnel on special-duty status and their families. He returned to take on a family medicine residency at Fort Ord, California, and was chief of clinic positions in California from 1974 through 1979. He met Susan, who would become his wife, at Fort Ord, where she was a nurse.
All the while, his thoughts turned to Southeast Kansas, where he returned in 1979 and has been a family medicine physician in Pittsburg for 38 years, including the past several months at Via Christi Mercy Clinic Family Medicine.
Ironically, it was a family medical situation that finally convinced Dr. Seglie to return to his roots, where he's used his vast medical experience to serve patients of all ages.
"I had planned to stay in California or stay in the military," he recalled, "but my dad was ill and I wanted to come back and spend time with him."
Upon returning to Pittsburg, Dr. Seglie joined the Army reserves and served from 1988 to 1991 as commander of the 410th Evacuation Hospital in Topeka, Kansas. During that time, he spent almost a year in Saudi Arabia for Operation Desert Storm.
"I've treated so many patients around the world. You do that long enough and there's very little you haven't seen," he said. "I've seen things many times that most doctors hardly ever see."
Dr. Seglie could have taken his practice elsewhere during the past 38 years, but he's always wanted to stay in Pittsburg.
"I could have continued to live in California and was recruited to a number of places, but this is home for us," he said. "For our kids, it was a great place to grow up."
Dr. Seglie reached a career crossroads in 2016 as he pondered retiring or working part time. He chose the latter when the Via Christi Mercy joint partnership enabled him to continue practicing in the same location at 2711 S. Rouse St., Suite E, where he's been since 2000.
"I didn't feel like I was ready to retire, but didn't want to work full time anymore," he said. "It's worked out great."
In addition to going from full time to part time, Dr. Seglie is excited about another upcoming change in his medical career when the clinic's new location, under construction just east of Via Christi Hospital, opens in November.
"He brings a wealth of knowledge to the table, the kind of experience you only gain from a lifetime as a hometown doctor  and a soldier," said Adina Sanchez, an advanced practice registered nurse at the clinic.
Dr. Ron Seglie is available for appointments at Via Christi Mercy Clinic Family Medicine, 2711 S. Rouse St., Suite E, by calling 620-232-2890.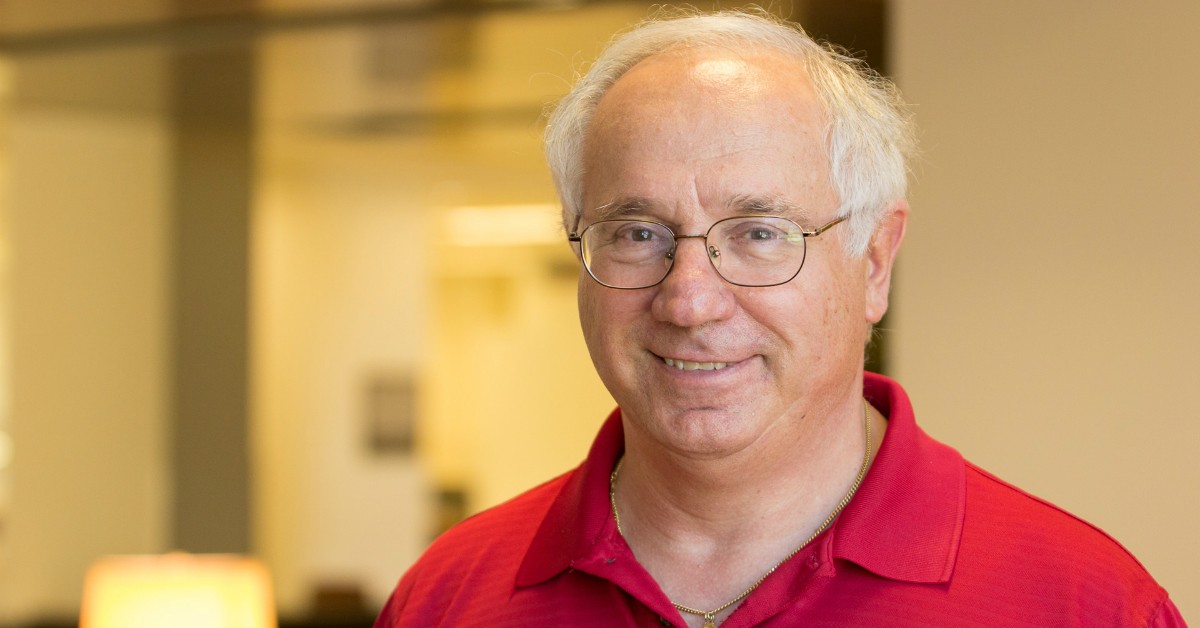 Our Providers
Practice
Media Contacts