July 31, 2017
Growing up in Barnhart, Missouri, Fredric Melton, M.D., always wanted to be a doctor taking care of his neighbors and friends. Beginning today he is seeing patients at Mercy Clinic Family Medicine Hillsboro.
A graduate of Seckman High School, Dr. Melton attended Jefferson College and University of Missouri St. Louis before earning his medical degree from University of Medicine and Health Sciences – St. Kitts, in the West Indies on the Caribbean Sea. He completed his residency at East Carolina University in Greenville, North Carolina.
"This is what I worked for. It's what I've always wanted to do," Dr. Melton said. "The variety is what drew me to family medicine. I will be seeing patients from newborns to geriatrics. It is extremely important to have a physician who knows your family and understands your needs."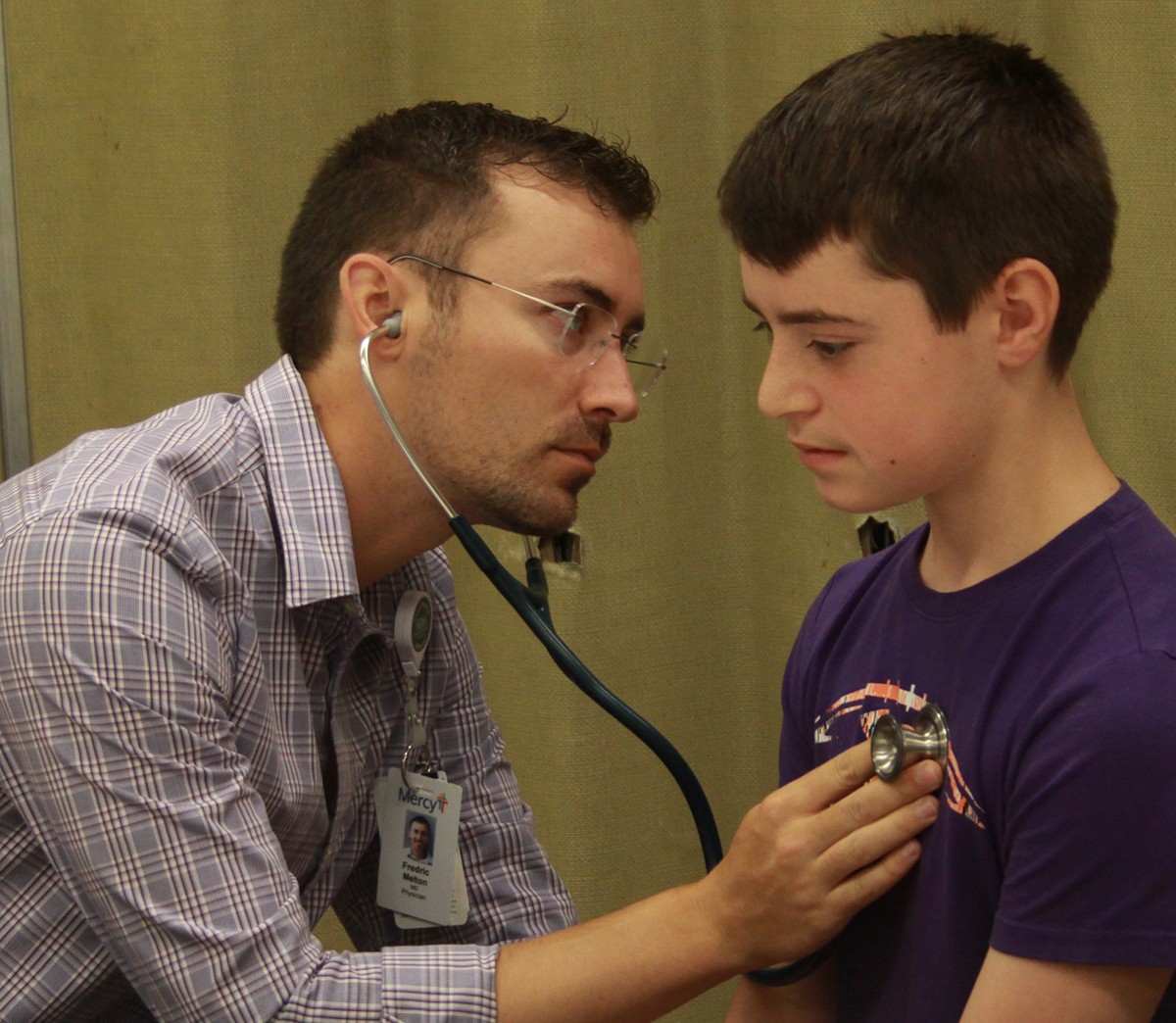 In addition to understanding a patient's medical history, Dr. Melton said, he emphasizes their medical future, stressing the importance of preventive medicine working to protect and improve the health of patients for years to come.
"Medicine is always evolving. Your doctor has to stay on top of it, and it is important that he or she is able to communicate with patients to make sure they understand why you are suggesting health and lifestyle changes," Dr. Melton said. "I don't lecture my patients. I want to come to an understanding with them about what is best for their health."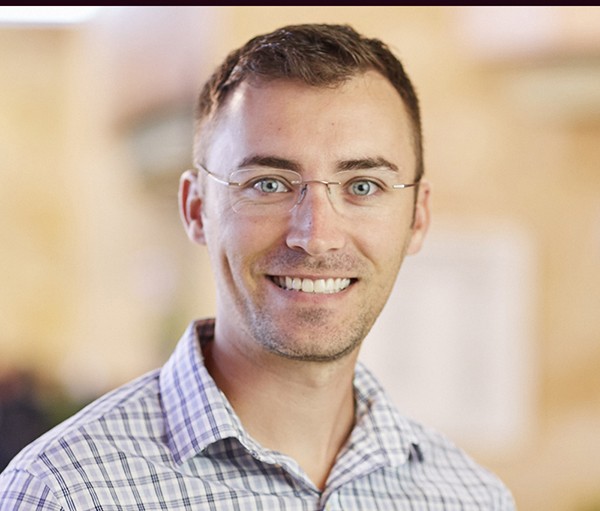 Dr. Melton joins physician Marsha Mertens, M.D., at Mercy Clinic Family Medicine – Hillsboro. His wife, Kylie Melton, M.D., will be joining Mercy Clinic Family Medicine – Calvary Church Road in August. The couple has moved to Festus and is expecting their first child in November.
For more information call Mercy Clinic Hillsboro at 636-543-2328.
Media Contacts