August 8, 2017
When you hear the word "Botox" (botulinum toxin), you may think of diminishing fine lines and wrinkles, but there's more to it than getting rid of various signs of aging.
Dr. Jaclyn Duvall is one of many Mercy providers who offer the FDA-approved treatment to help individuals suffering from chronic migraines and those who have more than 15 headaches a month.
She says the treatment involves the injection of botulinium toxin, a protein that blocks certain chemicals in your brain. National results show an 85 percent success rate in reducing migraines; however, before you consider the treatment, here are six things you should know:
1. There are certain criteria you have to meet in order to be a candidate for Botox. You must experience at least 15 headaches a month, each lasting four hours or longer. Also, you and your doctor must have tried two other methods of pain control without success.
2. The procedure requires 31 separate injections to your head, neck and shoulders. While that might seem like a lot, the entire process takes about 15 minutes. And don't worry – the needle is tiny.
3. Migraine prevention requires regular maintenance, and the treatment needs to be repeated every 12 weeks.
4. Although Botox can greatly reduce the frequency of migraines, you might still experience breakthrough headaches.
5. Insurance might cover the office visit and the cost of Botox. Dr. Duvall recommends that you ask your doctor about a patient savings card from the manufacturer that could reimburse or lower your co-pay.
6. Since these injections aren't intended for cosmetic purposes, you likely won't notice much difference in your appearance. You could see some redness that looks similar to small mosquito bites right after treatment, but the irritation is typically gone before leaving the doctor's office.
Dr. Duvall also recommends combining other preventive prescription medications with Botox treatment for potentially better results.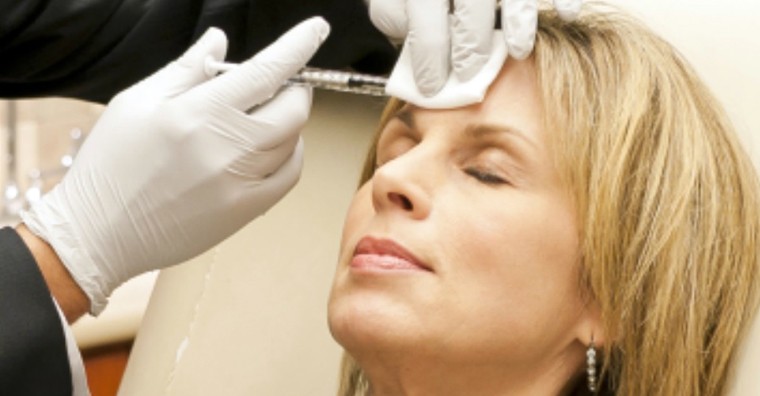 Watch a Botox Treatment
Media Contacts
Sonya Kullmann
Berryville, Branson, Cassville, Lebanon, Mountain View, Rolla, Springfield, Aurora