August 8, 2017
CARTHAGE, Mo. – When the Carthage High School football and soccer teams play home games this fall, the Tigers will battle their opponents on Mercy Field, a new, artificial-turf playing surface.
Mercy Hospital Carthage donated $250,000 to help build the field and facilities. Mercy Field, which also will be used by the marching band and cheerleader and dance teams, is part of the new David Haffner Stadium, locker room facilities for several sports and a field house that includes a training room for Mercy Sports Medicine, led by Ryan Palmer, certified athletic trainer and head trainer for the school district.
"Mercy continues to demonstrate in meaningful ways our commitment to the Carthage community and its citizens," said Scott Watson, administrator for Mercy Hospital Carthage. "We know it will hold great memories for all the people who utilize it and the supporters who watch them with pride."
McCune-Brooks Healthcare Foundation donated $50,000 for the training room. In addition, Mercy is providing almost $9,000 to help equip the training room. The items include a whirlpool and whirlpool table, a specialty ice machine, three medical cabinets, an electrical stimulation and ultrasound unit, a Chattanooga Hydrocollator for heat packs and an assortment of therapy weights and a weight rack.
Carthage School District held a ribbon cutting and open house Monday, Aug. 7.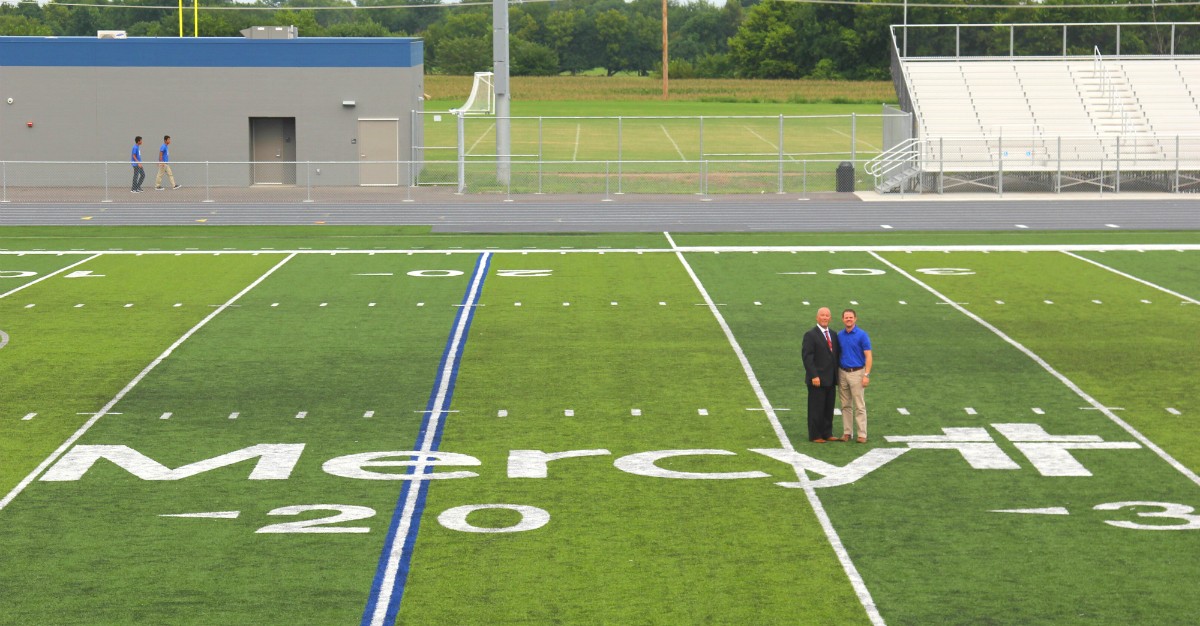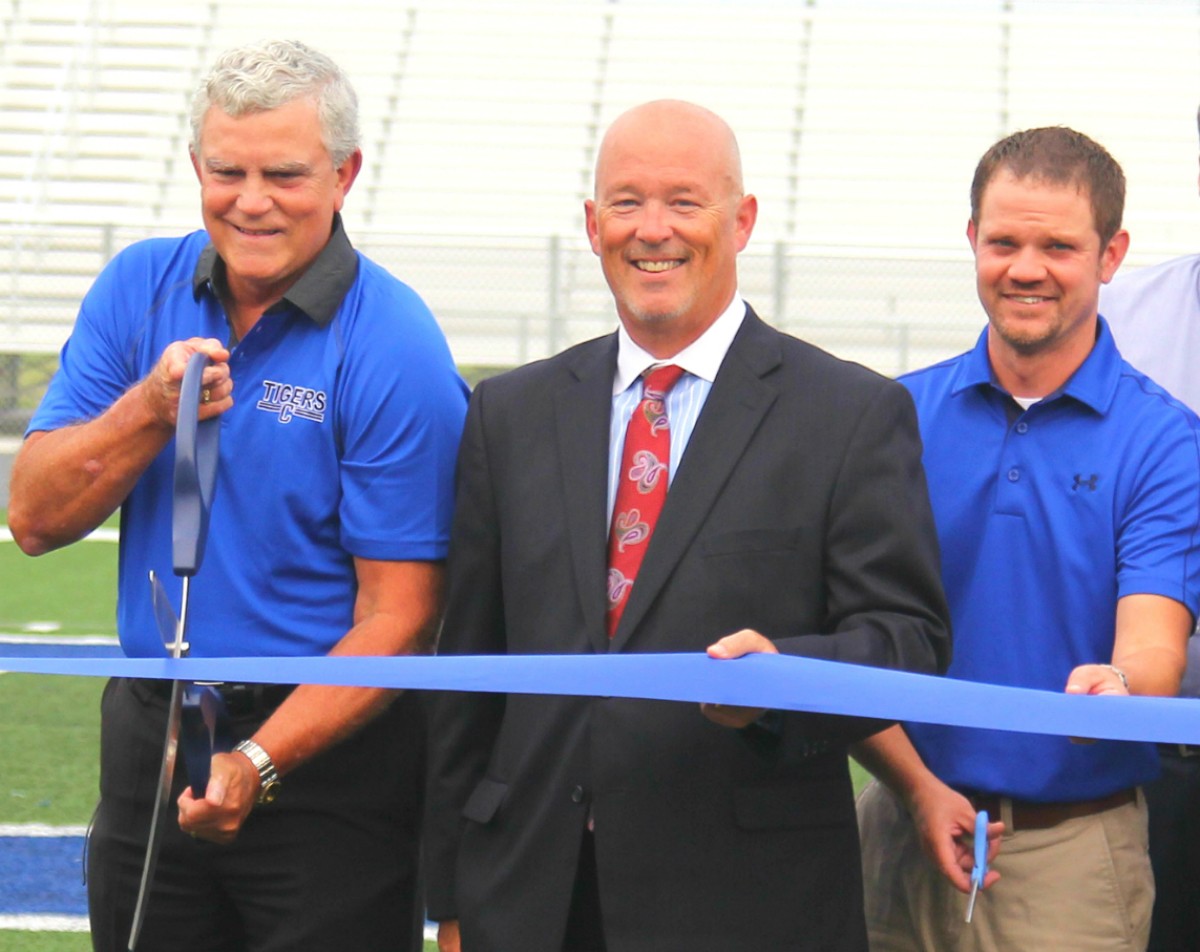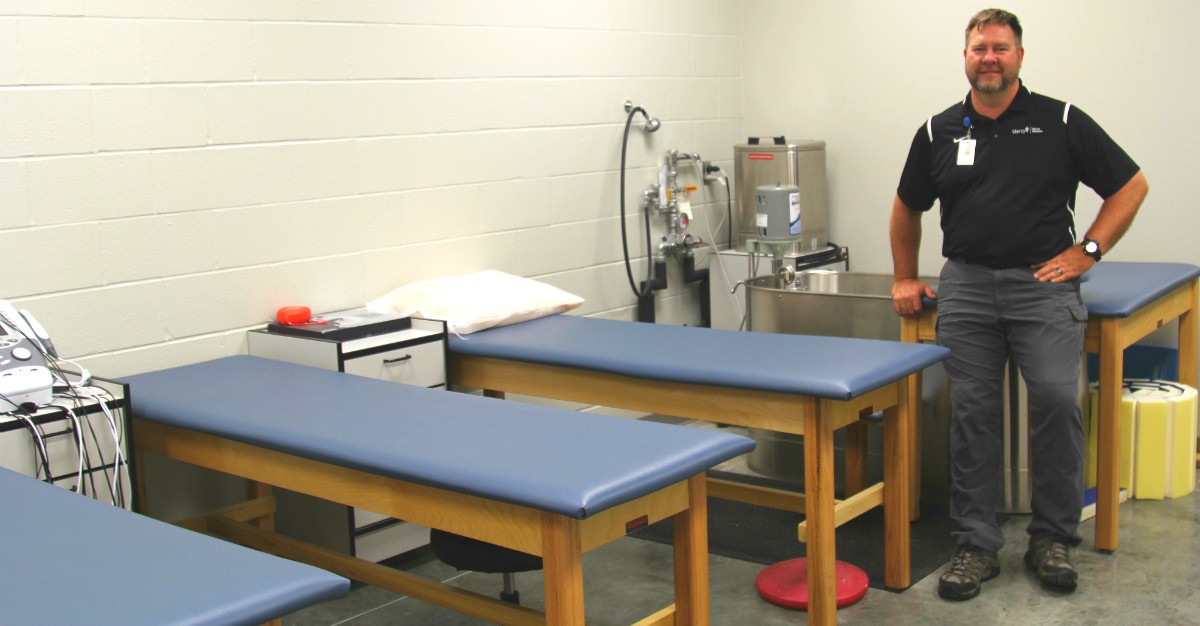 Media Contacts