August 10, 2017
A hospital in South America is taking cues from the care provided at Mercy Hospital Fort Smith.
Mercy will welcome representatives from St. Joseph Mercy Hospital in Guyana to Fort Smith next week. Dr. Karen Butters and Sister Mary Fanning, RSM, will participate in a collaborative learning experience, panel discussion and informal time to discuss the two hospitals' partnership, which began in 2016 as part of Mercy's Global Health Ministry.
Dr. Butters, who practices family medicine and pediatrics, is chief medical officer of St. Joseph Mercy Hospital in Georgetown, Guyana. Sister Mary Fanning is a member of the hospital's board.
After conversations between several Sisters of Mercy in the U.S., Mercy paired Dr. Butters with Dr. Paul Bean, a hospitalist for Mercy Hospital Fort Smith. The two communicate by videoconference one or two times per month in calls attended by Martin Schreiber, vice president for Mission, Pat Morris, medical librarian, and Sister Chabanel Finnegan, RSM, Mission. Dr. Bean serves as a mentor to Dr. Butters, and Mercy has provided information on policies, protocols, operating budgets and supplies to help the administration of the Guyana hospital.
The Sisters of Mercy have ministered in Guyana since 1894. St. Joseph Mercy Hospital, which opened in 1945, provides inpatient and outpatient treatment, including free testing and treatment of women for cervical cancer, free surgical repair of cleft lip and palate defects and free testing and counseling for HIV.
During the Fort Smith site visit Aug. 14-17, Dr. Butters will meet and gather ideas from several Mercy providers and co-workers to address different areas of medical care, including technology, supply chain, clinical pharmacy, policies and medical affairs.
"This began because a new physician needed someone to talk to about various challenges, but it's grown into so much more," Schreiber said. "While she's here, she'll meet with a lot of people. But this is not just what she can learn from us, it's also what we can learn from her."
The public is invited to attend a panel discussion during the site visit:
"Mercy Global Health Ministry – Guyana" featuring Dr. Paul Bean, Dr. Sean Baker, Dr. Karen Butters and Sister Mary Fanning, moderated by Martin Schreiber
Noon to 1 p.m.
Wednesday, Aug. 16, 2017
Hennessy Education Center, Mercy Hospital, 7301 Rogers Ave., Fort Smith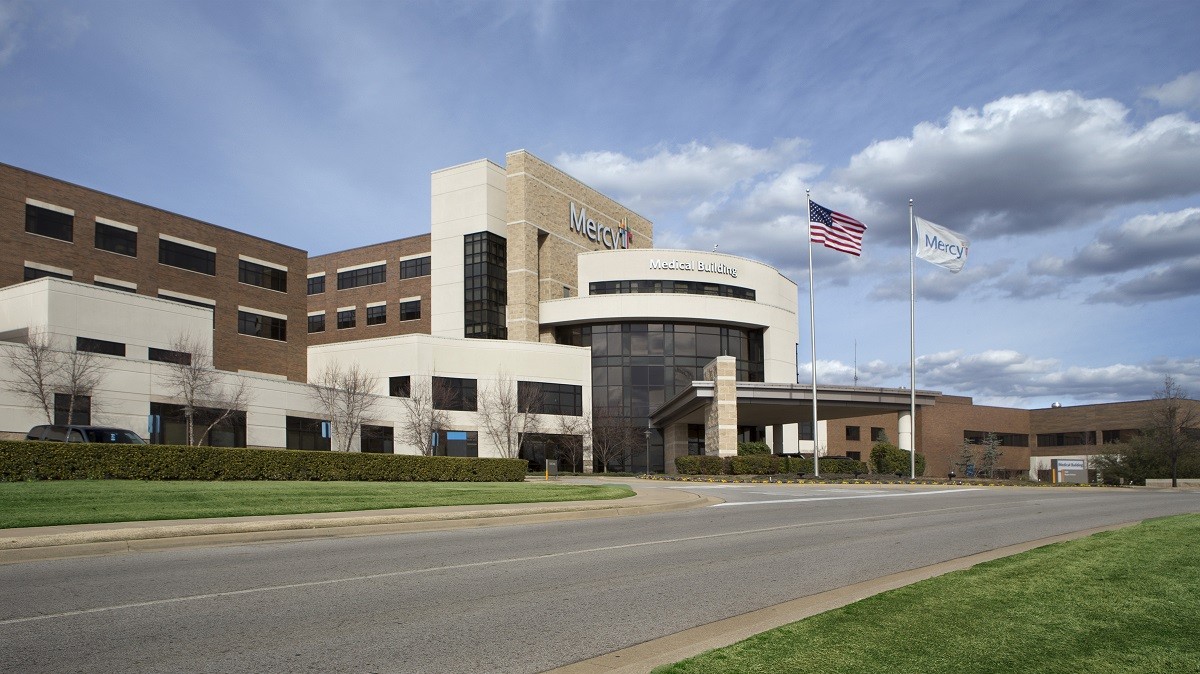 Media Contacts