August 21, 2017
Beginning in September, Mercy will have a familiar leader at the helm in El Reno.
Cindy Carmichael will return to Mercy Hospital El Reno for a second time as administrator. She served as interim administrator in 2009 prior to becoming chief operating officer in her current role at Mercy Hospital Ardmore.
"Cindy has a love for El Reno, and El Reno has a love for her," Mayor Matt White said. "We're excited for her to be part of our continued success."
In addition to her new position, Carmichael will provide support and oversight to Mercy administrators in Kingfisher, Guthrie and Watonga as regional administrator.
Carmichael has been with Mercy for more than a decade and has spent a large portion of her career dedicated to the development of rural health care. While in Ardmore, she helped forge a deeper relationship with Oklahoma Heart Hospital, which provides cardiac care for patients in southern Oklahoma. Carmichael also was instrumental in the construction and opening of a new Mercy clinic in Ardmore.
"Cindy has spent her career helping provide quality health care to towns across Oklahoma," said Jim Gebhart, regional strategy officer for Mercy and president of Mercy Hospital Oklahoma City. "She brings an awareness of rural health care that gives us great confidence with her in this role."
Doug Danker, El Reno's former hospital administrator, will continue his service with Mercy as director of emergency medical services, where he will focus on growing Mercy's ambulance service across the northern half of Oklahoma. Danker began his career with Mercy, formerly Parkview Hospital, in 1989 as a paramedic. He later served as supervisor of medical surgery and as director of nursing before being appointed administrator in 2012.
"It's a double win for El Reno," White said. "Mercy has given us a fabulous team with Doug and Cindy, and I'm excited to see what they've laid out for the community."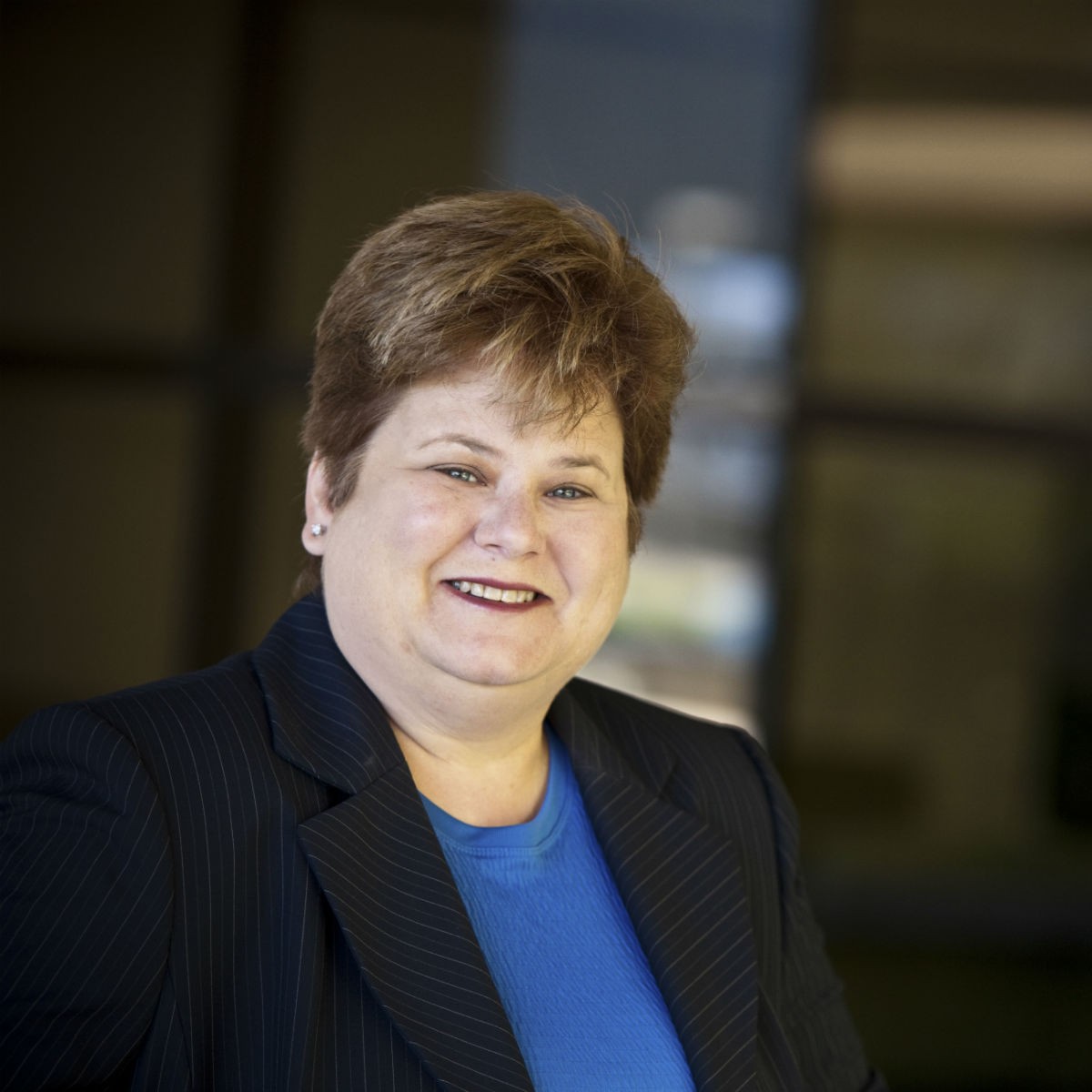 Media Contacts
Meredith Huggins
El Reno, Guthrie, Kingfisher, Oklahoma City, Watonga