August 29, 2017
Mercy Hospital Lincoln is seeking volunteer projects from local nonprofit organizations for 2017 Community Charism, an opportunity for nonprofit agencies to utilize volunteer resources to benefit their organizations and have projects completed that might not otherwise be fulfilled.
Mercy Hospital Lincoln Community Charism will occur Monday, Oct. 9 through Friday, Oct. 13. Leaders and co-workers will volunteer their time each day at project sites located at nonprofits in and around Lincoln County. Organizations with a project need can submit projects online.
During Community Charism week, a team of five to 10 people will complete projects each day from 8 a.m. to noon. Projects may include repainting a wall, cleaning out a storage shed, organizing donations, planting or gardening and more. Volunteers will have an opportunity to visit local nonprofits and also gain an understanding of their everyday operations.
All nonprofit organizations in and around Lincoln County are invited to submit a project request. The deadline for project request submission is noon, Monday, Sept. 11. For more information please contact Ashley Rottler at 636.528.3277.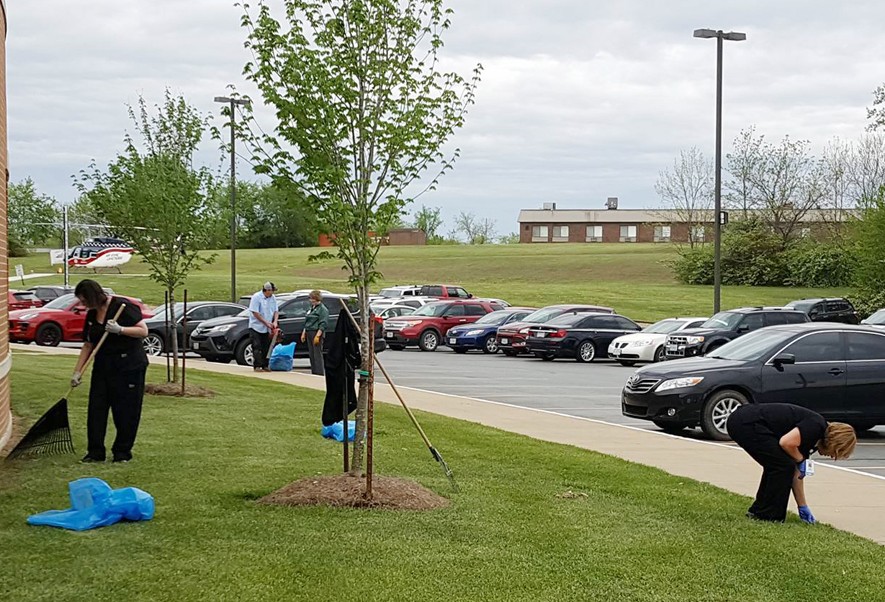 Media Contacts