August 31, 2017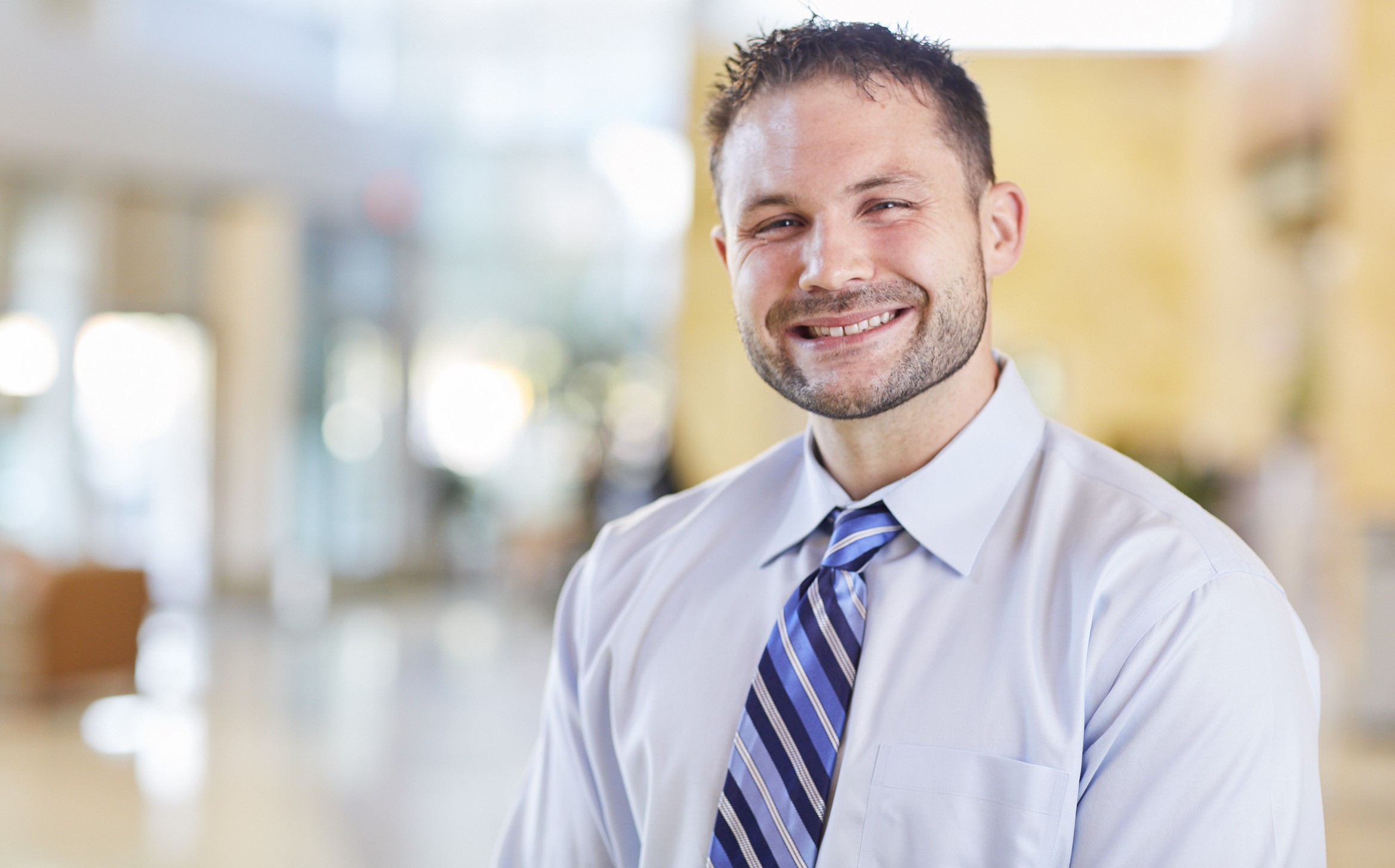 Dr. Balch was raised in St. Charles, Missouri, and graduated from Francis Howell High School.
Did you always know you wanted to be a doctor? 
Interestingly, I actually went into college with the intent of studying to be a veternarian. It was after my first or second year of undergrad that I realized human medicine was actually more of a true calling. In reality though, I was exposed to the medical field even at a very young age as my mom was an emergency room nurse.
What drew you to internal medicine?
For me, there are very few medical specialties that require the depth of knowledge and experience to diagnose and manage such a vast array of acute and chronic medical conditions. It is this "Jack-of- all-trades" aspect of internal medicine that drew me to it. I chose primary care because of the patient-physician relationship. I get the humbling experience of meeting and forming long-lasting relationships with people from all walks of life, different backgrounds and experiences, as well as different personalities.
What made you want to join Mercy?
Having the privilege of doing my internal medicine training at Mercy Hospital St. Louis, I was able to witness first hand the top-notch care that Mercy provides. The specialists, nursing staff and administration are fantastic and truly go above and beyond to assure that patient care is a number one priority.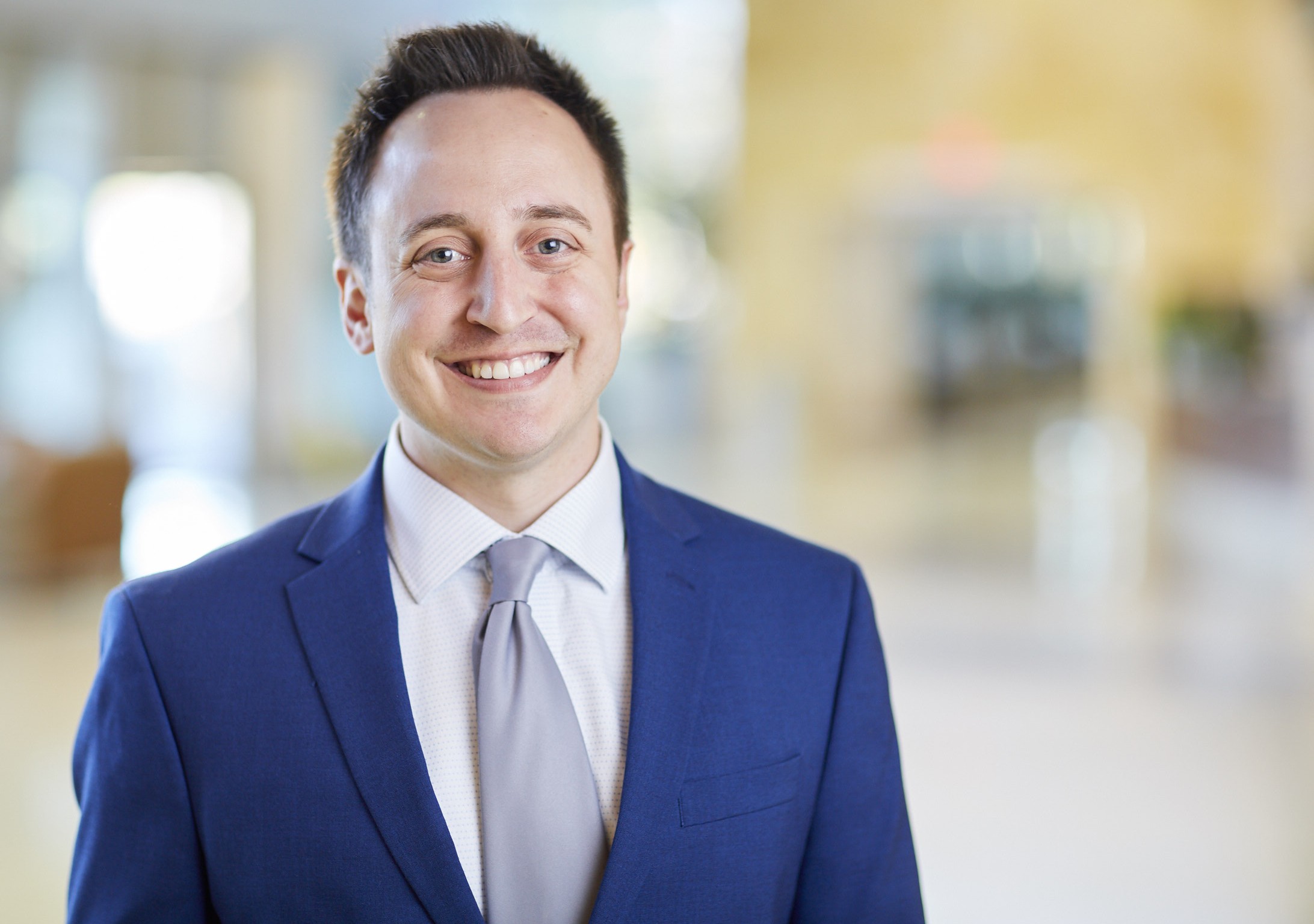 Dr. Starke was born and raised in the St. Louis area and graduated from St. Louis Priory School. Outside of the office, Starke enjoys cooking and spending time with his wife, son and is excited to soon welcome a baby girl.
Did you always know you wanted to be a doctor?
I knew I wanted to be a doctor the moment I realized I would never become a professional athlete, which was probably around age 7.
What drew you to the internal medicine? 
I was drawn to internal medicine and primary care, in particular, because I love managing a broad scope of medical problems, but also welcome the chance to excel in preventative medicine, working to keep patients out of the hospital and doctor's office as much as possible. 
What made you want to join Mercy? 
I was drawn to Mercy by the incredible team-work mentality that recognizes and encourages all employees to work toward the ultimate goal of delivery excellent patient care. Having worked in the residency program for three years I got to witness and be a part of this first-hand.
Media Contacts