September 7, 2017
CARTHAGE, Mo. – What do superior hypogastric plexus block, sacroiliac radiofrequency ablation and ganglion impar have in common? Besides being medical procedures you've likely never heard of, they are among a plethora of treatment options for patients of Dr. Nicholas Camp at Mercy Clinic Pain Management – Carthage.
Dr. Camp joined the clinic at Mercy Hospital Carthage in early August after a year-long pain medicine fellowship at Penn Medicine in Philadelphia. The Arkansas native was drawn to southwest Missouri because "it's an underserved area for pain management."
"Pain management is not a field where there is a quick, simple cure," he said. "It can be very difficult at times to diagnose."
The Carthage clinic treats patients with a variety of pain conditions, many of which are chronic. Dr. Camp has numerous proven strategies and techniques using a holistic approach that helps patients learn how pain affects their brain, body, mood, emotional state and lifestyle.
"We see patients in difficult situations who've had pain for many years and aren't getting better," he said. "I seek improvement, not only with their pain, but how they function in their lives so they can do more."
While pain treatment can include medication, injections, physical therapy and more, Dr. Camp doesn't just diagnose patients and send them on their way.
"Pain is like many diseases, like diabetes, in that it may never go away, but I want to help patients manage their symptoms as much as possible," he said. "Our goal is to keep patients as safe as possible and to do the right thing for them in the long run."
Dr. Camp received his medical degree from the University of Arkansas for Medical Sciences in Little Rock. He completed a residency in anesthesiology from the University of Tennessee Medical Center in Knoxville. After devoting five years to his residency and fellowship, he and wife Brittany are excited to be back in the region. Many of their relatives live in northwest Arkansas.
"We had two kids during that time away, and it made us realize more the importance of family," he said of daughter Kyleigh, 2, and Christian, who is almost 1.
Dr. Camp is accepting new patients with a referral from a primary care doctor. For more information, call Mercy Clinic Pain Management – Carthage at 417-359-1829.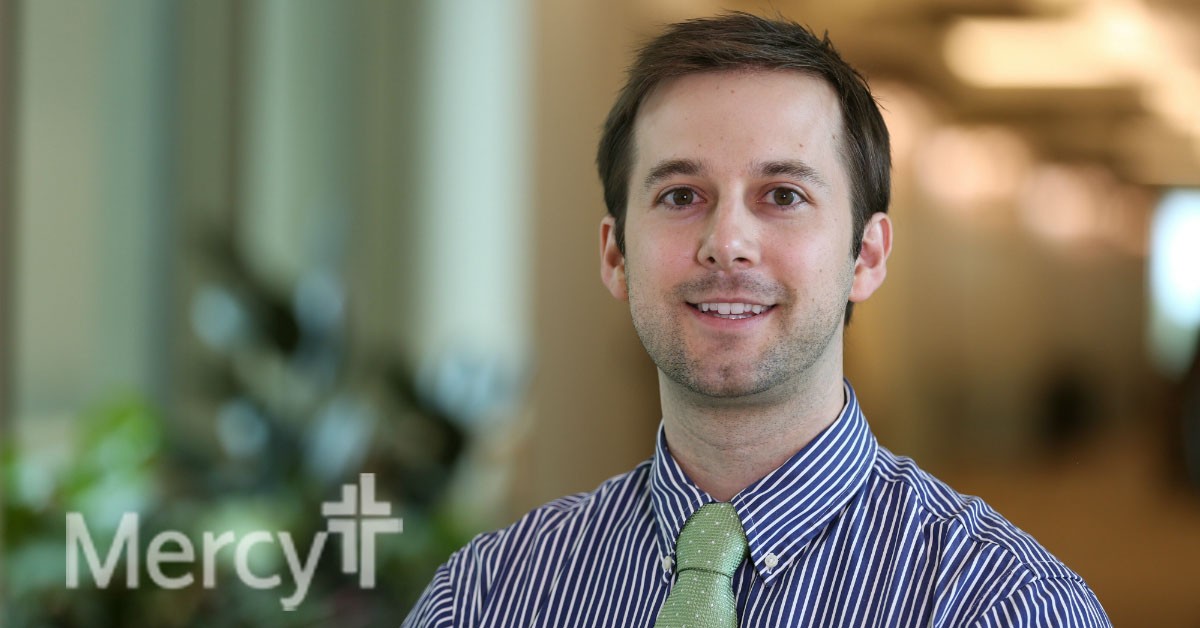 Practices
Media Contacts