September 7, 2017
TISHOMINGO, Okla. – Patients at Mercy Hospital Tishomingo now have easier access to specialists and more doctors thanks to updated technology.
Two grants totaling more than $30,000 have been donated by Mercy Health Foundation and the Carolyn Watson Rural Oklahoma Community Foundation to help fund an expanded telemedicine program at the hospital.
The new technology, which uses two-way audio and video equipment, allows patients to connect virtually with physicians like Dr. Ariel Lufkin and Dr. Daniel Pascucci. Although his office is at Mercy Hospital Oklahoma City, Dr. Lufkin sees patients remotely using a computer and a television screen.
"This program allows us to provide specialized care in a setting that's more convenient for the patient," Dr. Lufkin said. "They don't need to travel hours to see a physician."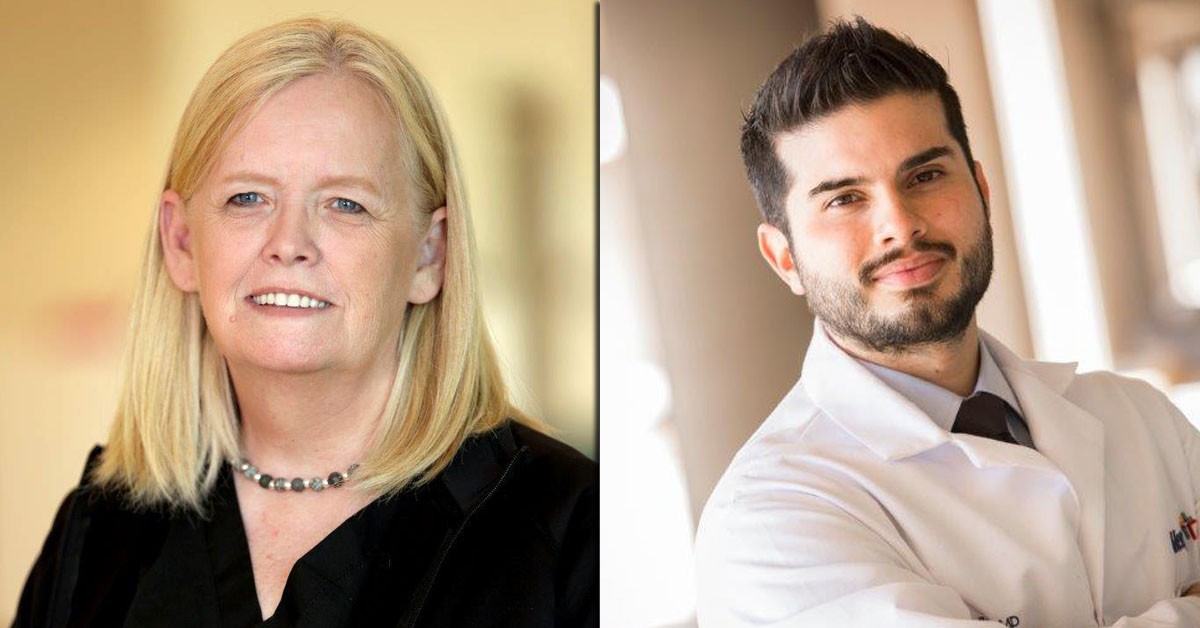 Dr. Lufkin and other virtual care physicians rely on local caretakers like LaDonna Culp, an advanced practice registered nurse who specializes in telemedicine. Culp has worked at Mercy in Tishomingo for more than a decade, but transferred into her new telemedicine role in July.
"She is really our eyes and ears in the room," Dr. Lufkin said. "Because we're interacting with patients through screens, LaDonna helps relay important information and observations about the kind of care each patient needs. It's a team effort."
While Mercy Hospital Tishomingo first introduced telemedicine in 2014 through Telestroke, a program that allows patients with stroke symptoms to connect virtually with a neurologist, Mercy began investing in advanced telemedicine capabilities more than a decade ago. It operates the only virtual care center in the world, employing more than 330 providers and physicians in a "hospital without beds" in Missouri.
"The Virtual Care Center gives patients an extra level of support," said Gary Sharum, hospital administrator. "We're able to guarantee around-the-clock care without time or scheduling constraints."
The new program was introduced at the hospital in July.
Media Contacts
Lindsey Treadwell
Ardmore, Healdton, Ada, Tishomingo