September 7, 2017
Dr. Misty Gonzalez has joined Mercy Clinic Family Medicine – Van Buren.
Dr. Gonzalez recently completed a three-year residency in family medicine at University of Arkansas for Medical Sciences West in Fort Smith. She earned her bachelor's of science from the University of Oklahoma and completed her M.D. at Ross University School of Medicine in Dominica, West Indies.
As a medical student, Dr. Gonzalez traveled to Nigeria and India to provide health care to people with little access to care.
The Van Buren clinic is located at 2800 Fayetteville Road. The telephone number is (479) 321-4000.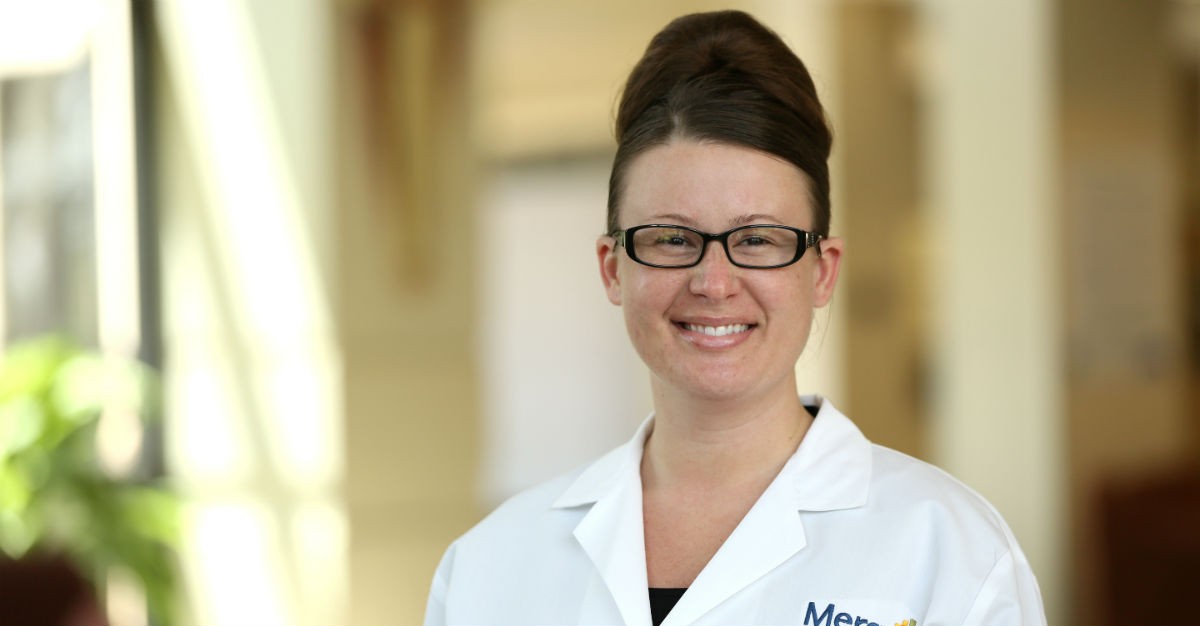 Media Contacts