September 11, 2017
Dr. Amit Taggarse has joined Mercy Clinic Cardiovascular and Thoracic Surgery.
Dr. Taggarse recently completed fellowships in advanced adult cardiac surgery, mechanical circulatory support and heart transplantation at Mayo Clinic in Rochester, Minnesota. Immediately prior, Dr. Taggarse served as a consultant cardiothoracic surgeon at Apollo Hospitals-Hyderguda and at UMCC, both in Hyderabad, India. Previous to that, he completed a three-year residency in cardiothoracic surgery at NIMS in Hyderabad, India.
Dr. Taggarse began his medical studies at Osmania Medical College in Hyderabad, India, earning the equivalent of an M.D. He then completed an externship rotation in pediatrics and pediatric surgery at Maricopa Medical Center at the University of Arizona in Phoenix.
Dr. Taggarse completed three-year residencies in general surgery at hospitals in Atlanta, Detroit and Hyderabad, India. Then he worked as a general and laparoscopic surgeon at S-K Hospital in Hyderabad, India.
His areas of interest include coronary artery bypass grafting, valve repairs and replacement, septal myectomy for hypertrophic cardiomyopathy, atrial fibrillation surgery and left ventricular assist device surgery.
The clinic is located at 7303 Rogers Ave., Suite 302, and the phone number is (479) 452-1188.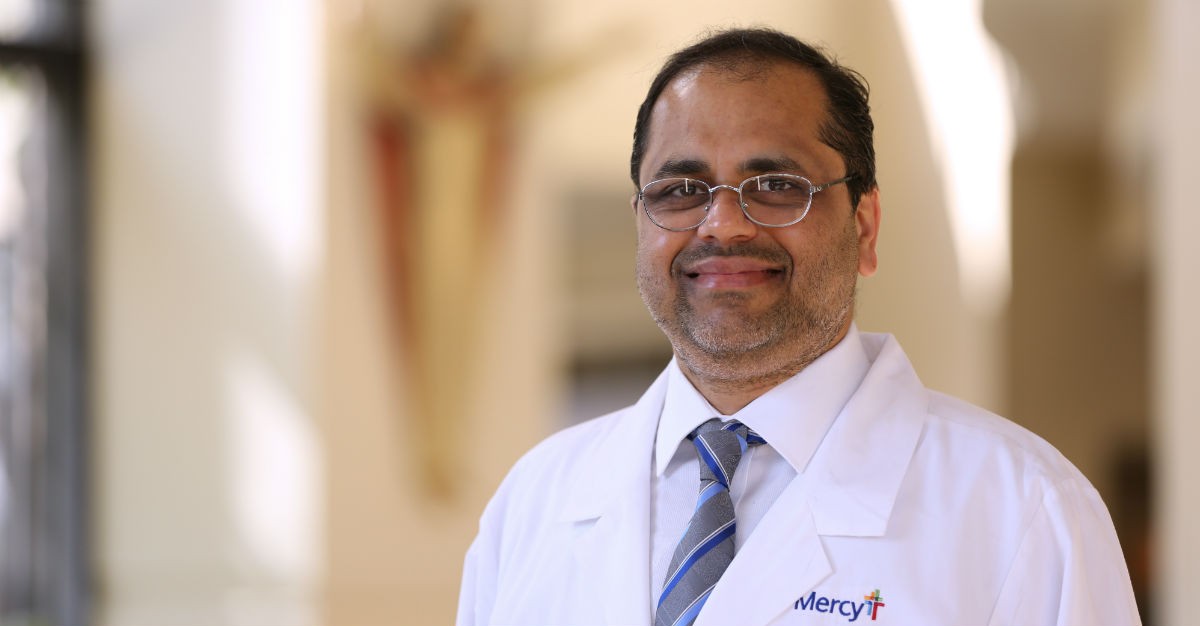 Media Contacts