September 11, 2017
OKARCHE, Okla. (Sept. 11, 2017) – Local residents can take the first step toward protecting their skin's health. Mercy's Dr. Sydney Haggins will provide free skin cancer screenings from 10 a.m. to 4 p.m. Sept. 19 at Mercy Clinic Primary Care – Okarche, 315 W. Kansas St.
"When it comes to preventing skin cancer, proper skin care and annual skin checks with a medical professional are crucial," Dr. Haggins said. "Regardless of whether someone is an existing patient, the free skin cancer screenings allow me to help address any skin abnormalities those in my community may have concerns about."
Those interested in a screening can visit Mercy Clinic Primary Care – Okarche during a "come and go" appointment while enjoying light food and refreshments. For questions, contact the clinic at 405-263-7263.
Sydney Haggins, MD, is a family medicine physician who is board certified by the American Board of Family Medicine. After attending medical school at the Medical University of the Americas, Dr. Haggins completed her family medicine residency at St. Anthony Hospital in Oklahoma City.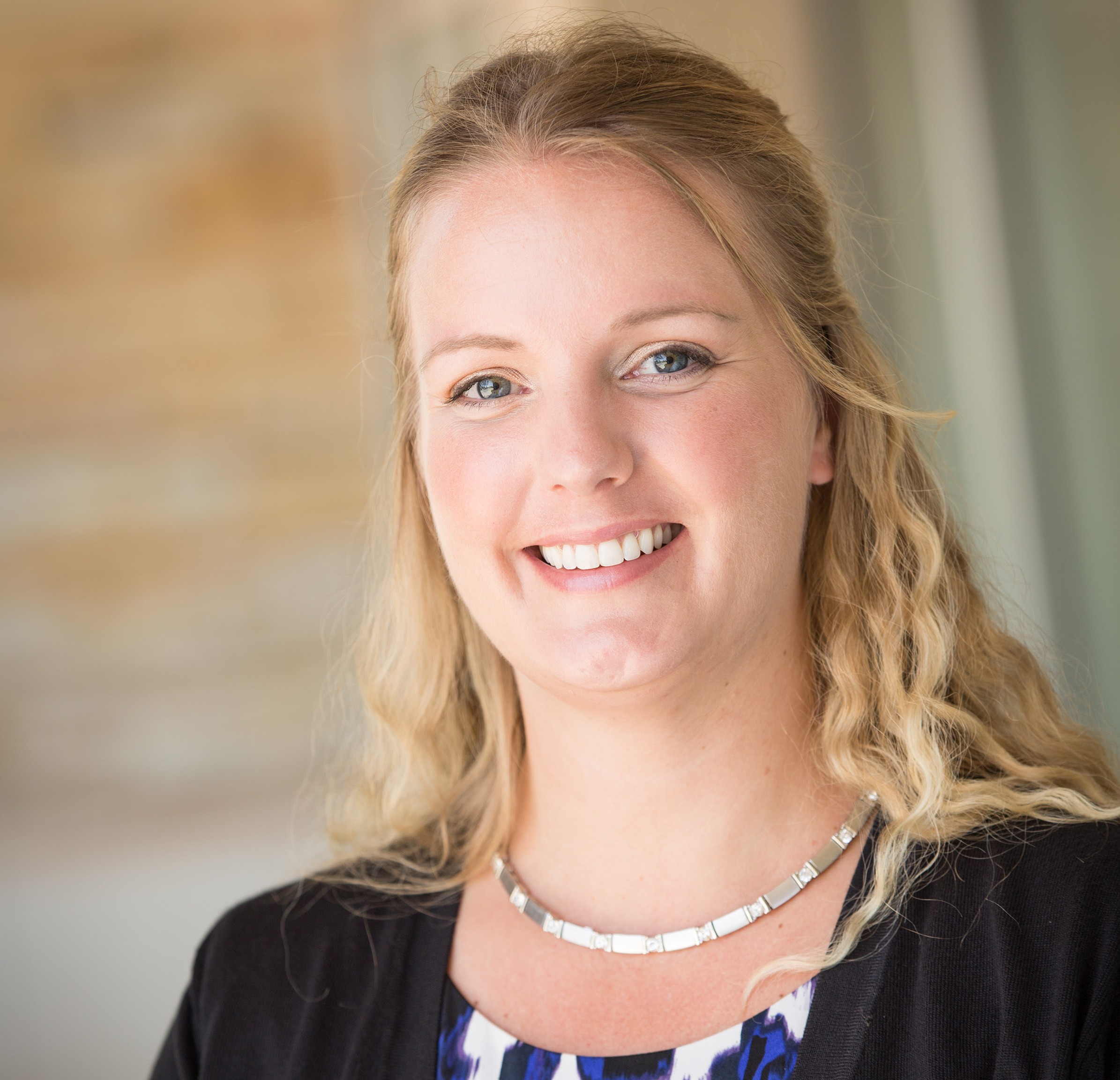 Media Contacts