September 12, 2017
Parents of children with special needs will be getting some extra support from Mercy – and it won't cost a dime.
Starting Thursday, Sept 21, Mercy St. Francis Hospital will host a monthly, one-hour Parent Support Group in the main cafeteria. The free sessions will be held from 4:30 to 5:30 p.m. on the third Thursday of each month going forward.
"As we kick off these meetings, we'll have a Mercy representative who can lead the discussion, but we'd like to eventually ease into a general, peer-led group setting," said Krista Schnurbusch, speech language pathologist at Mercy. "Our hope is to tackle the most important issues facing parents in Southern Missouri."
All parents or guardians of children with special needs – regardless of diagnosis – are welcome to attend the group sessions. Child care will not be provided, and organizers ask that if children are present that a babysitter be brought along.
Mercy St. Francis Hospital is located at 100 West U.S. Highway 60 in Mountain View, Missouri.
To find out more information, call 417-934-7050.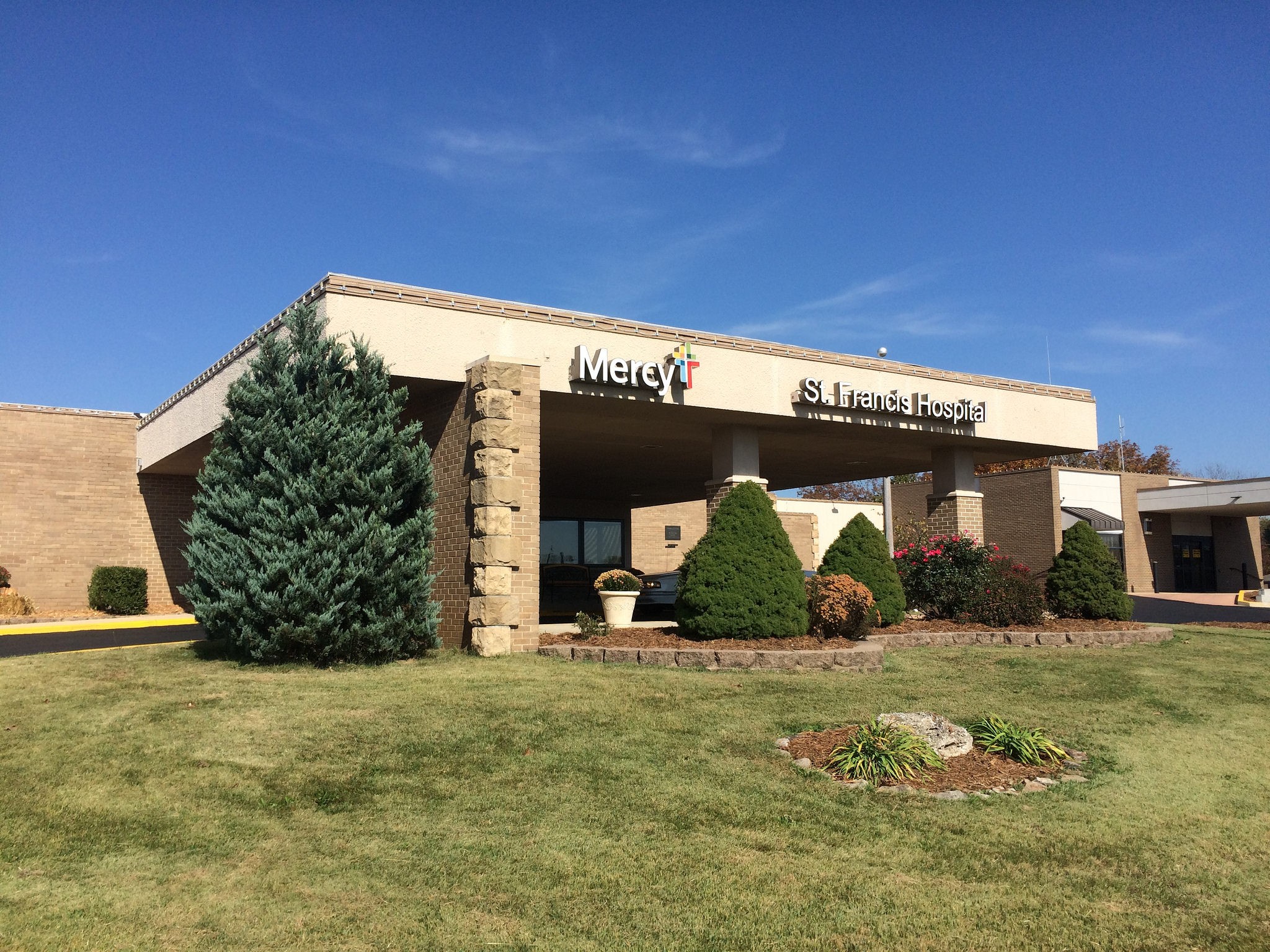 Mercy Springfield Communities is comprised of Mercy Hospital Springfield, an 866-bed referral center; an orthopedic hospital; a rehab hospital; a children's hospital; five regional hospitals in Lebanon, Aurora, Cassville, Mountain View, Missouri and Berryville, Arkansas; and Mercy Clinic, a physician clinic with nearly 700 doctors and locations throughout the region. It is part of Mercy, named one of the top five large U.S. health systems in 2017 by Truven, an IBM Watson Health company. Mercy serves millions annually and includes 44 acute care and specialty (heart, children's, orthopedic and rehab) hospitals, more than 700 physician practices and outpatient facilities, 40,000 co-workers and more than 2,000 Mercy Clinic physicians in Arkansas, Kansas, Missouri and Oklahoma. Mercy also has outreach ministries in Arkansas, Louisiana, Mississippi and Texas. 
Media Contacts
Sonya Kullmann
Berryville, Branson, Cassville, Lebanon, Mountain View, Rolla, Springfield, Aurora