September 15, 2017
The staff at Mercy Clinic Fort Scott is pleased to announce nurse practitioner Amanda Stice joined the practice on August 5, 2017. 
Amanda specializes in family medicine and is accepting new patients of all ages. She has extensive background in primary care and is board certified by the American Academy of Nurse Practitioners. She earned her Master's degree at University of Missouri- Kansas City.
She offers routine health care, management of chronic diseases, wellness exams, well woman exams, sports and school physicals, vaccinations and immunizations, treatment of minor illness and injuries and more.
"As a registered nurse, I always had a passion for the medical field and helping people," Amanda said.  "I really liked the idea of taking on a bigger role in patient care so I decided to obtain my Master's degree as a Family Nurse Practitioner. In this capacity, I still have patient interaction and I can continue to make a difference in my patient's health and life.
I have had many rewarding moments in my practice and it seems the common factor is knowing I have helped somebody or made a difference in their life somehow.  These experiences are what keep me passionate about my career and role in my patient's health."
Her previous work experience includes nearly six years as a registered nurse on acute care units at University of Kansas Hospital. After earning her Master's degree, she began work in urgent care in Independence, Kansas, in February 2015. At the end of 2015, she transitioned into primary care at the same location and has been practicing in primary care in a rural health setting ever since.
She and her husband reside in Fort Scott with their two children.
Amanda will see patients in suite A at Mercy Clinic Fort Scott located at inside the hospital.  To make an appointment with Amanda, call the clinic at 620-223-8040.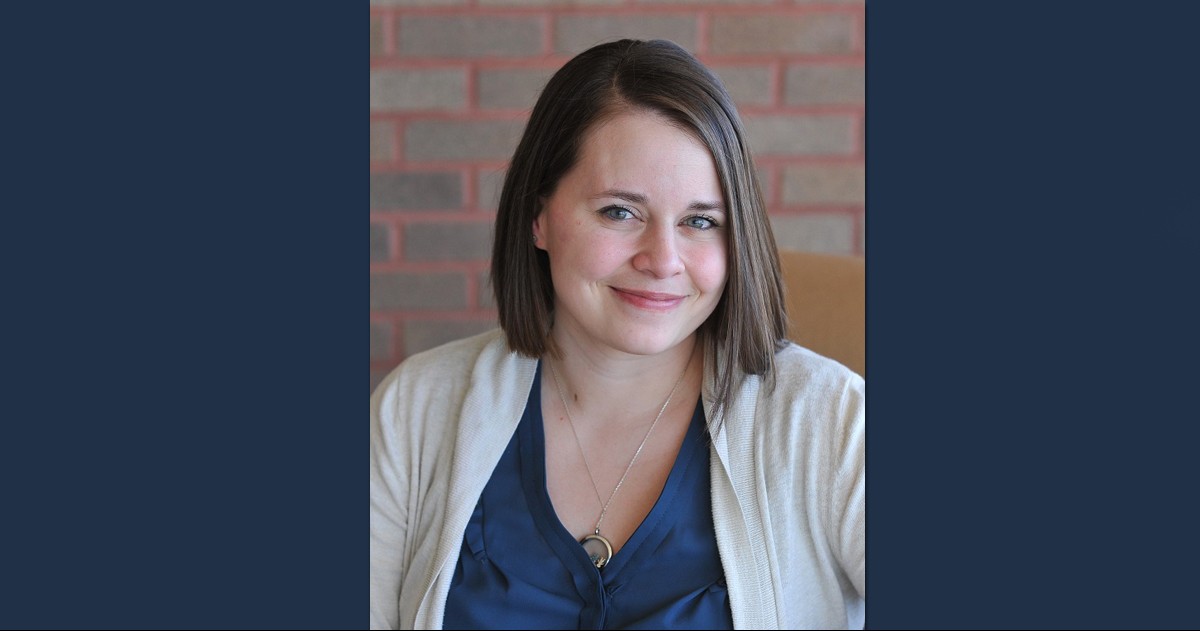 Media Contacts