September 19, 2017
The key to good health is to keep moving. That's why Mercy St. Francis Hospital is once again hosting a series of Tai Chi courses for beginners.
The free, eight-week "Tai Chi for Health" course will be held every Monday and Wednesday, beginning Oct. 9. Community members are invited to take part from 5 to 6 p.m. at the Mountain View Senior Center, 903 E. 5th St. in Mountain View, Missouri.
"Tai Chi can benefit not only your physical health, but also your mental health," said certified Tai Chi instructor Carol Schmidt. "It's a low-impact exercise that is very simple to get the hang of, so we invite anyone to join this course."
Tai Chi, an ancient Chinese tradition often referred to as meditation in motion, can also burn calories safely and improve balance and posture, as well as decrease stress, anxiety and depression. Its unique and modest motions are enjoyed by all ages and genders.
The free course runs through Nov. 29. For more information, call (417) 934-7097. Registration is required; class size is limited. Graduates of the program are encouraged to continue their progress in one of the ongoing classes offered by Mercy.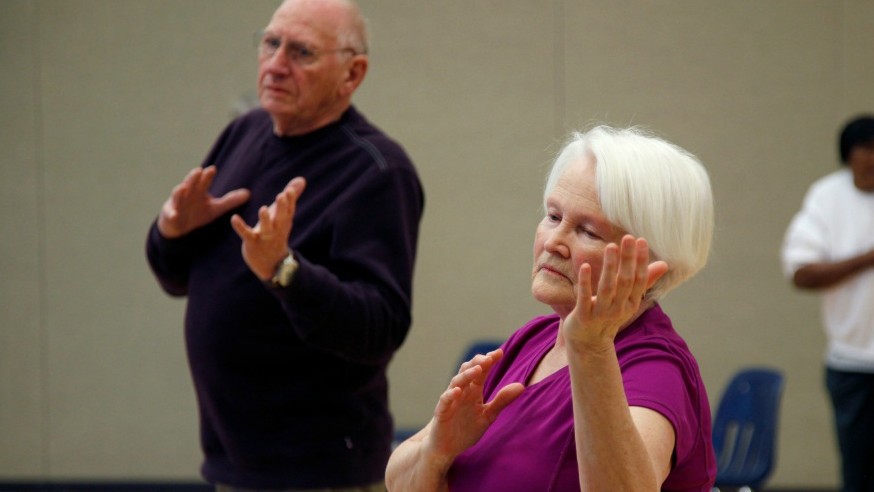 Media Contacts
Sonya Kullmann
Berryville, Branson, Cassville, Lebanon, Mountain View, Rolla, Springfield, Aurora