September 21, 2017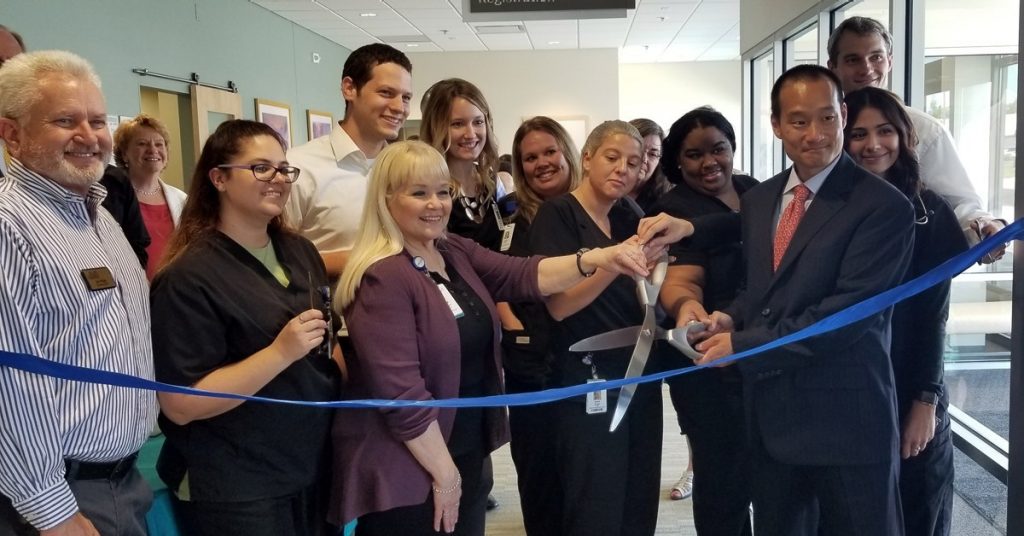 Mercy Clinic Family Medicine Kirkwood caregivers and co-workers joined with Mercy leaders to officially "open" their new practice location.
Welcome to Dr. Alexander Meyer
To get to know the newest member of Mercy Clinic Family Medicine - Kirkwood, Dr. Meyer answered a few questions.
Did you always know you wanted to be a doctor?
I didn't always know I wanted to be a physician. I had toyed with the idea when I was younger, but wasn't fully convinced. I didn't commit to the idea of becoming a physician until I did a volunteer year through Americorp in Baltimore, Maryland. There I was exposed to patients who had no access to primary care throughout most of their lives and the consequences they faced with their uncontrolled chronic conditions. That expericence led to my decision to become a physician.
What drew you to family medicine?
I was drawn to family medicine because I believe you can have the most impact on a patient's life by helping them prevent getting sick in the first place. As a family physician, I'm able to do that. There's also the relational aspect I appreciate. Being able to care for different members of a family allows me to understand their lives a little more in depth, and I can help patients be well in all aspects of their lives, rather than just the physical side. 
What  made you want to join Mercy?
I did my residency at Mercy Hospital St. Louis. During training I was able to see how the health system lived out its mission and values of service, justice, excellence, and treating each person as if they were created in the image of God. The way Mercy cares for its patients and takes care of their providers influenced my decision to join the health system.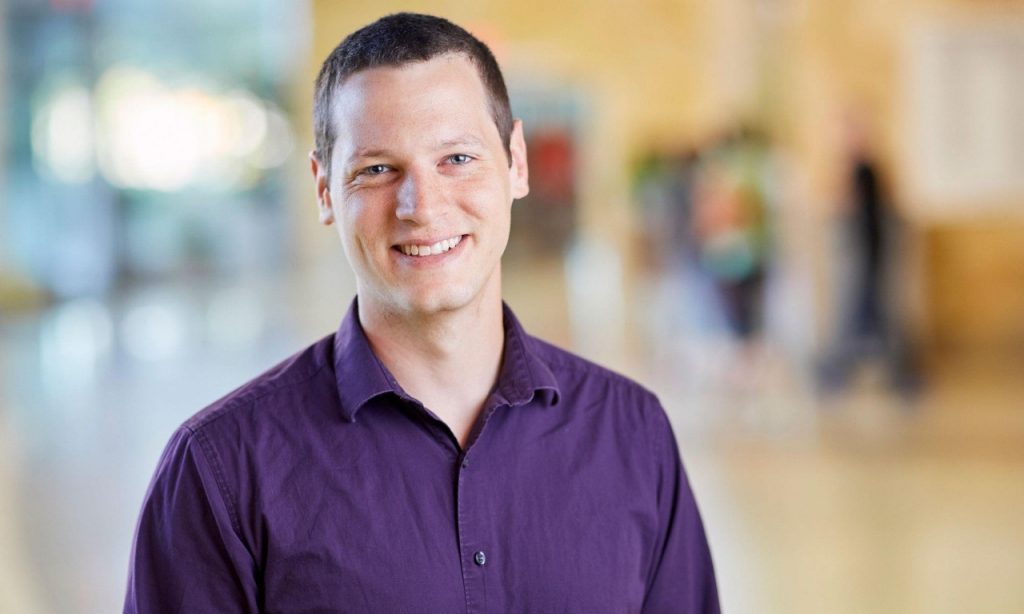 Alexander Meyer, DO, recently joined Mercy Clinic Family Medicine Kirkwood.
Media Contacts