September 22, 2017
The Oklahoma City Community Foundation (OCCF) made formal announcement last week of a $30,000 grant to fund the F.U.N. (Fitness, Understanding Health & Nutrition) Project, a partnership between Mercy Sports Performance and the Oklahoma City Boathouse Foundation (OKCBF).
The F.U.N. Project is a one-year pilot program designed to create a culture of healthy lifestyle choices by focusing on middle school-aged children at Webster Middle School and Millwood Arts Academy Middle School.
"Both Mercy and the OKCBF bring expertise working with children and families in the OKC region," said Lindsey Michel, Mercy Health Foundation senior foundation grant manager. "Mercy offers the nutritional component to the program, while OKCBF provides FitQuest (which has been adapted for the F.U.N. Project) for the physical fitness portion of the program."
The F.U.N. Project launched in August and the majority of the program will be held inside school classrooms.
"The whole premise is that as a school-based model, kids are a more engaged audience therefore it's easier to influence positive change for life-long healthy decision making," Michel added.
Through the Wellness Initiative, the Oklahoma City Community Foundation awards grants to support community-based programs that make it easier for citizens to engage in a sustainable course of daily exercise, healthy eating and other wellness activities, minimizing the potential of future illness and disease.
"Oklahoma City is continually listed as one of the nation's least healthy cities," said Nancy B. Anthony, OCCF president. "The Oklahoma City Community Foundation is actively working to change this by creating a culture of health and wellness in central Oklahoma. We are pleased to work with charitable organizations that share our vision and provide creative solutions to improve the lives of citizens in our community."
Learn more about the Oklahoma City Community Foundation's Wellness Initiative at occf.org/wellness.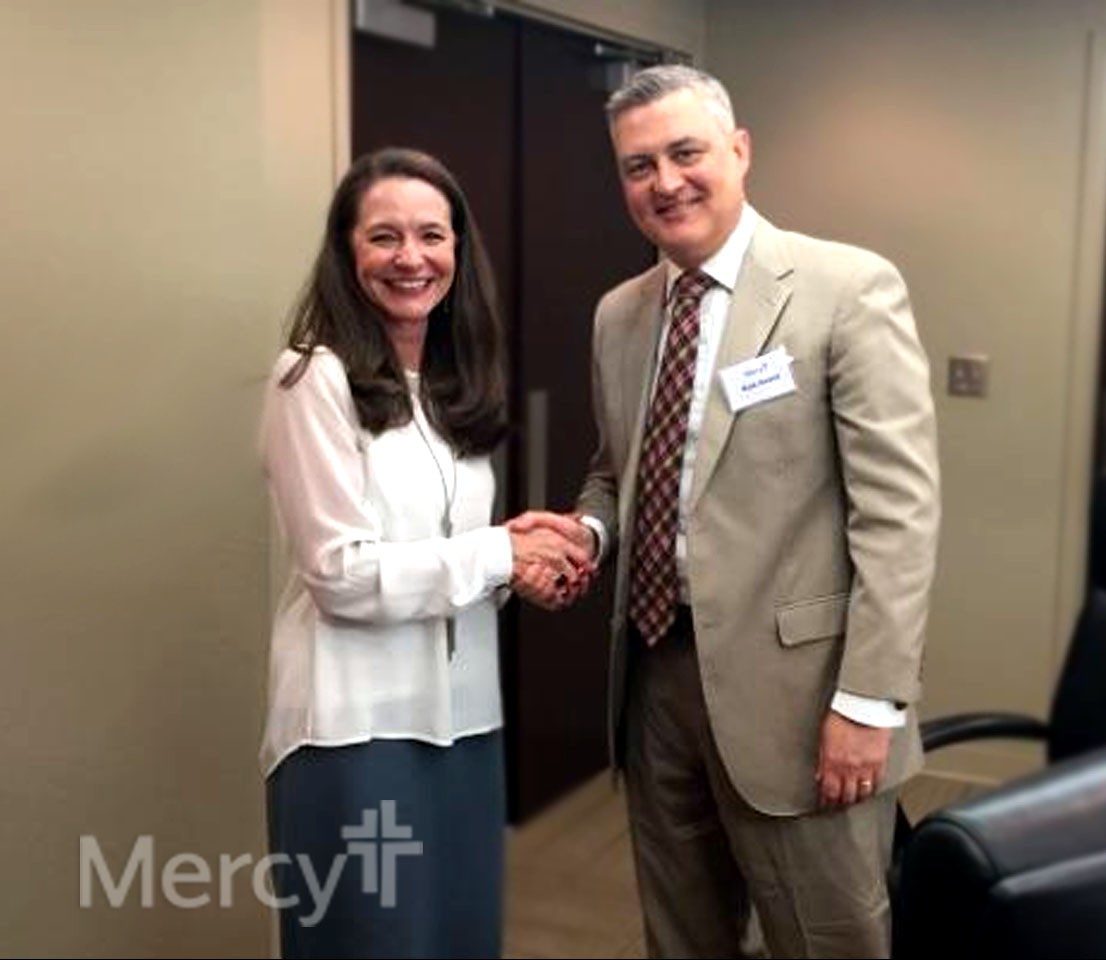 Media Contacts