September 22, 2017
Mercy's team in Mountain Grove is rolling up its sleeves to offer free or reduced-cost health services to the community next month. A health fair is set for Saturday, Oct. 7, at Mercy Clinic Family Medicine – Mountain Grove.
From 8 a.m. to 12 p.m. at 120 W. 16th St., Dr. David Barbe, family nurse practitioners Sally Adams and Eloise Unger, pediatric nurse practitioner MarLisa McGowan, as well as clinic nursing staff, will offer free diabetic foot exams, dermatology screenings, in-depth discussions, fetal Dopplers for expectant mothers, information about Body Mass Index (BMI) and more.
During the first two hours (8 to 10 a.m.) of the health fair, the following reduced-cost lab screenings will also be offered:
Comprehensive health panel (complete metabolic profile, lipid profile, complete blood count), $15
PSA Test (prostate cancer screening), $10
Hgb A1c (average blood glucose), $5
TSH (thyroid test), $5
Dr. Barbe, who currently serves as president of the American Medical Association, plans to speak on the following topics: health system reform, America's opioid epidemic, cardiovascular disease and preventative medicine. Dietitian Deanna Thompson will also be available to discuss carbohydrates and diabetic education.
The Wright County Health Department will provide regular and high-dose flu vaccines during the health fair; Mercy EMS and Mercy Life Line will be on-site for demonstrations and education about emergency services offered in the community; and the Mountain Grove Police Department plans to help parents create identification cards for children.
No registration is required. Participants will be screened on a first-come, first-served basis. Also remember to fast for 12 hours prior to having your blood drawn. Healthy refreshments will be provided, as well as giveaways, entertainment for children and a drawing for a free Amazon HD Kindle Fire. Click here to RSVP on Facebook (not required).
Mercy Clinic Family medicine – Mountain Grove is located at 120 W. 16th St. in Mountain Grove, Mo. The team offers a full range of primary care services for the entire family, as well as treatment of minor illness and injuries, women's health exams, prenatal care, physical exams and sports physicals, diagnosis and treatment of adult and pediatric conditions, high dose and regular flu shots, and other immunizations, as well as an on-site laboratory and X-ray. To learn more, or make an appointment, call 417-926-6111.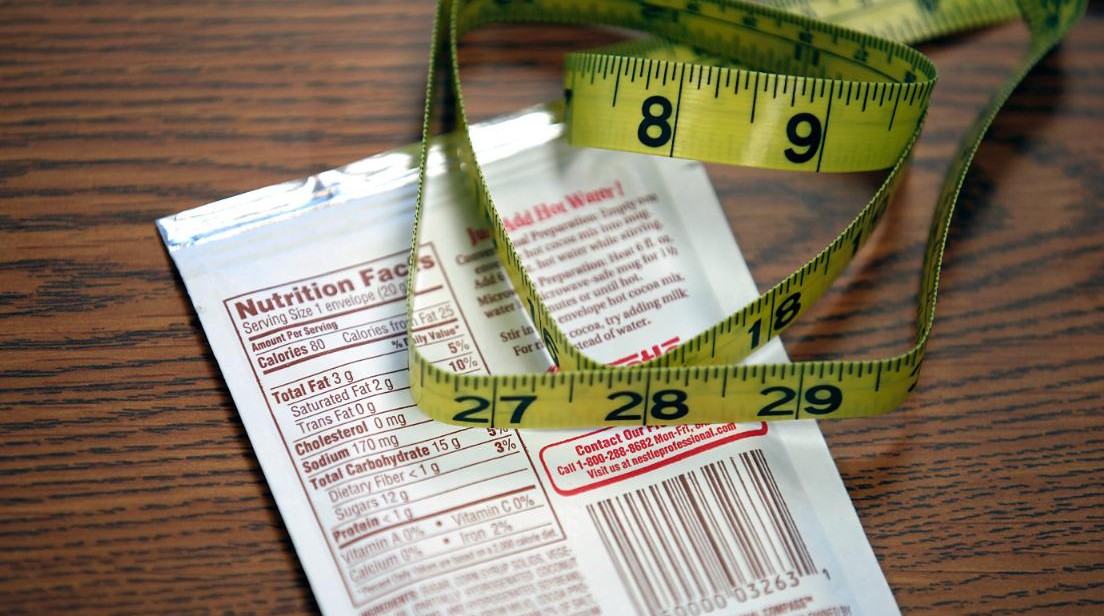 Mercy Springfield Communities is comprised of Mercy Hospital Springfield, an 866-bed referral center; an orthopedic hospital; a rehab hospital; a children's hospital; five regional hospitals in Lebanon, Aurora, Cassville, Mountain View, Missouri and Berryville, Arkansas; and Mercy Clinic, a physician clinic with nearly 700 doctors and locations throughout the region. It is part of Mercy, named one of the top five large U.S. health systems in 2017 by Truven, an IBM Watson Health company. Mercy serves millions annually and includes 44 acute care and specialty (heart, children's, orthopedic and rehab) hospitals, more than 700 physician practices and outpatient facilities, 40,000 co-workers and more than 2,000 Mercy Clinic physicians in Arkansas, Kansas, Missouri and Oklahoma. Mercy also has outreach ministries in Arkansas, Louisiana, Mississippi and Texas. 
Media Contacts
Sonya Kullmann
Berryville, Branson, Cassville, Lebanon, Mountain View, Rolla, Springfield, Aurora