September 25, 2017
Aging brings many joys, like more time with family and freedom with retirement, but our later years can also bring difficult life transitions – including the loss of loved ones and the stress of age-related health concerns.
Mercy Hospital Berryville has now partnered with Senior Life Solutions. This intensive outpatient group therapy program is designed to meet the unique needs of adults over the age of 65 who struggle with depression, anxiety, mood disorders, Post Traumatic Stress Disorder, sleep disturbances or other behavioral health conditions.
"Our ultimate goal is to keep patients healthy, both physically and mentally," said Lynette Bennett, director of the program. "We're attacking problems from a very holistic approach because, if left untreated, there's a risk of ongoing hospitalization."
Following an individual assessment, participants of Senior Life Solutions at Mercy meet three times per week in a supportive, encouraging group environment.
"The program will also feature a secure video conferencing system, known as telepsychiatry, to help patients continue consistent care plans even when weather or other issues may disrupt their schedules," Bennett continued.
Mercy Hospital Berryville underwent several renovations to make room for the Senior Life Solutions program. Team members include a Mercy board-certified psychiatrist, registered nurse, and a Mercy licensed therapist – all dedicated to the emotional well-being of seniors community-wide."
"Behavioral health issues historically take a back seat to everything else," explained Doug Stroemel, Mercy Hospital Berryville administrator. "This is going to make a big difference for many lives in the region."
Anyone can make a referral to the program including a patient's physician, health care professional, or family member. To learn more about Senior Life Solutions offered at Mercy Hospital Berryville (214 Carter St.), call 870-423-5299.
About Senior Life Solutions
Founded in 2003, Psychiatric Medical Care (PMC) operates inpatient and outpatient programs located in rural communities across the country.  Founder and Chief Medical Officer, James A. Greene, M.D., a geriatric psychiatrist, was born and raised in a rural community, which today hosts a rural hospital.  He developed PMC with the sole mission to improve the quality of life of older adults living in rural communities.  PMC, which operates the Senior Life Solutions outpatient program and Green Oak Behavioral Health inpatient facilities, is one of the largest geriatric mental health management companies within rural hospitals across the United States.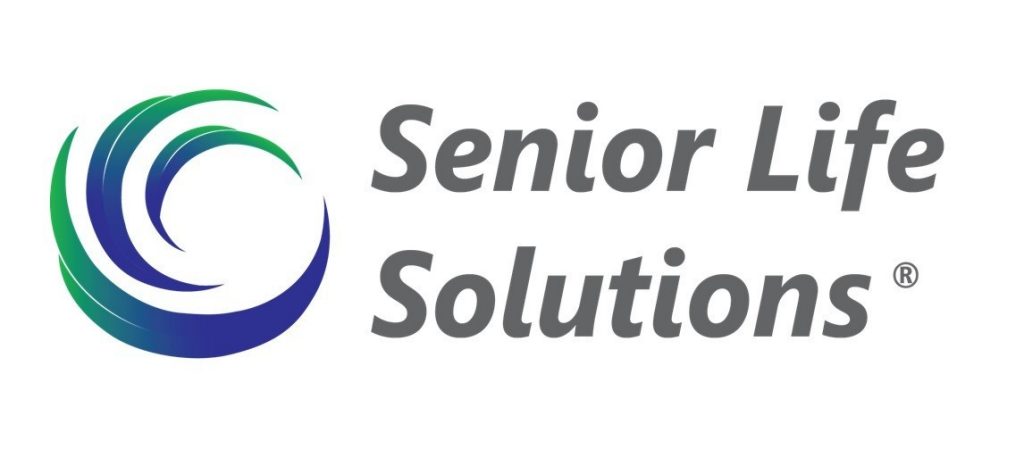 Mercy Springfield Communities is comprised of Mercy Hospital Springfield, an 866-bed referral center; an orthopedic hospital; a rehab hospital; a children's hospital; five regional hospitals in Lebanon, Aurora, Cassville, Mountain View, Missouri and Berryville, Arkansas; and Mercy Clinic, a physician clinic with nearly 700 doctors and locations throughout the region. It is part of Mercy, named one of the top five large U.S. health systems in 2017 by Truven, an IBM Watson Health company. Mercy serves millions annually and includes 44 acute care and specialty (heart, children's, orthopedic and rehab) hospitals, more than 700 physician practices and outpatient facilities, 40,000 co-workers and more than 2,000 Mercy Clinic physicians in Arkansas, Kansas, Missouri and Oklahoma. Mercy also has outreach ministries in Arkansas, Louisiana, Mississippi and Texas. 
Media Contacts
Brad Haller
Aurora, Branson, Cassville, Lebanon, Mountain View, Rolla, Springfield