September 26, 2017
It seems every other day there's another disaster. And when disaster strikes, medical needs often increase. That's why there are organizations like the National Disaster Medical System, comprised of 54 teams that are deployed to areas hit by disasters – natural and otherwise.
When Hurricane Harvey hit Houston in August, Dr. Melissa Stein, a family medicine physician with Mercy Urgent Care in Eureka, Missouri, was part of the care team deployed to the area. Dr. Stein explained that the care provided during natural disasters is very similar to what she sees in the urgent care setting.
"We often see patients who have infections, minor injuries or need assistance managing chronic illness," she said. "Two weeks after the hurricane hit, there were more than 1,000 health responders in Texas, and we had treated 5,000 patients."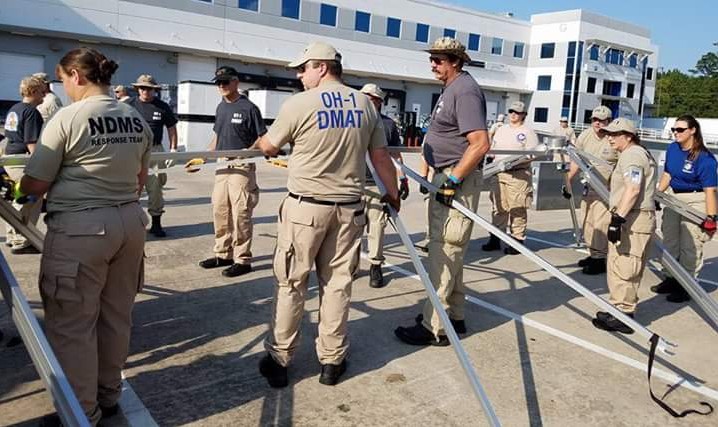 Dr. Stein has been part of the team since 2009, and was deployed on her first mission in 2010 after the earthquake in Haiti. In addition to natural disasters, she explained the team is also staged near large national events that could be terrorist targets.
"We stage close enough to the event to be able to respond, yet far enough that we aren't impacted. We want to be available immediately to start care if something is to happen," she said. "Those events are good training exercises for the teams."
Each team consists of 35 members: three doctors, three advanced practitioners, five nurses, five paramedics and support staff such as pharmacists and mental health providers. The teams are deployed for a two-week mission, because everyone has a civilian job as well. They are on-call for four-month rotations, but may be called to another team outside of their normal assignment due to physician shortages.
Even before she had finished residency, Dr. Stein knew she wanted to part of a medical response team. "I remember watching the response to the earthquake in San Francisco on TV and thinking to myself: I want to be there to help during those major events."
Recently, Dr. Stein has had plenty of opportunities to help. Due to the widespread devastation from Hurricanes Irma and Maria in Puerto Rico, Dr. Stein's team was deployed there the last week of September. This mission may last up to 30 days because of the extent of the damage.  
There are many Mercy co-workers like Dr. Stein who serve in mission organizations and follow in the footsteps of the first Sisters of Mercy who were known as the "Walking Sisters," because they left their home to go out and provide care where the need was greatest.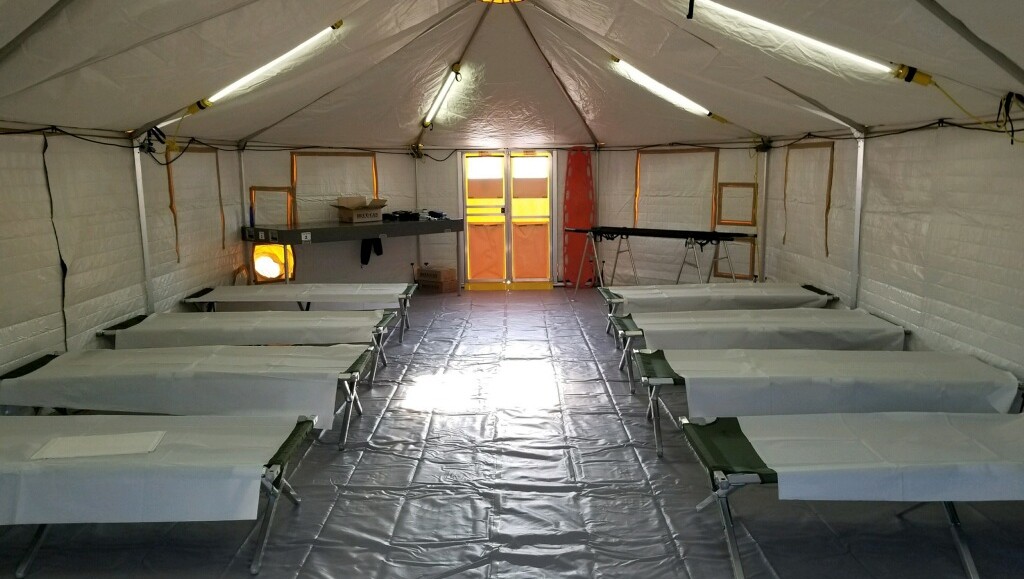 Story Covered by
Media Contacts