September 28, 2017
CARTHAGE, Mo. – Patients with chronic pain now have access to three doctors and expanded treatment options at Mercy Clinic Pain Management.
Patients with chronic pain now have access to three doctors and expanded treatment options at Mercy Clinic Pain Management – Carthage.
Dr. Nicholas Camp and Dr. Jay Danto recently joined Dr. Karl Haake at the clinic in Mercy Hospital Carthage. A ribbon cutting and blessing to celebrate the two doctors' arrival was Thursday, Sept. 28 at 3125 Dr. Russell Smith Way.
The experienced team of medical specialists uses proven strategies and techniques for dealing with headaches, osteoarthritis, back pain and more.
"Having three doctors allows us to treat patients with multiple methods," Dr. Camp said in comparing Mercy's holistic approach that helps patients how pain affects their brain, body, mood, emotional state and lifestyle.
Dr. Camp is a fellowship-trained and board-certified physician who specializes in numerous pain management techniques and chronic pain management. While many of his treatments involve spinal procedures, he also offers ultrasound-guided nerve blocks, joint injections, Botox injections for migraine headaches and more.
He joined the clinic in August after a year-long pain medicine fellowship at Penn Medicine in Philadelphia. He received his medical degree from the University of Arkansas for Medical Sciences in Little Rock and completed a residency in anesthesiology from the University of Tennessee Medical Center in Knoxville.
Dr. Danto specializes in osteopathic neuromusculoskeletal medicine and acupuncture. Osteopathic manipulative treatment involves using the hands to diagnose, treat and prevent illness and injury. The physician moves a patient's muscles and joints using techniques including stretching, gentle pressure and resistance.
He also joined the clinic in August and is chair of osteopathic manipulative medicine at Kansas City University of Medicine and Biosciences in Joplin. He received a medical degree from Michigan State University School of Osteopathic Medicine in East Lansing. He completed a family medicine residency at St. John – Oakland Hospital in Madison Heights, Michigan.
Dr. Haake also treats a variety of pain, but specializes in chronic back pain. Also at the clinic is family nurse practitioner Annette Mayfield.
"We see patients in difficult situations who've had pain for many years and aren't getting better," he said. "We seek improvement, not only with their pain, but how they function in their lives so they can do more."
Dr. Camp and Dr. Danto are accepting new patients with a referral from a primary care doctor. For more information, call Mercy Clinic Pain Management at 417-359-1829.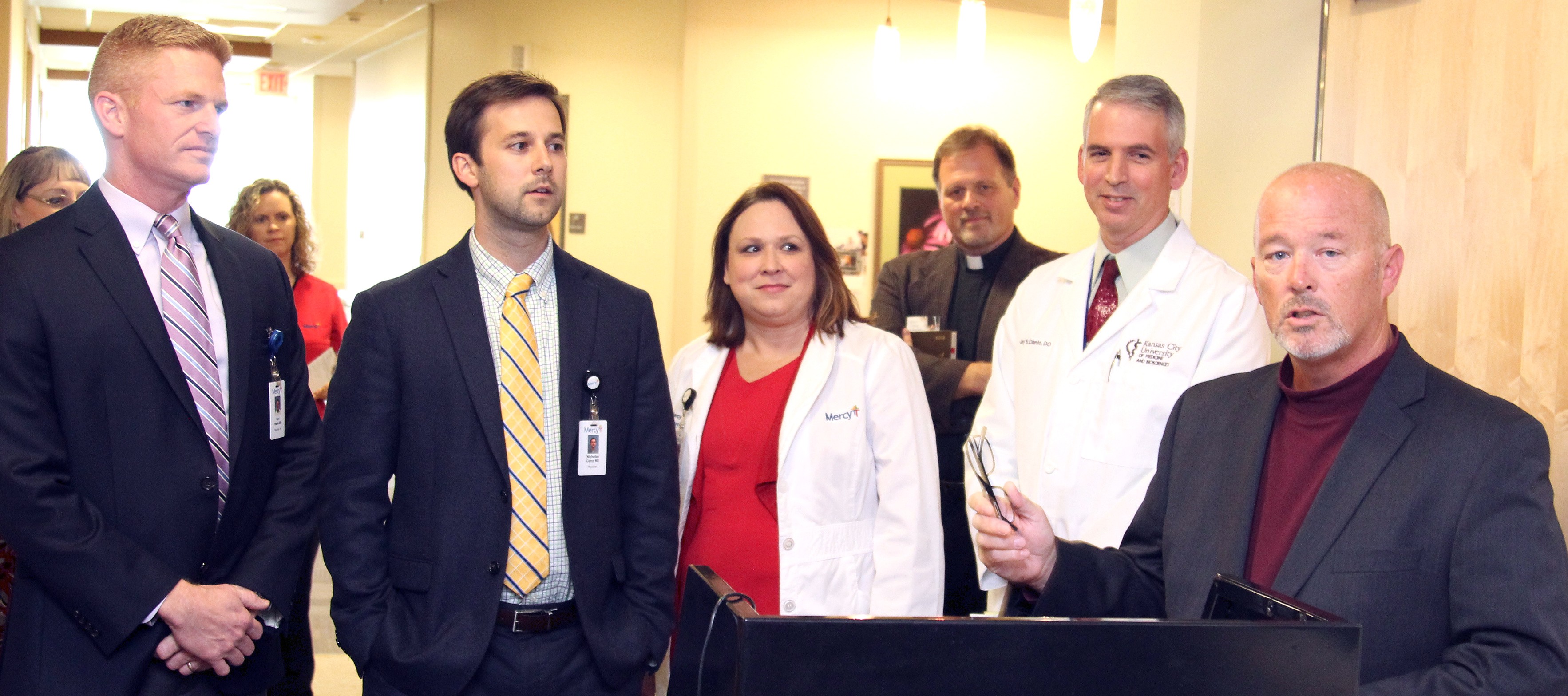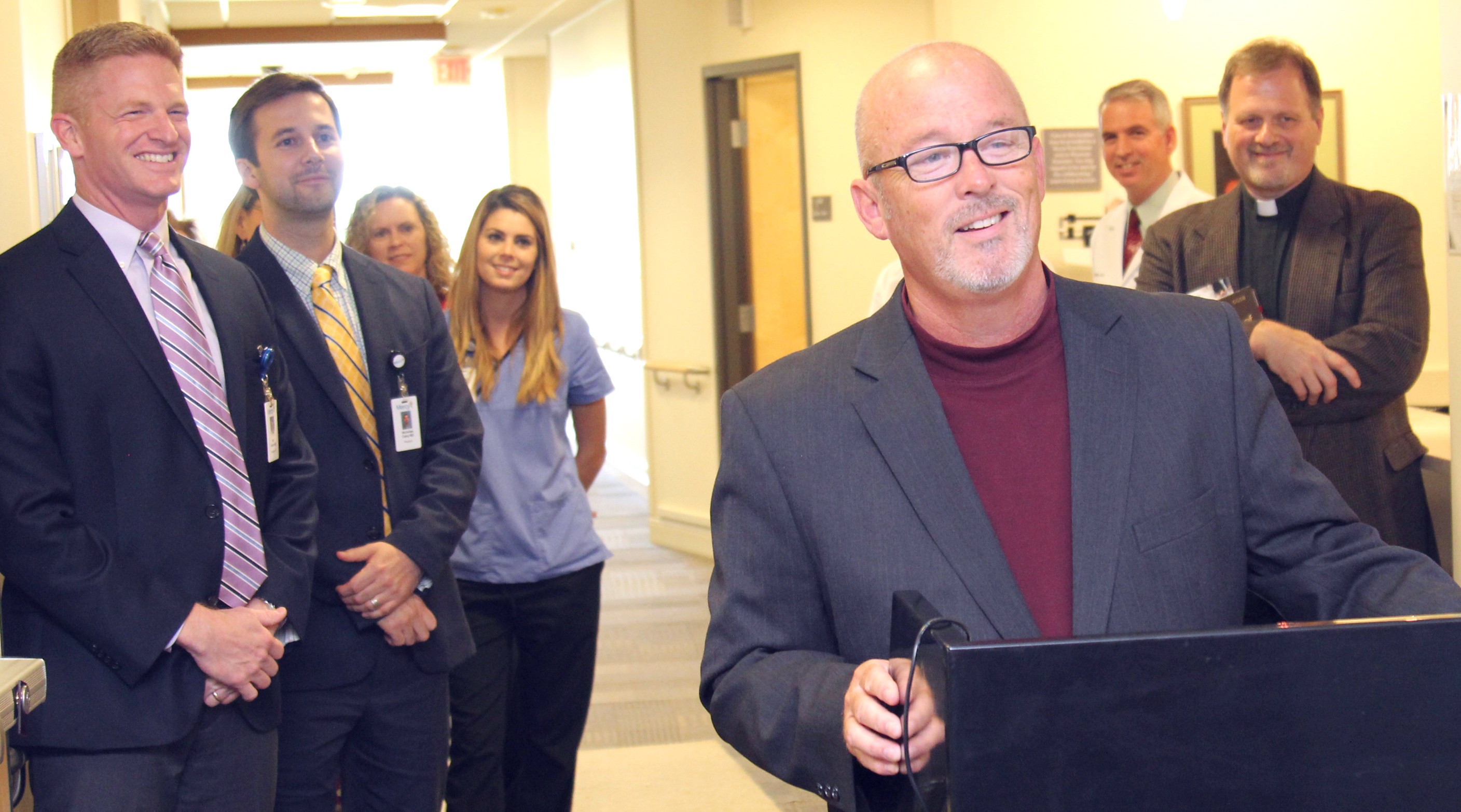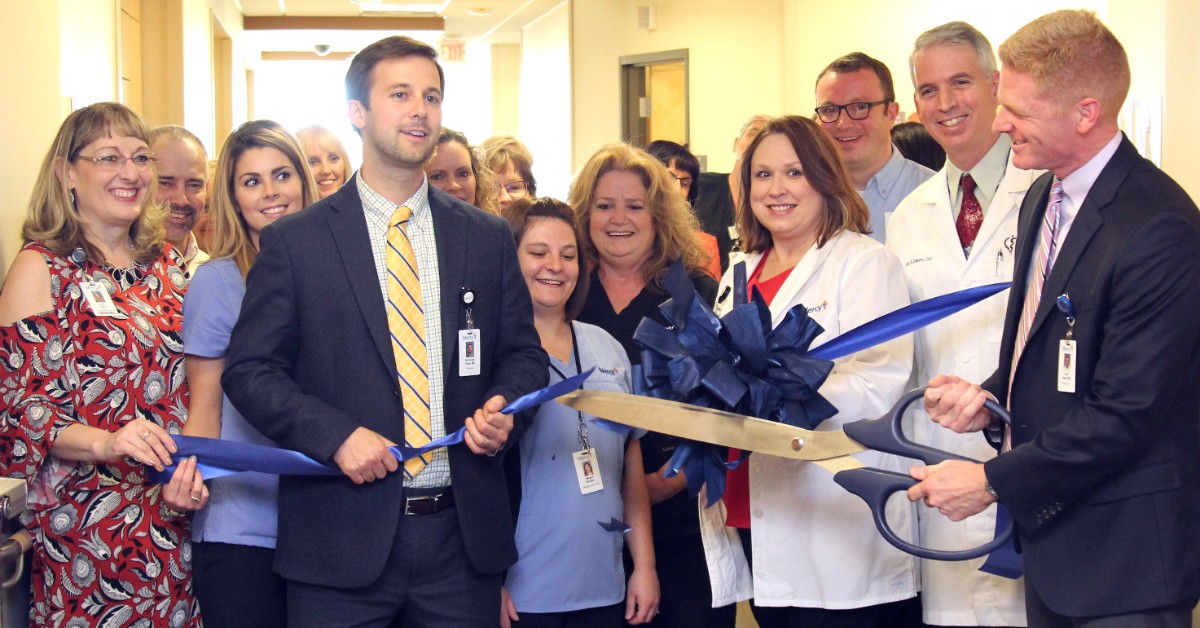 Practice
Our Providers
Media Contacts