September 29, 2017
With a passion for health, wellness and prevention, it's fitting that Lori Cummins has found her true calling in health care philanthropy.  
Cummins was recently named executive director of philanthropy with oversight of foundation co-workers in El Reno, Kingfisher, Logan County, Oklahoma City and Watonga, as well as fundraising responsibilities in Oklahoma City.
"I am honored to be a part of the Mercy family and to continue the mission set forth by the Sisters of Mercy 190 years ago," Cummins said. "The generosity and compassion of the Oklahoma City community allows us to utilize the gifts and resources they entrust to us, to enable our physicians and staff to provide innovative and compassionate care to all."
Cummins has more than 30 years of professional experience in health care development and marketing. Most recently, she served as director of development at Oklahoma City University. Prior to her role there, she served for 12 years as director of community relations at Comanche County Memorial Hospital in Lawton, Oklahoma, before also taking on responsibilities as executive director of the foundation.
During her years in Lawton, she was instrumental in developing the foundation board to a 40-member board of directors comprised of community visionaries and leaders. Over a period of 13 years, they completed several successful capital health-focused campaigns related to breast health, cancer, children's services, emergency, neonatal intensive care and nursing.
Cummins has a master's degree in human relations from the University of Oklahoma (OU) and dual bachelor degrees in communications and psychology from Cameron University in Lawton. She's earned additional doctorate work in communications at OU.
She and her husband Kip have been married 27 years. They are the parents of five daughters and have been active volunteers in many community causes.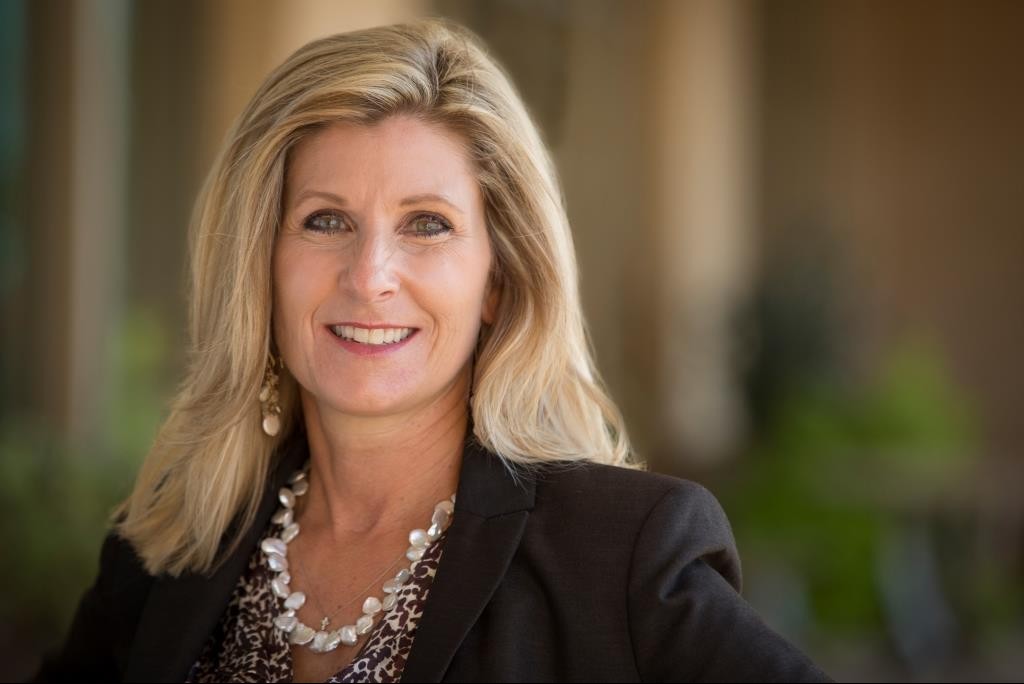 Media Contacts