October 3, 2017
Dr. Alex Mazzaferro, a family medicine physician, recently joined Mercy Clinic Family Medicine - Butler Hill, where he joins Dr. Andrew Bryant in caring for patients. Originally from Massachusetts, Dr. Mazzaferro came to St. Louis for medical school at Saint Louis University and completed his family medicine residency at Mercy Hospital St. Louis. He and his wife have a 9-month-old daughter. When he's not caring for patients, he enjoys skiing, fishing and traveling.  
Did you always know you wanted to be a doctor?
I knew I wanted to be a doctor for as long as I can remember. From a young age, I looked up to the other physicians in my family and admired the positive impact they made on the lives of their patients.
What drew you to family medicine? 
I was drawn to family medicine because building long-term relationships with my patients is very important to me. I enjoy developing a comprehensive understanding of my patient's health and providing personal care to patients of all ages.
What made you want to join Mercy?
I look forward to working here because Mercy values what matters most in healthcare, the patient. I was fortunate enough to do my residency at Mercy Hospital in St. Louis and during my time as a resident, it was obvious that providing excellent patient care was a top priority.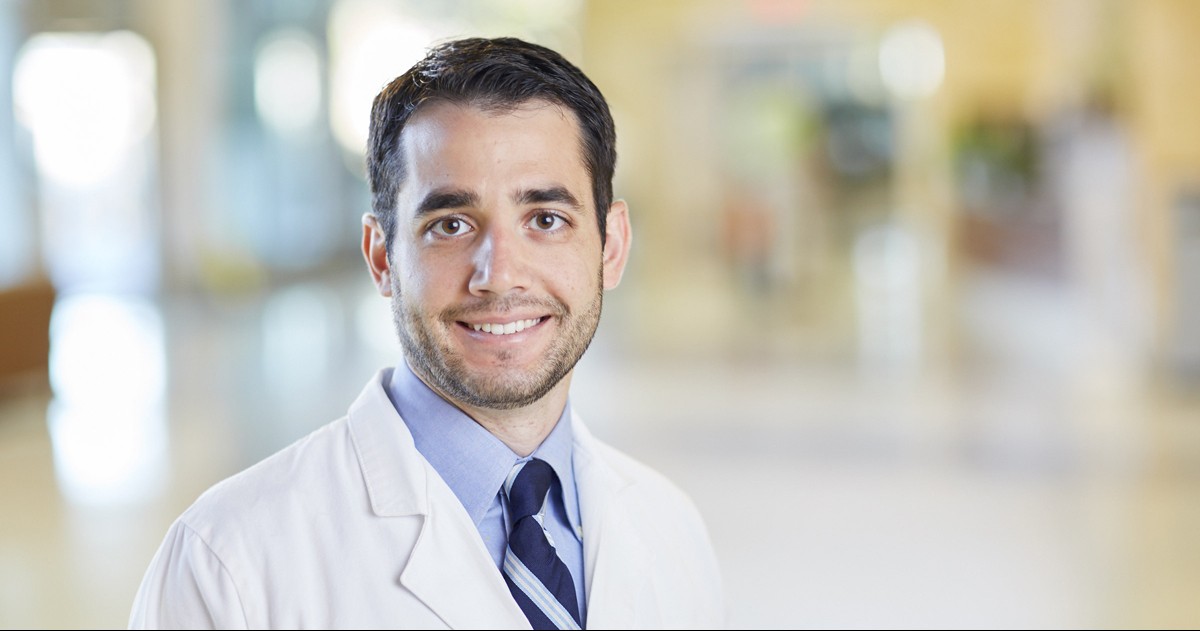 Our Providers
Media Contacts