October 5, 2017
In preparation for flu season, Mercy Hospital El Reno has partnered with Southwestern Oklahoma State University School of Nursing to provide free flu shots to uninsured community members on Thursday, October 12, from 5 to 7 p.m.
The walk-in flu shot clinic will be held in the Mercy Hospital El Reno conference room at 2115 Parkview Drive.
The Centers for Disease Control and Prevention recommends that everyone six months and older should get a flu shot each season. Additionally, it's especially important for adults over 50, people in nursing homes, those with chronic diseases and anyone who might transmit the flu to any of these high-risk groups to be vaccinated.
For more information, contact Lori Caldwell at 405-295-1075.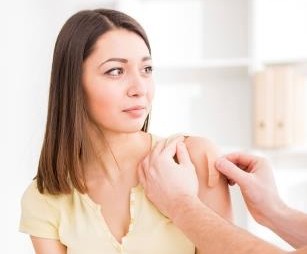 Media Contacts