October 12, 2017
JOPLIN, Mo.  – Ten nurses at Mercy Hospital Joplin have gone the extra mile in providing emergency and trauma care by obtaining national advanced certification.
These registered nurses in the emergency department were recognized Thursday, Oct. 12, in the Mercy Conference Center. They received special black coats with their names and certifications. The ceremony was similar to white coats that new students receive when they begin medical school.
Certified emergency nurse (CEN) is a national board certification that requires an advanced level of clinical expertise. Trauma certified registered nurse (TCRN) is a new national board certification specific to trauma and also requires an advanced level of clinical expertise.
Shilo Cook obtained both certifications. Jessica Chorum, Andrea Kew, Korissa Perrodin, Jennifer Skaggs and Scarlett Tomasi received CEN certification. Steve Cathers, Michelle Demery-Powell, Donna Hughes and Janna Spurlin received TCRN certification.
To obtain either certification, nurses are required to undergo advanced studies and a board examination. Due to its level of difficulty, only 1,500 nurses in the United States have the TCRN certification.
"Becoming certified is not an easy task. It takes a lot of work and dedication," said Dennis Manley, chief nursing officer for Mercy Hospital Joplin. "It's not a requirement of the job. That's what really makes these nurses special."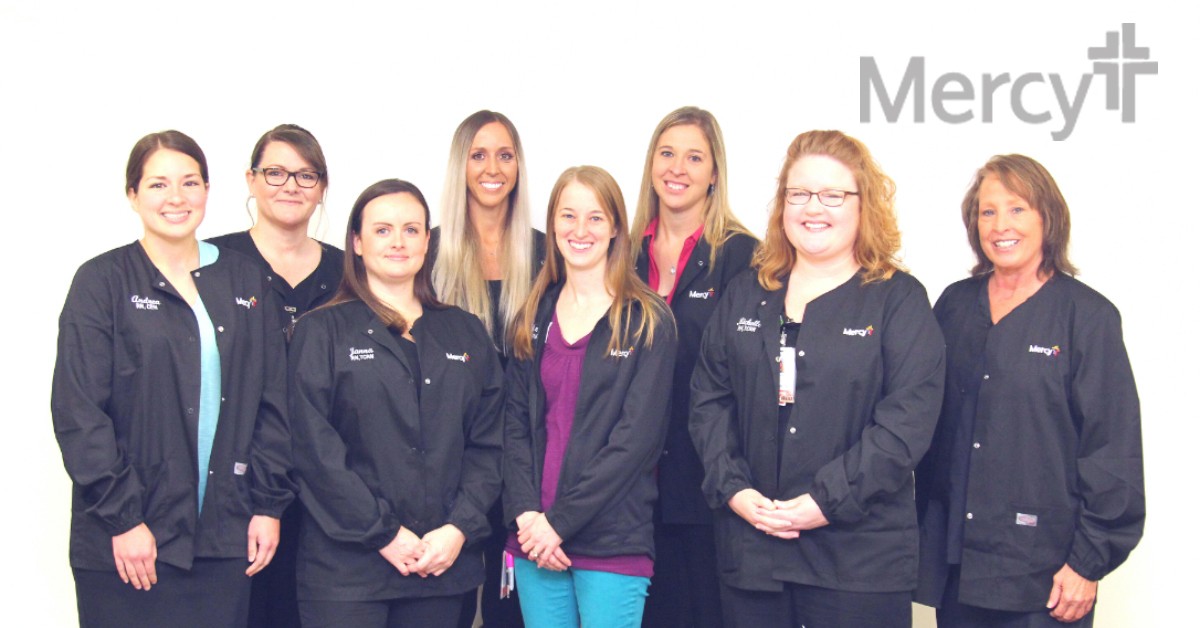 Media Contacts