October 13, 2017
Thomas Landon, MD, Mercy Clinic Urology in Washington, will begin seeing patients at Mercy Hospital Lincoln in October. Dr. Landon will have office hours at 1000 E. Cherry Street on the first and third Friday beginning October 20.
Dr. Landon attended Finch University of Health Sciences –The Chicago Medical School. He completed residencies in general surgery and urology at the University of Pittsburgh and the University of California, respectively. He is board certified in Urology. Dr. Landon joined Mercy Clinic Four Rivers in Washington in September of 2014. Before that he was part of large urology practice located in Nashville, TN.
Dr. Landon said he became a urologist because it gives him unique opportunities. "I enjoy the interaction with patients and the challenges of surgery," he said. "I also pride myself on offering patients and family members straight, to-the-point answers."
He added that it's important for the doctor and patient to work together to solve a problem. "I am not a doctor that will ever say, just take these at bedtime and you will be better. The patient's concerns, input and knowledge are as valuable to the solution as my suggestions."
As a urologist, Dr. Landon can treat male and female patients suffering from kidney and bladder conditions and cancers. Men with hormone, prostate, voiding or erectile dysfunction conditions, and women suffering from incontinence or pelvic problems, are also cared for by Dr. Landon. He will also perform some surgical procedures at Mercy Hospital Lincoln.
"We are very excited to have Dr. Landon in our Lincoln community," said Tony Rothermich, administrator at Mercy Hospital Lincoln. "Our current providers and the local residents will all benefit from the expertise he offers in urology. We continually look for opportunities for our patients to stay close to home for care, and this definitely keeps us on task with that goal."
For more information or to make an appointment with Dr. Landon at his Troy location, call 636-239-5155.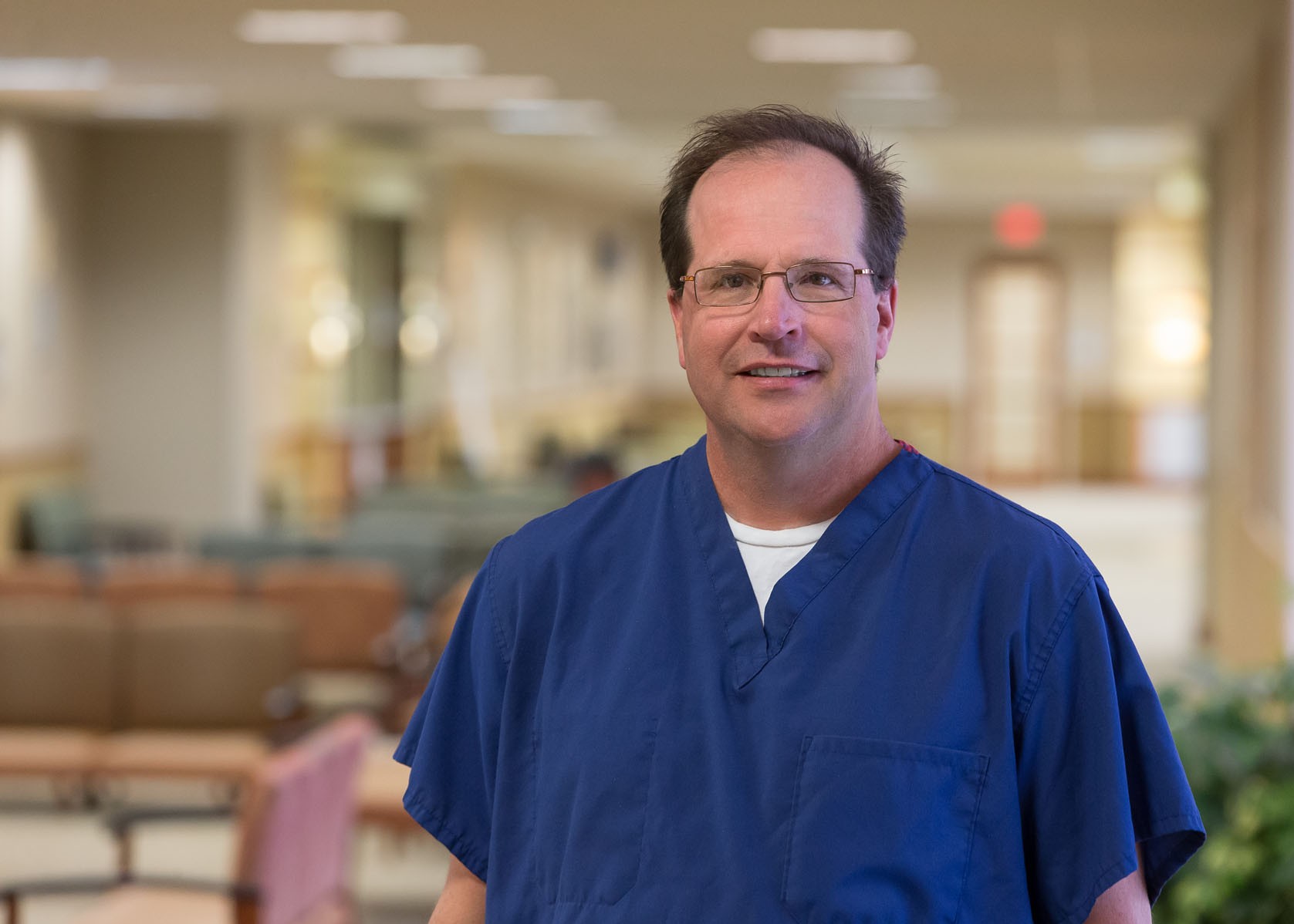 Our Providers
Media Contacts