November 7, 2017
CARTHAGE, Mo. – Carthage-area residents in need of immediate emergency care will benefit from a new ambulance thanks to a generous gift from the K.D. & M.L. Steadley Trust, Bank of America, N.A., Trustee.
Mercy Health Foundation received the $156,000 grant to replace an outdated ambulance in the Mercy Carthage EMS fleet. The new ambulance was blessed into service Tuesday, Oct. 24, at Mercy Hospital Carthage, 3125 Dr. Russell Smith Way.
The ambulance not only will serve as a vital form of emergency transportation for Carthage residents, but it also will be better equipped to meet the needs of the community through advanced integrated technology.
"Mercy is grateful for the ongoing generosity of the Steadley Trust and its advisory board," said Bob Patterson, executive director of emergency services for Mercy's Central Region. "Through this generous gift, we will be able to continue providing excellent, reliable service to the more than 4,500 Carthage residents we serve each year."
The ambulance is a 2017 Ford E450 with a Horton ambulance conversion. It is replacing a 2011 Chevrolet ambulance with 254,218 miles.
The Kent D. and Mary L. Steadley Memorial Trust was established in 1959 to support scientific, education, literary and charitable purposes, including the encouragement of art and the prevention of cruelty to animals in and near Carthage. The trust promotes the well-being of mankind and the general welfare of the community.
The six-person Steadley Trust Advisory Board helps the trustee identify needs and priorities in the Carthage community and appropriately allocate funds to meet those needs.
"Mercy's integration into the health care system benefiting Carthage has been a great thing for our community and has assured our hospital's long-term viability," said Jack Crusa, an advisory board member. "The Steadley Trust has a long history of support for the hospital, and this gift continues that tradition and seems very much in line with the mission of the trust as established long ago by the Steadley family."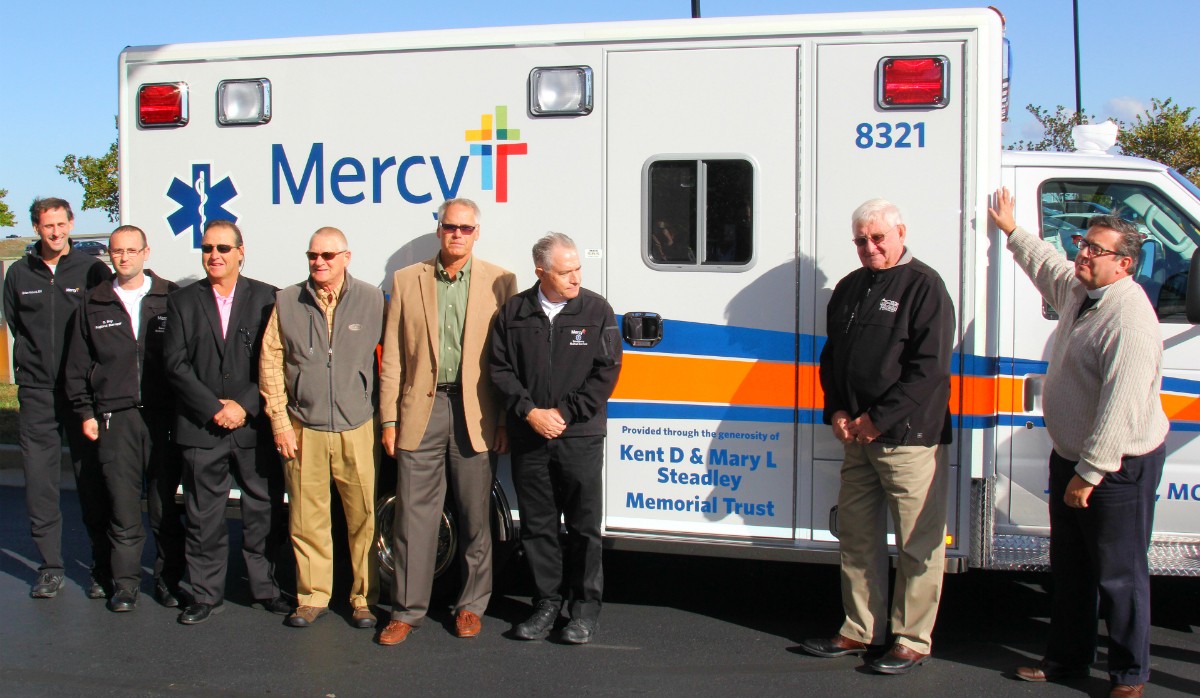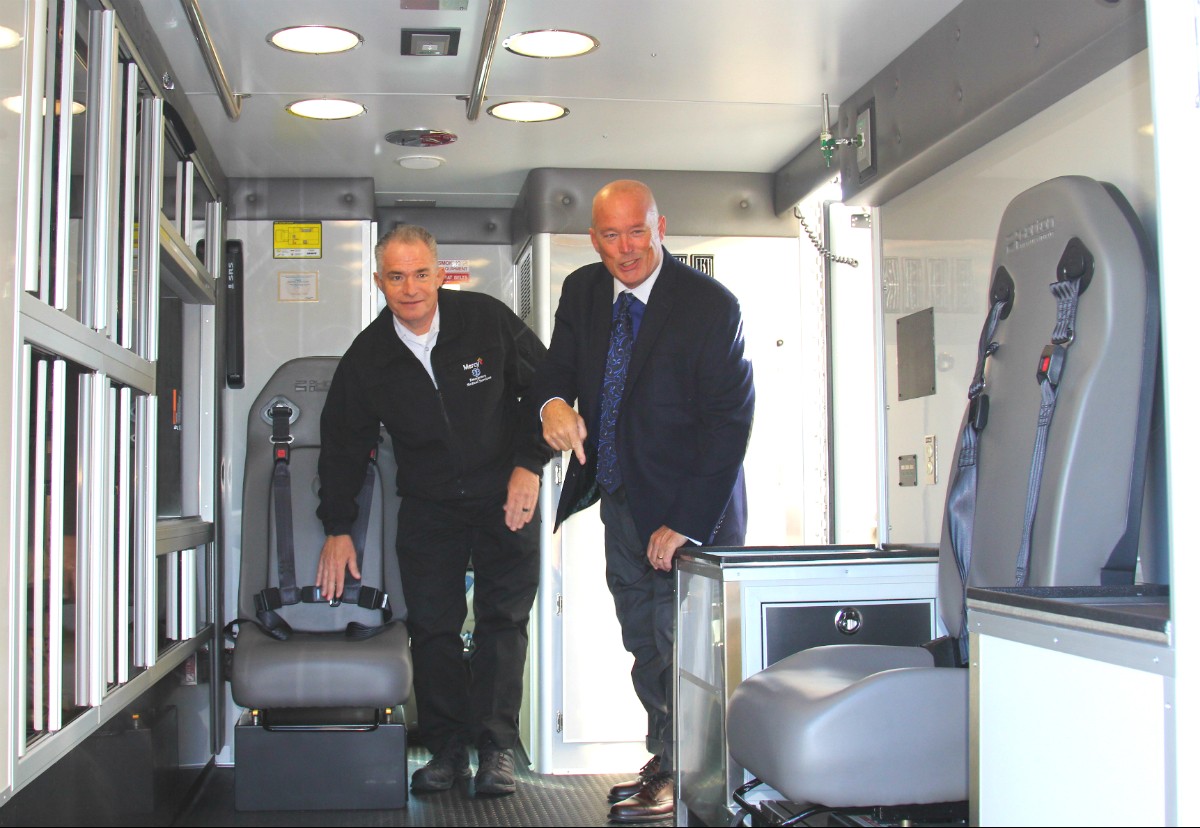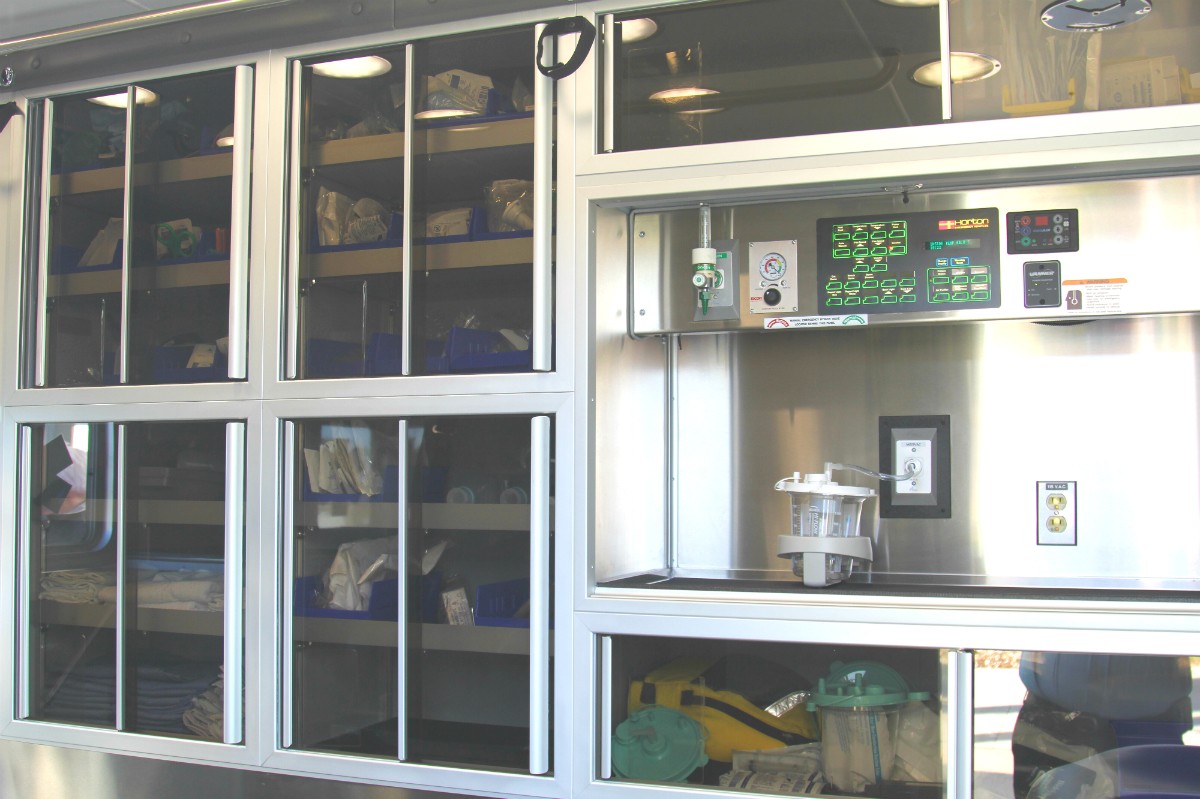 Media Contacts