November 7, 2017
With the encouragement of her mother, Shelley Gilbert began her quest to become a nurse by taking college classes while still in high school in Sulphur, Oklahoma.
After more than 20 years as a registered nurse in various settings, Gilbert remains passionate about her career choice. She brings that passion to her new role as director of nursing at Mercy Hospital Tishomingo.
"I love this community, love the people and love this hospital," said Gilbert. "I have lived in Tishomingo for seven years and when this position came open I prayed I would get it. I want to be the type of leader that staff feel comfortable working with and that they look forward to coming to work."
Gilbert began her new role at Mercy Hospital Tishomingo over the summer. As director of nursing, she is dedicated to ensuring excellence in nursing care with the ultimate goal of improving the patient experience.
"I want patients to feel at ease with the care they receive and I want our nurses to feel proud of the work they do," said Gilbert. "There's no better satisfaction than leaving a job knowing that you did everything you could for your patients."
Gary Sharum, administrator of Mercy Hospital Tishomingo, believes Gilbert is a great fit on the hospital's administrative team.
"Shelley brings a wealth of health care experience and leadership to Tishomingo," said Sharum. "She understands rural health plus the needs and challenges involved in providing high-quality health care services."
Gilbert received her bachelor's degree in nursing from East Central University in Ada, Oklahoma. She plans to return to school to work on her master's degree in health care administration. In her spare time, she enjoys traveling, fishing, riding in all-terrain vehicles, watching old horror movies and spending time with her husband and four sons.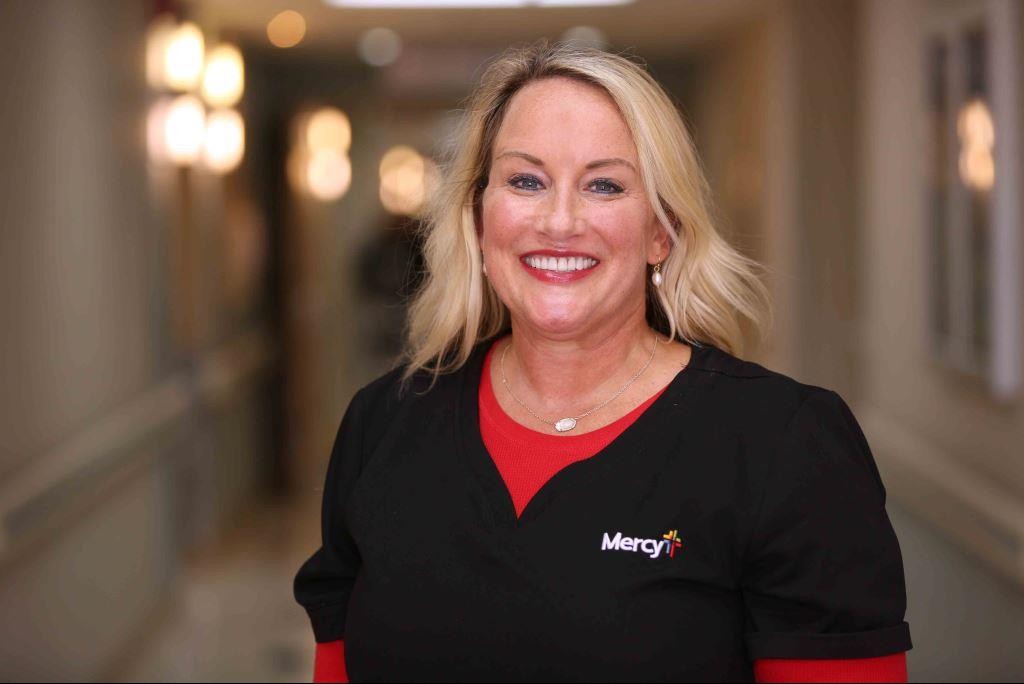 Media Contacts
Lindsey Treadwell
Ardmore, Healdton, Ada, Tishomingo