November 6, 2017
Ardmore-area residents needing care after hours and on  weekends for minor health conditions have an additional option at Mercy Primary Care – Commerce Street.
Mercy Convenient Care, at 1020 North Commerce Street, is now open from 10 a.m. to 10 p.m., 7 days a week for care without an appointment. This is in addition to Mercy Clinic Primary Care, which is open 8 a.m. to 5 p.m., Monday through Friday. Mercy Convenient Care will see patients seven days a week, every day.
"Patients now have access to walk-in convenient care seven days a week at our Commerce Street clinic," said Daryle Voss, president of Mercy Hospital Ardmore. "Convenient care is an alternative to emergency care for illnesses and injuries that are not life threatening."
Instead of going to the emergency department as the only option after hours, patients can visit Mercy Convenient Care for treatment of minor injuries and conditions like coughs, flu, sore throats and earaches.
"In most cases, insurance co-pays are similar to a regular doctor's appointment and much less than the emergency department," Trish Long, Director of Operations, Mercy Physicians of Oklahoma said. "Of course, Mercy Hospital Ardmore next door always is available for emergency care."
Convenient care medical staff includes nurse practitioner Garrett Newton and physician assistant Aaron Spells. Mercy Convenient Care can be reached at 580-220-6461.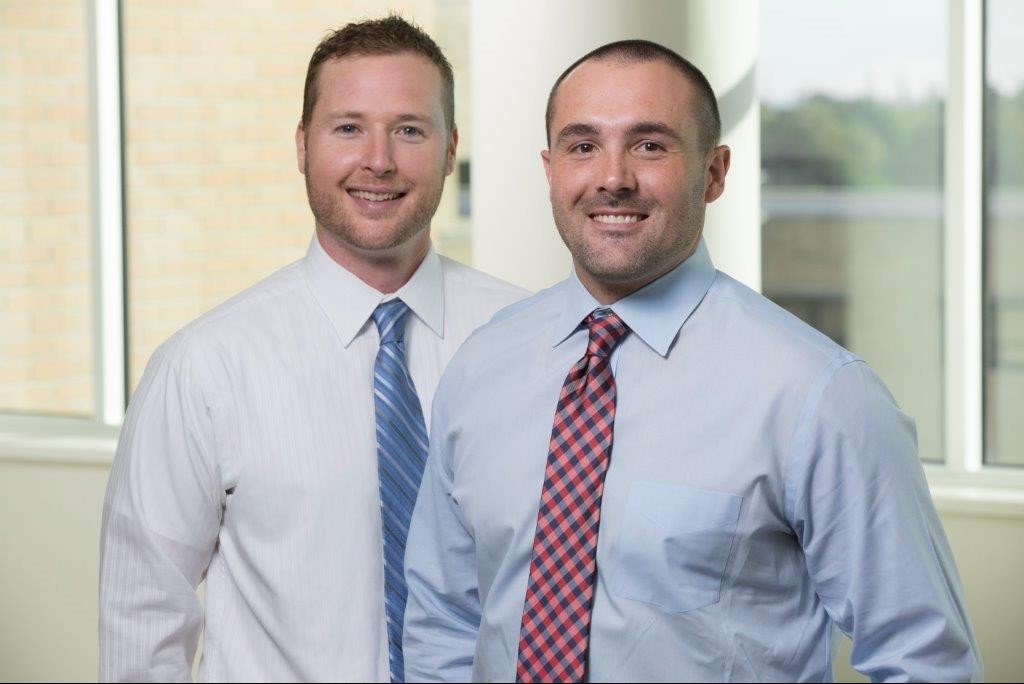 Media Contacts
Lindsey Treadwell
Ardmore, Healdton, Ada, Tishomingo