November 6, 2017
Fall report cards are in and Mercy Hospital Ada earned an "A" grade for keeping patients safe.
The Leapfrog Group just released its fall 2017 Hospital Safety Grades, which score hospitals on how safe they keep their patients from errors, injuries, accidents and infections. More than 2,600 U.S. general acute-care hospitals were assigned scores and only 832 received an A (32 percent of those surveyed).
"Keeping our patients safe and providing evidence based care is the real prize - being recognized for it is just icing on the cake," said Lori Wightman, President of Mercy Hospital Ada.
"We're always focused on providing the highest quality care to our patients," said Dr. Keith Starke, Mercy chief quality officer. "The work done by our co-workers to earn top grades for quality is critical to our patients and noticed by organizations such as Leapfrog that rank hospitals across the country."
The Leapfrog Hospital Safety Grade is calculated by top patient safety experts, peer reviewed, fully transparent and free to the public. It is updated every six months, once in the fall and once in the spring.
Using 30 evidence-based measures of patient safety, The Leapfrog Group calculated a numerical score for all eligible hospitals in the U.S. The numerical score was then converted into one of five letter grades: A, B, C, D or F. Read more about Leapfrog scoring here.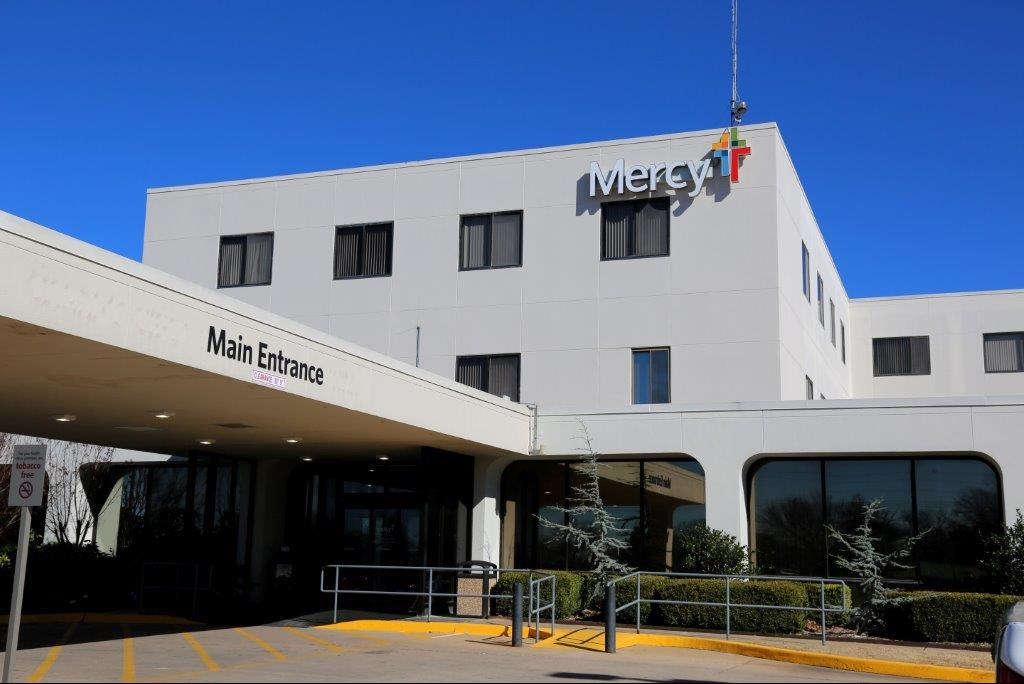 Media Contacts
Lindsey Treadwell
Ardmore, Healdton, Ada, Tishomingo