November 6, 2017
Like many who go into the medical profession, Jillian Hodge credits her family for inspiring her to go into health care and eventually to Mercy as a certified family nurse practitioner.
"I have an aunt who passed away a year ago who was a nurse. She talked to me about nursing while I was in high school," Hodge said. "We would go out to visit her each summer in Oklahoma, and we would visit her work and get to see what she was doing. I was always inspired by how much her patients loved her and how much she cared for them."
Hodge hopes her patients will have the same appreciation of her at Mercy Clinic Family Medicine in Shell Knob, where she recently joined Dr. Rodney Donham and Dr. Walter Hargett.
Her father's health also played a role in Hodge going into nursing after receiving an associate's degree from Crowder College in Neosho and a bachelor's from Cox College of Nursing in Springfield.
"My dad and his diabetes also inspired me. My dad is a type 1 diabetic and has been since he was 19 years old," she said. "Growing up, I can remember many times when his blood sugar would become too low. This was scary as a kid. I remember thinking that I wanted to know what to do in these types of situations."
With an advanced practice registered nurse and receive a master of science in nursing from Cox College, Hodge is getting to know the residents of Shell Knob while providing for their health care needs.
"I am passionate about health care and family. I want my patients to be healthy so that they can enjoy their time with their families like I do mine," she said. "Living in a rural community, we do not have as much access to health care as they do in larger cities. I want to be someone who they come to and feel as though they are getting the care they would receive in the larger town or even better."
Hodge, who originally is from Gainesville, Missouri, and her husband were married Sept. 9, 2009, also known as 9/9/9, and have two children: son Bodie, 6, and daughter Ren, 1.
"Our lives center on around our two children. They keep us busy," she said, adding it leaves little time for hobbies. "We enjoy doing family things together such as going shopping, to the pumpkin patch, to visit family and are kept busy during each sports season for Bodie."
Hodge is available for appointments at Mercy Clinic Family Medicine – Shell Knob, 22361 Oak Ridge Drive. The phone number is 417-200-0364.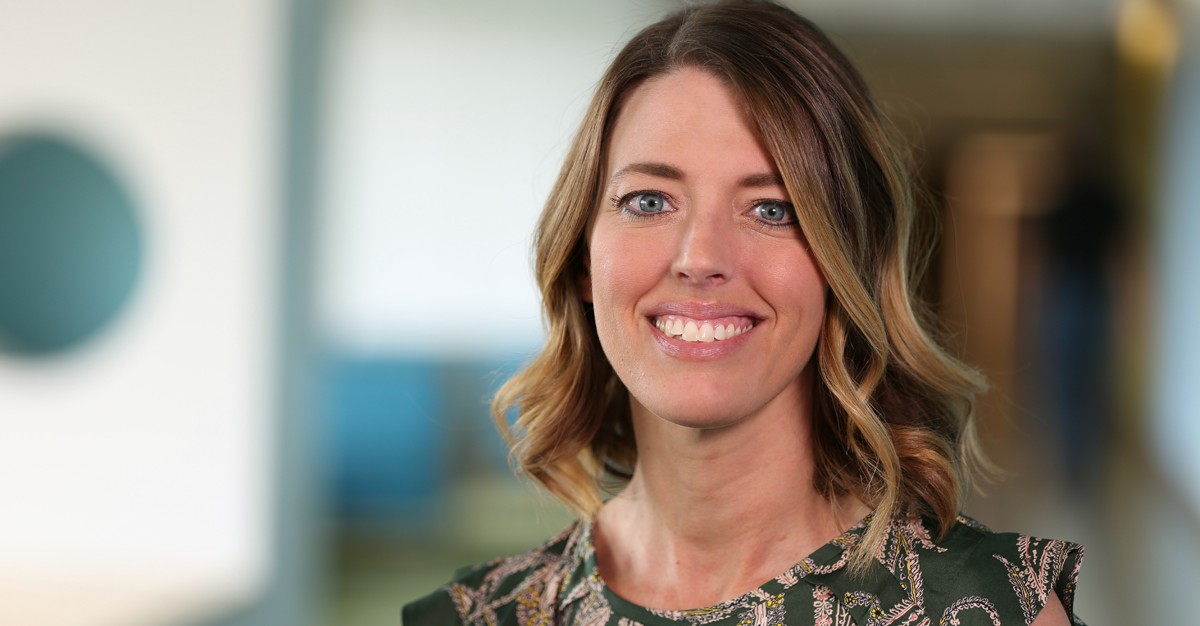 Media Contacts
Sonya Kullmann
Berryville, Branson, Cassville, Lebanon, Mountain View, Rolla, Springfield, Aurora