November 9, 2017
To say that Stephanie Nimmo has homesteaded in the county seat of Dallas County for almost a quarter century is putting it mildly.
The certified family nurse practitioner and her husband, who was born and grew up in Buffalo, raised two children on a farm that includes five dogs, 11 cats and "lots of cows."
Now, Nimmo is taking that passion of caring for others at Mercy Clinic Family Medicine in Buffalo. She recently joined Dr. Jonathan Thornsberry and family nurse practitioner Mary Agee at the practice.
"I have always wanted to care for people. I want to be able to make a difference in people's lives," she said. "Providing people with education about their health and healthy living and the resources to implement is one of the best things we as providers can do."
Offering education and resources is part of what Nimmo describes as caring for the whole person.
"I enjoy making people feel comfortable. I have found this helps people to open up to me so I can provide care to them that takes all of their needs into consideration," she said.
The Kansas native and her husband have been married for 24 years. While their children have grown, the couple keeps busy trying to keep up with their children and other family members in the area.
When not taking care of patients and beef cattle, Nimmo enjoys walking, cooking and reading, as well as sleeping more now that her graduate studies are finished.
Nimmo received an associate of nursing from Cox College of Nursing, a bachelor of science in nursing from Southwest Missouri State University (now Missouri State University) and a doctor of nursing practice from Missouri State, all in Springfield.
"I feel blessed that I was able to become a part of the Mercy team," she said. "I am happy to provide care while upholding Mercy's values."
Nimmo is accepting new patients at Mercy Clinic Family Medicine – Buffalo, 118 W. Dallas. The phone number is 417-200-0237.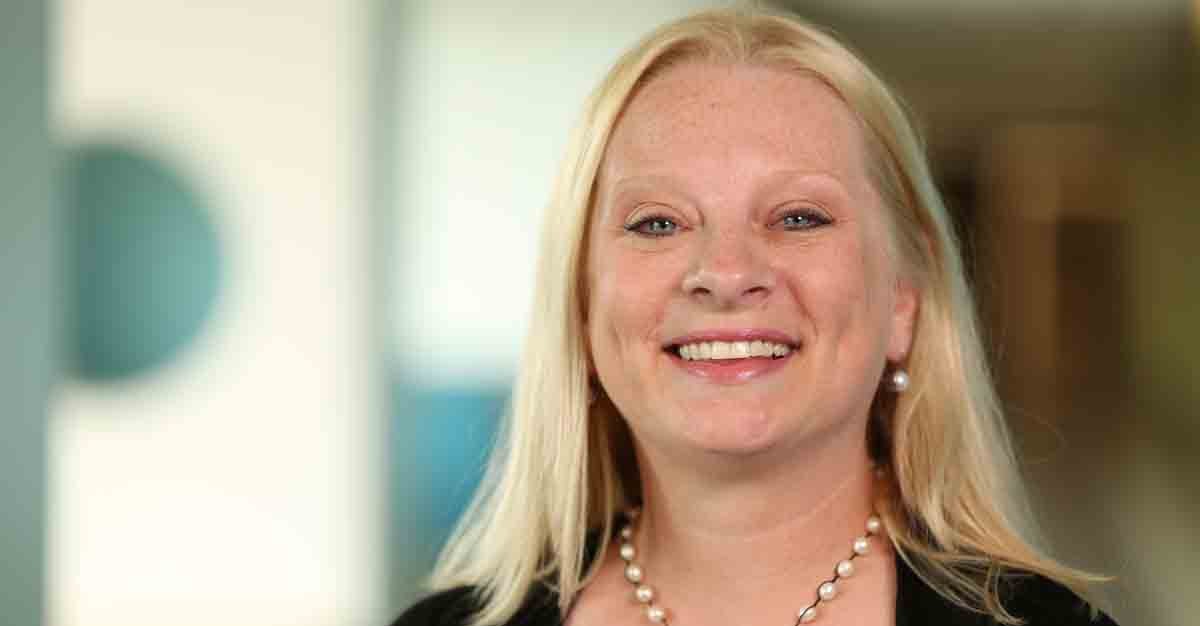 Mercy, named one of the top five large U.S. health systems in 2017 by Truven, an IBM Watson Health company, serves millions annually. Mercy includes 44 acute care and specialty (heart, children's, orthopedic and rehab) hospitals, more than 700 physician practices and outpatient facilities, 40,000 co-workers and more than 2,000 Mercy Clinic physicians in Arkansas, Kansas, Missouri and Oklahoma. Mercy also has outreach ministries in Arkansas, Louisiana, Mississippi and Texas. 

Media Contacts
Sonya Kullmann
Berryville, Branson, Cassville, Lebanon, Mountain View, Rolla, Springfield, Aurora