November 6, 2017
Kim Edson has spent most of her life in the Springfield area, so it was a natural fit for the family nurse practitioner to recently join Mercy Clinic Family Medicine in the county seat of Webster County.
Edson grew up in Branson, where her parents still live. She received a bachelor's degree in nursing from Southwest Baptist University (SBU) in Bolivar and a master's in nursing from the University of Missouri in Columbia.
"My instructors at SBU were nurse practitioners, and I was so inspired by their knowledge and compassion," she said.
Beyond being passionate about helping people, Edson enjoys meeting the needs of the community.
Edson, whose son is an engineer, enjoys reading, music and gardening. She is available for appointments at Mercy Clinic Family Medicine – Marshfield, 1040 W. Washington, which includes Dr. James Buckner. The phone number is 417-772-3924.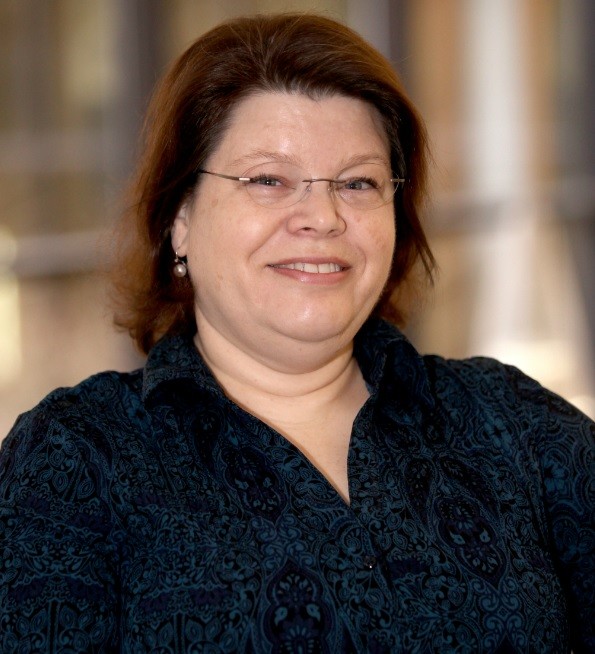 Media Contacts
Sonya Kullmann
Berryville, Branson, Cassville, Lebanon, Mountain View, Rolla, Springfield, Aurora