November 14, 2017
Dr. Ariel Lufkin's clinic setting is not a typical doctor's office. He describes his work space as a "small office cube," but from that tiny cubicle he sees, diagnoses and treats numerous patients each day.
It's through the use of Mercy telemedicine that Lufkin, a Mercy Oklahoma City-based internal medicine physician and telehospitalist, sees patients in Guthrie, El Reno, Tishomingo and Watonga. With the help of a highly trained nurse at the patient's bedside, he uses a special cart that has a rotating camera and screen to interact, ask questions, zoom in on problematic areas and even listen to heartbeats through a Bluetooth-enabled stethoscope.
"Just about the full gamut of any diagnostic studies that an onsite doctor would perform, I can do here," Lufkin said.
For his work in bringing medical care to patients living in rural areas versus the patient traveling to see him, Lufkin has been named a 2017 Community Star by the National Organization of State Offices of Rural Health (NOSORH).
"He's caring, always listening, very intentional, and shows compassion to our patients and their families," said Josh Tucker, Mercy Hospital Logan County administrator. "Dr. Lufkin's philosophy is that patients should receive the same quality of care in our rural hospitals as they would experience in an urban hospital."    
"Dr. Lufkin has been with us since we launched our telehospitalist program in January 2014," Tucker added. "Since that time, he's worked tirelessly to improve the program. As a result, telemedicine has expanded to several other rural Mercy hospitals in Oklahoma, and we hope to expand service offerings as well."
Access to health care for rural populations is an important piece to our nation's medical wellbeing. One in five Americans lives in a rural community, yet many of these communities face significant challenges in recruiting physicians and keeping hospital doors open, especially due to dwindling government reimbursements that are unlikely to keep pace with rising costs of medical care over the coming years.
November 16 is National Rural Health Day, a day to bring awareness to the unique health care challenges that rural citizens face, and showcase the efforts of rural health care providers, State Offices of Rural Health and other stakeholders.
Read more about Dr. Lufkin and other Community Star recipients at www.powerofrural.org.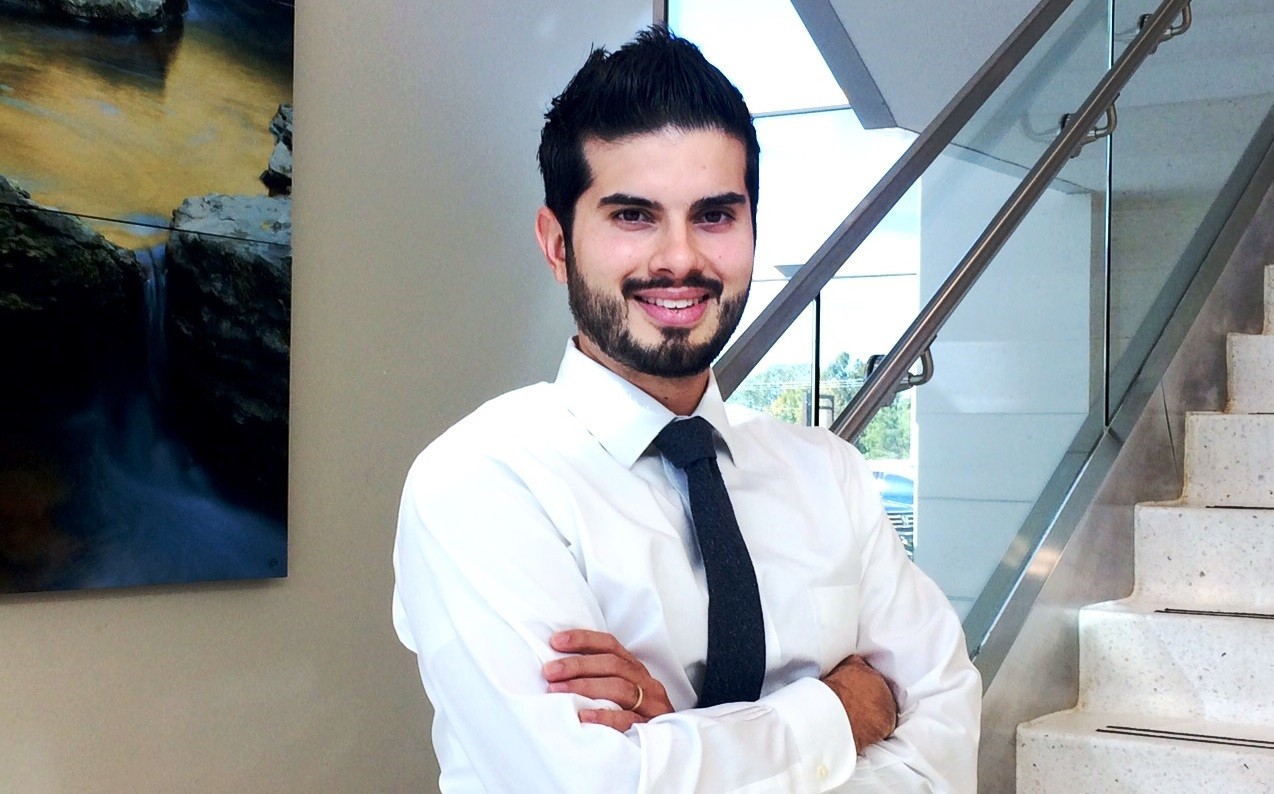 Media Contacts