November 17, 2017
JOPLIN, Mo. – As the new chief operating officer for Mercy Clinic in the Joplin area, Kristi Glover is excited to be joining a health care system that is on the leading edge of caring for patients.
Glover joined Mercy in late September and already is immersed in helping manage implementation of patient-friendly benefits like online scheduling and remote monitoring for some of the sickest patients with a program called Engagement@Home.
"Our goal includes ensuring patients are seen when they want to be seen and where they want to be seen," she said. "Mercy is truly meeting our patients' and community's needs by engaging patients in every aspect of their care."
Online scheduling at mercy.net is being rolled out for primary care clinics in the Joplin region. Engagement@Home is for select patients with multiple and complicated medical conditions. Care is provided virtually through a secure internet connection, a tablet and wireless monitoring equipment.
Glover oversees about 100 clinics or specialties in Missouri, Kansas and Oklahoma. Even with all of that responsibility, it was Mercy's culture that ultimately drew the St. Louis native to Joplin after spending most of her career in physician-owned, for-profit health care in Texas and North Carolina.
"I was drawn to the spiritual aspect and how Mercy works really hard to make sure a new employee's values fit the culture," she said.
Already sold on Mercy, the interview process convinced Glover that Joplin was where she wanted to join the health care system.
"When we visited, it also was the draw of this Joplin team and the Mercy co-workers. We felt called to be here," she said.
Glover received a bachelor of science in health services management from the University of Missouri at Columbia and a master of health administration from St. Louis University. She also completed an executive fellowship at SSM Health in St. Louis.
She previously worked at Good Shepherd Health System in Longview, Texas, where she held concurrent roles as executive vice president for the health system and chief operating officer for the system's multi-specialty group practice.
Glover is married with five children, the oldest at the University of Texas in Austin and the other four at home. The family likes to focus on charity work and fitness. They run together in 5-kilometer races.
"We have a strong desire to do things in the community as a family," she said.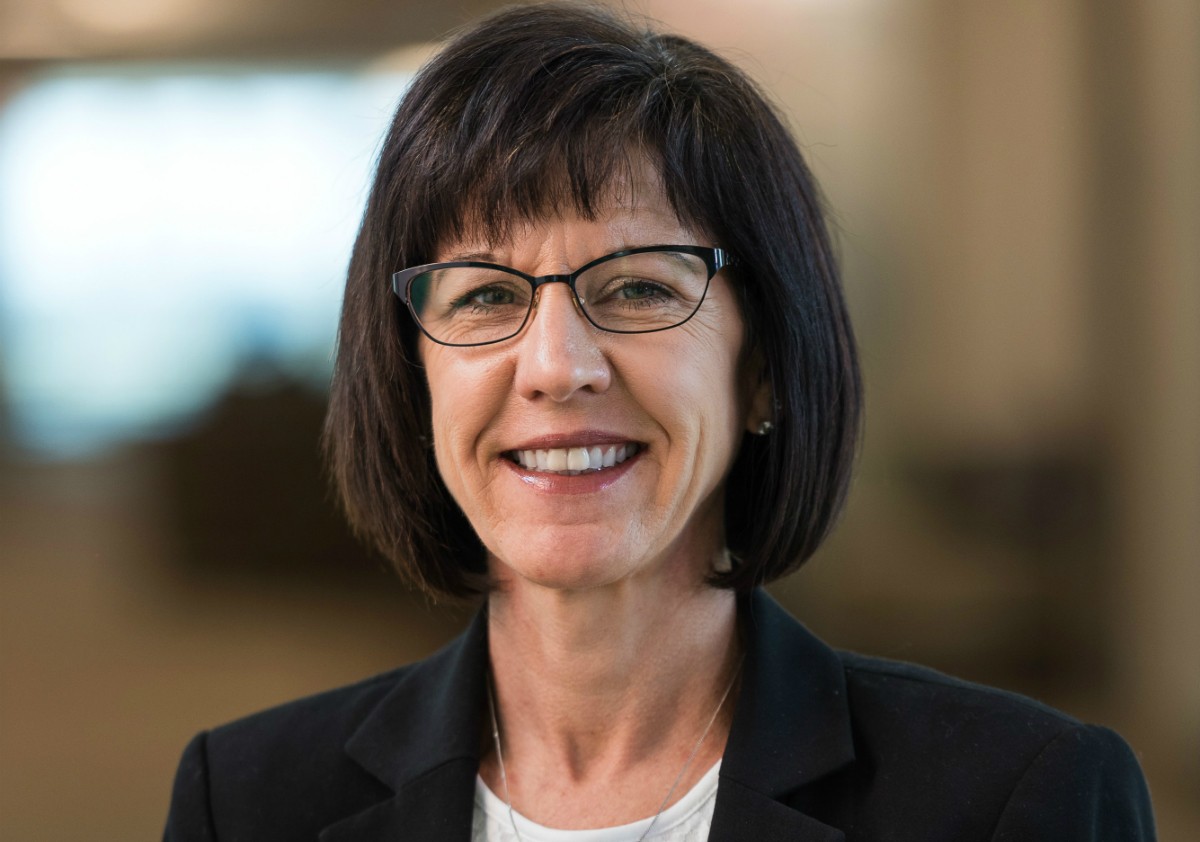 Media Contacts