November 27, 2017
Dr. Kelly Currie is a plastic surgeon caring for patients at Mercy Hospital St. Louis with offices on the hospital campus and the Mercy Clayton-Clarkson location. She earned her medical degree from University at Buffalo - State University of New York (SUNY) Jacobs School of Medicine & Biomedical Sciences in Buffalo, New York.  She completed a general surgery residency at Mary Imogene Bassett Medical Center in Cooperstown, New York, and a plastic surgery residency at the University of Colorado in Aurora, Colorado. Dr. Currie also completed a fellowship in hand and microsurgery at Southern Illinois University in Springfield, Illinois.  
Did you always know you wanted to be a doctor?
Yes, I always wanted to be a doctor because I have always loved science and been amazed by the human body.
What drew you to plastic surgery – specifically hand?
In plastic surgery, I'm able to operate on any part of the body, helping restore form and function. I enjoy the meticulous nature of hand surgery and the challenge of restoring its complex biomechanics.
What made you want to join Mercy?
The job is a perfect fit as far as the types of surgical patients I can help and the people I want to work with. Also, I saw this as an incredible opportunity to live in St Louis, which seems like a great place to raise my son.
In her spare time, Dr. Currie enjoys live concerts and outdoor activities like fishing and camping.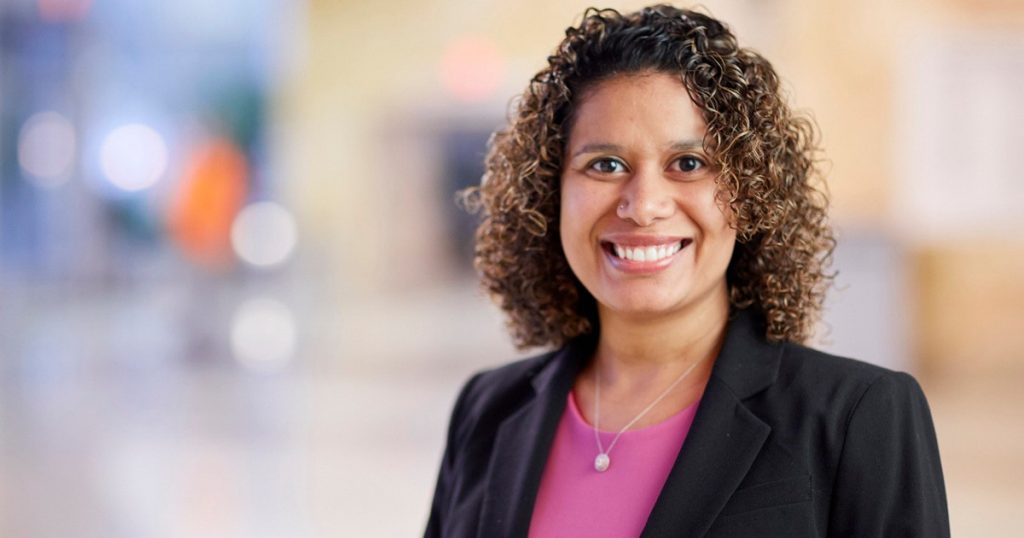 Dr. Kelly Currie joined Mercy Clinic Plastic and Reconstructive Surgery in St. Louis.
Physician Contact Information
Media Contacts
Bethany Pope
St. Louis, St. Charles, St. Louis - South, Troy, Festus