November 28, 2017
EDMOND, Okla. – Mercy continues to improve access to primary care for residents in the Edmond and Deer Creek area with the opening of its newest clinic at 18503 N. Portland Ave.
The clinic includes some longtime Mercy physicians and providers: family medicine physician Jeanie Klabzuba, DO; family medicine and sports medicine physician Brendon McCollom, DO; internal medicine/pediatricians Scott Melson, MD; and Alisha Solomon, MD; physician assistant Melissa Cook; and certified nurse practitioners Kerri Patton, Kathryn Piburn and Morgan Rozzell.
Additionally, Piburn will oversee a weight management clinic and Dr. McCollom will administer a concussion clinic. Imaging and lab work are also offered. In January, two new orthopedic providers will join the clinic.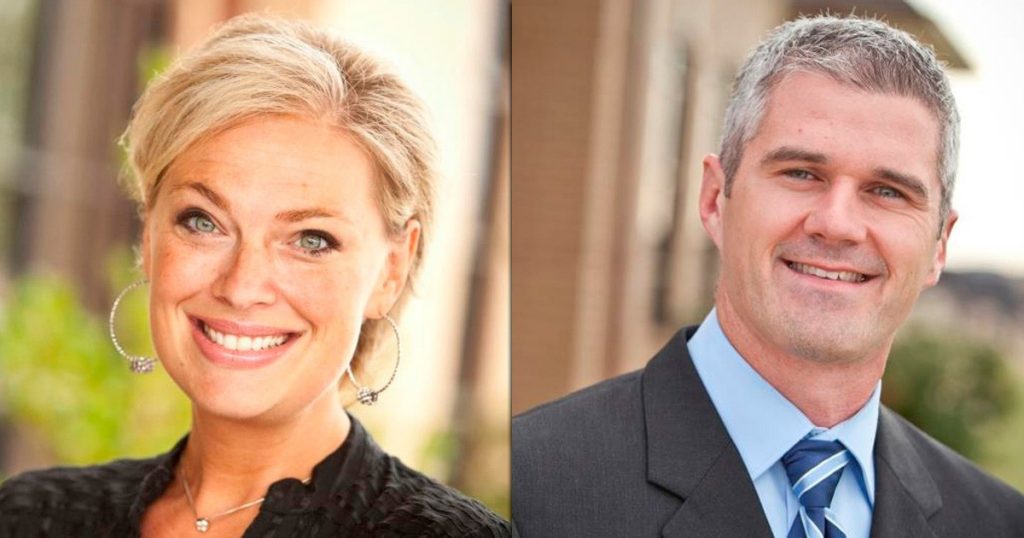 Jeanie Klabzuba, DO and Brendon McCollom, DO
"In recent years, Mercy has taken note of areas where patients in the metro area need access to primary care," said Di Smalley, Mercy regional president in Oklahoma. "We're dedicated to ensuring patients in the west Edmond area have exceptional care in their neighborhood."
The nearly 20,000-square-foot clinic includes 43 exam rooms and a procedure room with space to accommodate up to 11 providers as health care needs in the community grow. Clinic hours are 7:30 a.m. to 5 p.m., Monday through Friday.
All providers are accepting new patients. For an appointment, call 405-531-4271.
An official blessing with ribbon cutting and open house is scheduled at 3 p.m., Tuesday, Dec. 5.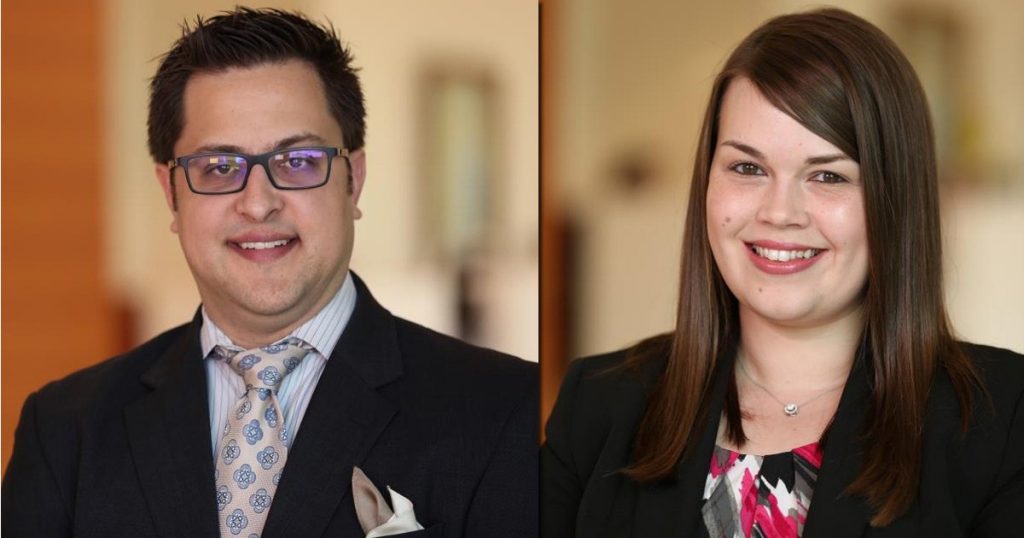 Scott Melson, MD and Alisha Solomon, MD
Practice Contact
Media Contacts